About this Event
Topic Details
With significant data breaches becoming the daily norm, our approaches to storing data in the cloud, especially with 3rd party providers needs to radically improve.
With the "holy grail" of Fully Homomorphic Encryption (FHE) still years away from practicality, Order Revealing Encryption (ORE) offers a compelling stepping stone to significant data security improvements.
In this talk Dan will introduce both FHE and ORE, practical examples and how, in particular ORE can allow for new security models for protecting data in the cloud.
Program
Date: Thursday, 30 January 30, 2020
Venue: Prospa, Level 3, 4-16 Yurong St, Darlinghurst NSW 2000
5:45 pm to 6:00 pm
Please arrive before 6:00 pm as public access to building ends at 6:00 pm. Late arrivals will have to SMS 0450654435 to get inside.
6:15 pm to 6:30 pm
Introduction
​6:30pm to 7:00pm
Main Talk - Order Revealing Encryption for Cloud Data
​7:00 pm to 7.30 pm
Closing, Networking & Drinks
Speaker
Dan Draper - VP of Engineering at MedicalDirector
Bio
Dan Draper is the VP Engineering at Medical Director. He is a passionate technologist and an Entrepreneur who for most of his career has been either a founder or worked in the leadership team of start-ups and medium-sized technology companies.
Dan has worked with a variety of technologies ranging from hardware and embedded systems in his early career to modern system languages like Rust and web technologies such as GraphQL and Elixir.
Dan has a passion for security and in particular, cryptography. Cryptography engineering is an incredibly hard discipline and Dan hopes to help more engineers use cryptography securely and effectively in their projects via meetup talks and workshops.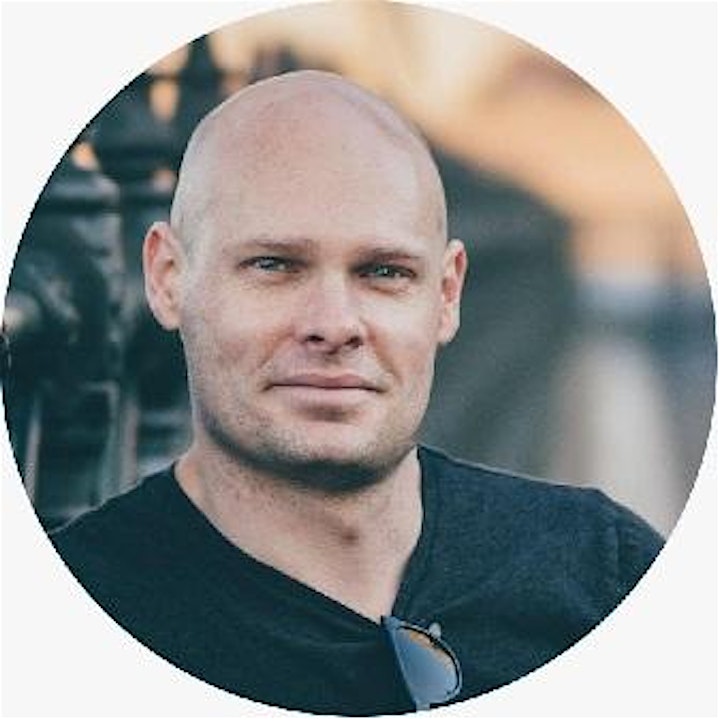 CryptoAUSTRALIA is a leading authority promoting a society where Australians can defend their privacy.
We empower privacy concerned citizens through hands-on education and research relating to digital privacy and online security.