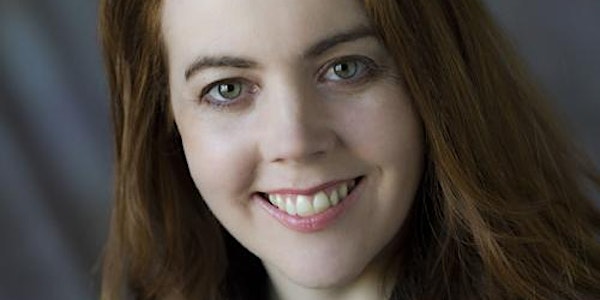 Orange City Library: Children's Author Katrina Roe In Conversation with Mel...
Location
Orange Library (part of Central West Libraries)
Civic Square
147 Byng Street
Orange, NSW 2800
Australia
Description
Meet children's author Katrina Roe when she chats with former ABC Radio Journalist Melanie Pearce at Orange City Library on Thursday 23 August at 5.30pm. Katrina will share lessons learned on her path to publication, answer questions from the audience and launch her newest creation, Lily's Balloon - a gentle, hopeful story about disappointment, loss and learning to let go.
Katrina's books tackle real-life issues she has faced first-hand. Katrina's first book, Marty's Nut-Free Party, was shortlisted for the Speech Pathology Book of the Year Award. Her second book, Emily Eases Her Wheezes, was listed as a Notable Book by CBCA in 2015. Her third children's book, Same, is a true story about her brother, Charlie, who has cerebral palsy. It was shortlisted for the Caleb Prize, 2016.
In Gemma gets the Jitters (2017) Katrina addresses childhood anxiety with a tale about a nervous giraffe who overcomes her fear of heights. Celebrate Children's Book Week with Author Katrina Roe at Orange City Library