About this Event
Get a taste of what it's like to work in the fashion industry this upcoming school holidays!
This masterclass is perfect for you, if you dream of a career in fashion or social media. Our industry expert trainers will guide you into the world of fashion business.
Each day of this masterclass will be spent on creative learning activities, eating delicious catered lunch and making new friends with likeminded people.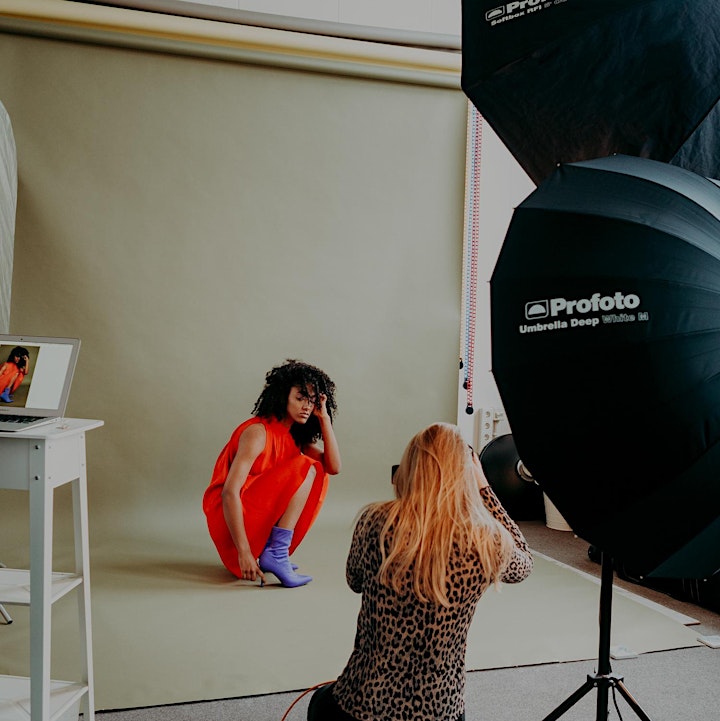 Masterclass Overview
Day 1 + 2: Styling 101
The first two days of this masterclass is all about styling. You will learn the art of fashion and wardrobe styling, gain an understanding of body shape and skin tone and learn the tricks of the trade. Our industry trainer will also give you an insight to what a life as a stylist involves, and what it's like to style celebrities. By the end of the two days, you'll be the go-to styling guru for all of your friends!
Day 3 + 4: Social Media 101
Want to know how to create killer content and get great engagement on your social media like your favourite influencer? Our social media expert will give you the tools, tricks and tips that top brands use everyday! With these social media skills by your side, you could become the next big influencer.
Day 5: Fashion Creative Session
On the final day of this masterclass, you will spend a day in our state-of-the-art photo studio to use everything you've learned in the first four days. From creative director, photographer, stylist to model, you will have the chance to try out the many roles that is required at a photoshoot. Flex your creativity and create professional level visual content to add to your portfolio.
At the end of the five days, you will leave with:
Styling and Social Media Portfolio
Certificate of Completion
Event Details
Dates: 20th - 24th of April, 2020
Time: 10am-3pm everyday
Location: Orana campus in Ultimo (easily accessible from Central Station)
Lunch included (please specify your dietary requirements during the order process)
Ticketing Options
The masterclass is held over five days, however you may choose to just take Styling 101 or Social Media 101 on its own.
The 'Bring-A-Friend' discount rate is available for bookings of 2-3 people.
The group booking discount rate of 20% off is available for bookings of 4+ people.
For group discount rate, or if you are a school teacher booking for your students, please contact us directly at info@oranacollege.com.au
Meet our Industry Trainers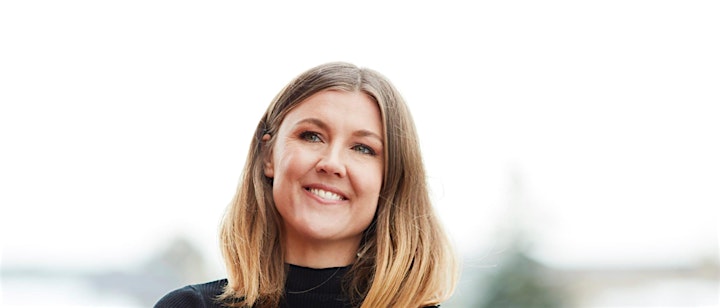 Shannon Meddings
Shannon Meddings is a personal stylist with 10+ years of experience. She has styled for a vast range of clients, including Vogue, The Voice, Channel 7's Sunrise, Australian and international celebrities and magazines as well as thousands of women.
She says 'Fashion Lifestyle dressing is all about looking great in clothes that are flattering to your shape, are easy to style, work together and you feel comfortable in. The style principles I teach create many outfits with less pieces and are minimal fuss so you are out the door looking styled rather than wasting precious life standing at your wardrobe saying "I have nothing to wear"
Having a full understanding of your body shape and styling it isn't complicated when you know how, I am here to share with you the style principles you need to achieve all of this and more. The most touching moments of my career have come from working with and styling thousands of everyday women. I feel lucky to be able to share my knowledge.'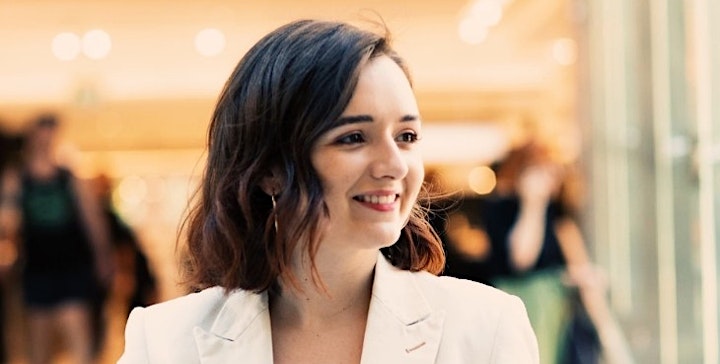 Alarna Hope
Alarna Hope is a Fashion Stylist, Image Consultant and Author based in Sydney, Australia. Alarna specialises in teaching clients how to find their sense of style, as opposed to following trends.
She has been called 'The Personal Stylist wearing her practical pants' and prides herself on finding quality garments that build towards her client's long term wardrobes.
Her career highlights have seen her working on The X Factor, creating costumes for film and television such as Game Of Thrones and publishing her first book: That Effortless B*tch; The Style Guide For Women Who Are Over It And Just Want To Look Good.
She's been featured in various publications Australia wide and internationally and is a Styling teacher at Orana Fashion Business College.
About us
Orana is a boutique, fashion business college in Sydney. We take a personalised approach to your learning experience so you may find your strength as a fashion professional. We offer fully accredited courses as well as bespoke short courses, available on campus in Sydney and online via our virtual classroom.
To find out more about us and our courses, visit our website:

Terms and Conditions
Please note we need a minimum of five (5) people to run this masterclass.