Join us at our first Open Day of 2021 – gain insight for a career in fashion, digital marketing and more.
About this Event
We are hosting an Open Day on Saturday 16 January 2021. Our campus is located in Ultimo, Sydney's premier education hub, just 10 minutes walk from Central train station.
The event will include:
A talk on success in fashion and digital marketing – we'll cover everything from what to expect to how to prepare
Opportunity to hear directly from our students about their experience
A chance to explore our campus and get to know our courses on offer
Date
Saturday 16 January 2021
Location
Level 1, 625 Harris Street, Ultimo NSW 2007
Time
10:00 am - 12:00 pm
What you can expect on the day:
10:00 am - 10:30 am: join us for morning tea and tour our campus
10:30 am - 11:00 am: learn more about our college and courses during a hosted talk
11:00 am - 12:00 pm: chat with staff and trainers and have all your questions answered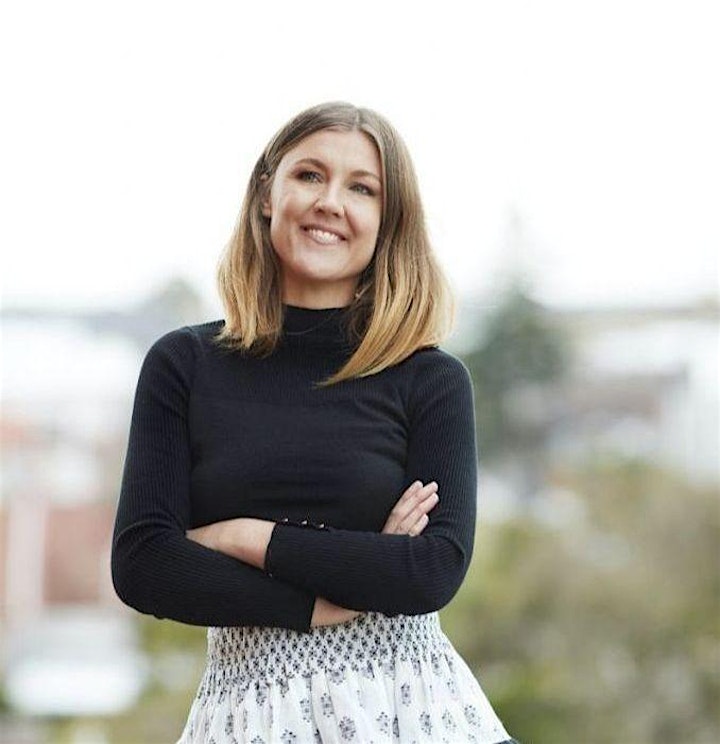 Meet Shannon – our special industry guest
Our industry trainer and fashion stylist, Shannon Meddings (@stylemachine_) will be joining us on the day.
She has worked for some big names in the industry including Channel 7, The Voice, Vogue, Bauer Media, Westfield and Harpers Bazaar.
Come and meet her before the panel discussion begins to get some hot tips on styling.
About us
Orana is a boutique college in Sydney, providing education and training in fashion business and digital marketing.
We take a personalised approach to your learning experience so you may find your strength as a professional. We offer fully accredited courses as well as bespoke short courses, available on campus in Sydney and via our live online classroom.
To find out more about us and our courses, visit our website: