Description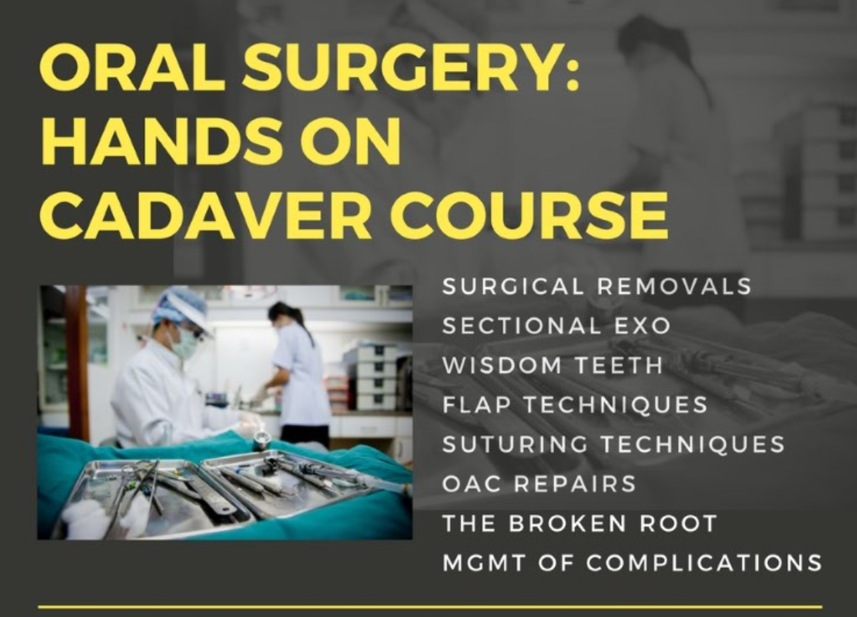 Do you struggle with surgical extractions?
Do you wish you were more confident with raising a flap?
Are you hesitant to remove upper molars?
Would you like to learn implant placement techniques from specialists?
Have the opportunity to try out many different implant systems


Then this course is for you.
No need to fly overseas and take lots of time off work.
Be coached, guided and inspired by local Oral Surgeons ready to help you overcome your Oral Surgery and Implant challenges.
Wisdom teeth.
Sectionals.
Raising flaps.
Suturing.
OAC repair.

Sinus lift.
Piezo surgery.
Exploratory anatomy - REALLY see where the IAN, mental nerve, incisive nerve is
Working on cadavers provides you with an opportunity to perform procedures you will NEVER be able to get on a plastic model, pig jaw or on a real live patient!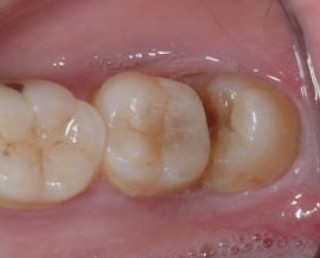 **STRICTLY LIMITED TO 20** FIRST IN BEST DRESSED!
COURSE OUTLINE
Day One
Principles of Sectionals, bone guttering
Raising flaps.
Secrets of Superior Suturing
Exploratory anatomy - REALLY see where the IAN, mental nerve, incisive nerve is so you can visualise it next time you raise a flap or administer local anesthesia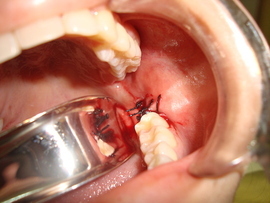 Day Two
Implant placement in various sites, immediate implants
Atraumatic Extractions
OAC repair.

Sinus lift.
Piezo surgery.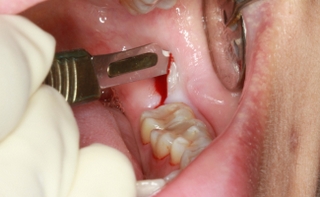 YOUR ORAL SURGEONS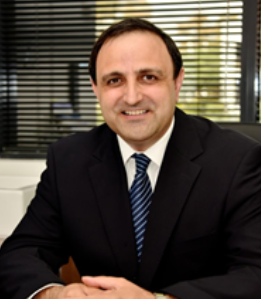 DR SAMI HADDAD
BMed (Newc) BDS (OMS) FRACDS (OMS)
Dr Sami Haddad is qualified in both dentistry and Medicine and holds the advanced award of Oral and Maxillofacial Surgery FRACDS-OMS. He works both in the private and public sectors and have appointments at Westmead Public & Private Hospitals, Norwest Private Hospital and also in the Central Coast Health where he is the Director and Head of the Oral and Maxillofacial Surgery Department.
Dr Haddad provides full scope of Oral and Maxillofacial Services which include:
• Dental and alveolar surgery including wisdom teeth removal , dental implants, bone grafting and soft tissue surgery
• Jaw and mouth pathology
• Trauma and reconstructive surgery including orbital and midface craniofacial surgery
• Temporomandibular joint pathology
• Corrective jaw and facial surgery including orthognathic surgery, jaw size discrepancy and facial asymmetry
Dr Haddad regularly teaches the undergraduate students at the University of Sydney and also supervises and trains registrars in a number of Hospitals including Westmead and Gosford public Hospitals.
Dr Haddad Private has private rooms located in Baulkham Hills in the Norwest Business Park- Sydney Northwest. He operates regularly at Westmead and Norwest Private Hospitals. Dr Haddad also has regular clinics and operates in Westmead Public Hospital.
His recreational interests include cycling, tennis and bush walking whenever the time allows.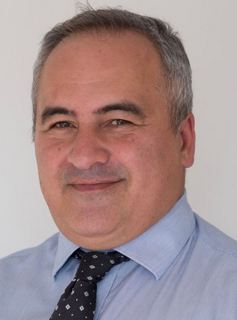 DR KEMAL AKBIYIK
BMed (Newc) BDSc (Qld) FRACDS (OMS) FRACDS
Dr Akbiyik is an experienced Oral and Maxillofacial Surgeon, who gained degrees in both Medicine (University of Newcastle) and Dentistry (University of Queensland). He began his career in general dental practice in Brisbane in 1994 before taking up his first maxillofacial residency post at John Hunter Hospital in Newcastle, NSW in 2002. Dr Akbiyik completed advanced surgical training in oral and maxillofacial surgery in Sydney at Westmead Hospital and Royal Alexandra Hospital for Children (The New Children's Hospital, Westmead). He also completed a residency in general surgery and maxillofacial surgery in Japan where he gained valuable exposure to the management of head and neck cancer. His extensive training, spanning a total of 14 years, culminated in him being awarded a Fellowship in Oral and Maxillofacial Surgery by the Royal Australasian College of Dental Surgeons in 2010.
Dr Akbiyik has a broad scope of practice which includes: dentoalveolar surgery (wisdom teeth), dental implants, and interest in the management of maxillofacial pathology and trauma, as well as orthognathic surgery.
He maintains a busy private practice in Brisbane in addition to his part-time practice in Rockhampton. Dr Akbiyik is actively involved in the training of future dentists and doctors in his role as Visiting Specialist at the University of Queensland Dental School and Queensland Health. He lectures both nationally and internationally on a regular basis. He is also Visiting Professor to the International University in Phnom Penh, Cambodia where he is an integral part of an Australian team training Cambodian Oral and Maxillofacial Surgeons.
His personal interests include spending time with his young family, reading modern history, studying languages, and travelling overseas.
THIS MAY BE THE ONLY TIME THIS COURSE IS RUN IN 2018.
REGISTER NOW.
EVENT SPONSORS