Description
Oracle Cloud is the industry's broadest and most integrated cloud with deployment options ranging from the public cloud to your data center.
Oracle Cloud offers best-in-class services across Software as a Service (SaaS), Data as a Service (DaaS), Platform as a Service (PaaS), and Infrastructure as a Service (IaaS).
Over 30 Minutes, Franco Ucci will show how Oracle Cloud helps drive innovation and business transformation increasing agility, lowering costs, and reducing IT complexity. Demonstrations will be about Infrastructure, Database, Analytics and Chatbots.
Free Cloud Trials will also be made available.
Lunchtime refreshments will follow the 30 Minute Presentation, where you are encouraged to discuss your Cloud Initiatives with Peers and Oracle Executives.
Register now to avoid disappointment as places are limited.
If you have any questions, please contact helen.mounas@oracle.com.

Presenter: Franco Ucci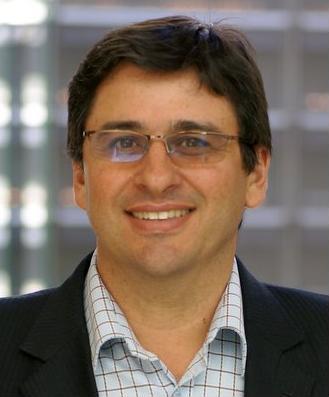 Franco Ucci has been in the IT Industry for over 30 years, using Oracle since 1987. Since 1989, Franco has held various positions in Oracle Corporation from being a Technical Consultant through to his current position, of Oracle Cloud Platform, Sales Consulting Senior Director for ANZ, where he helps drive Adoption of Digital Models utilizing Mobility, Integration, Process & Identity Management, User Experience and Cloud Based Solutions.

Franco enjoys using Agile and Scrum Prototype/Pilot Techniques, helping organizations visualize and realize business benefits, combining the above Business Technologies, with On and Off Premise Applications.