Opus Now #12 Beethoven - Ben Ward - Cope Street Parade
Description
OPUS NOW
presented by CP PRODUCTIONS, Freya Schack-Arnott and Alpha Gallery


A concert series exploring relationships between the music of today and Beethoven's sixteen String Quartets
Concert Series 12
Programme




Ben Ward - solo double bass improvisations



Opus Now Quartet


Beethoven String Quartet No. 12 in Eb major Opus 127
The Cope Street Parade


***** Starring *****
Ben Ward - double bass


Seamus MacNamara and Yuhki Mayne (violins),

Carl St Jacques

(viola), Chris Pidcock (cello)


The Cope Street Parade -

Justin Fermino - Saxophone/Clarinet/Vocals;
Aaron Flower - Acoustic Guitar/Vocals;
Ben Panucci - Acoustic Guitar/Vocals;
Sam Dobson - Double Bass





Tickets online from $15, $30 and

High-Vis industry rate $10 at the door,
Beer and Wine available between sets for cash purchase ($5)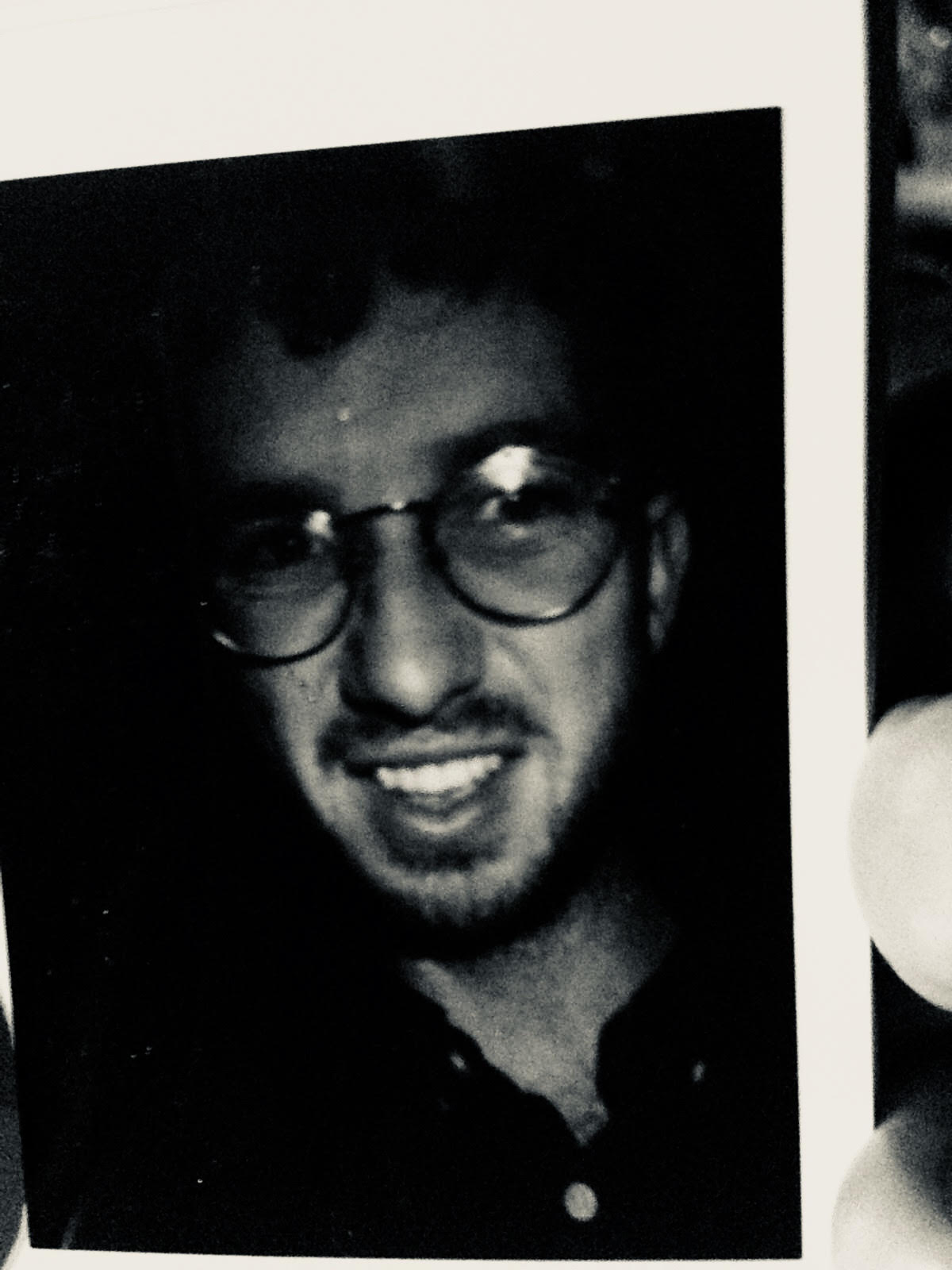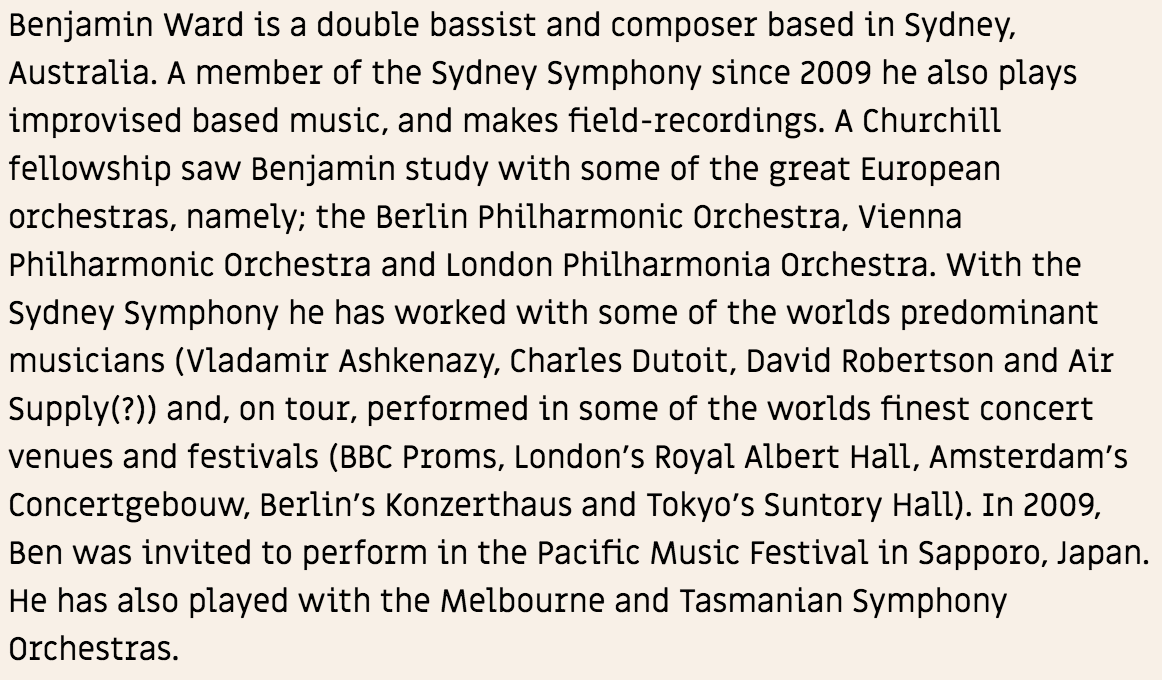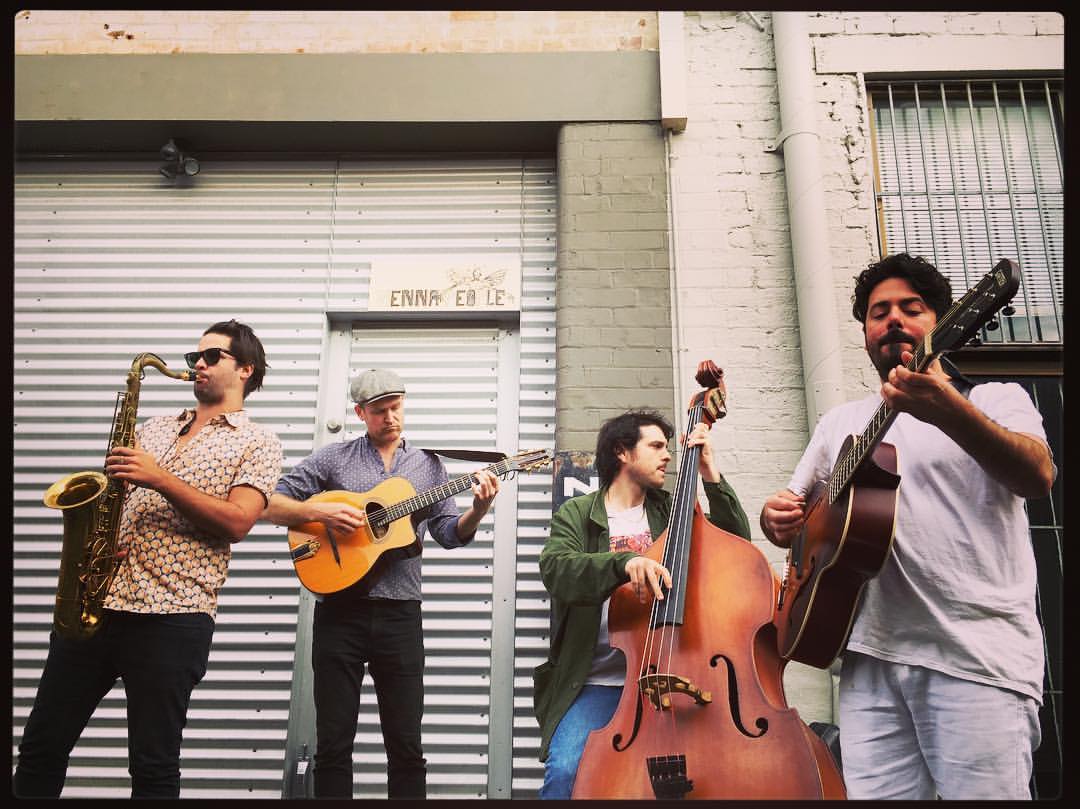 "This is ecstasy." - John Clare (SMH)

The Cope Street Parade are four fine fellas. Their music is fiery and fun and you'll be dancin' till the evening is done.

Let them cast a spell of dance halls and speakeasies while the hot sounds of New Orleans melds with gypsy.

From Sydney, Australia, The Parade play original music with a touch of the old and a glimpse of the new. You'll bound to your feet when the Parade rolls through.

Formed in 2009, The Parade has performed at major music festivals and venues across Australia, such as the Wangaratta Festival of Jazz, Sydney Festival, Bellingen Jazz Festival, Manly Jazz Festival, Jazzgroove Summer Festival and at heaps of other great dives. The band has also been lucky enough to collaborated with Lulo Reinhardt, Christa Hughes, Geoff Bull and Bob Barnard. Our self-titled debut album was released in 2010 with the second in the pipelines for early 2012.

Opus Now Quartet Featured Artist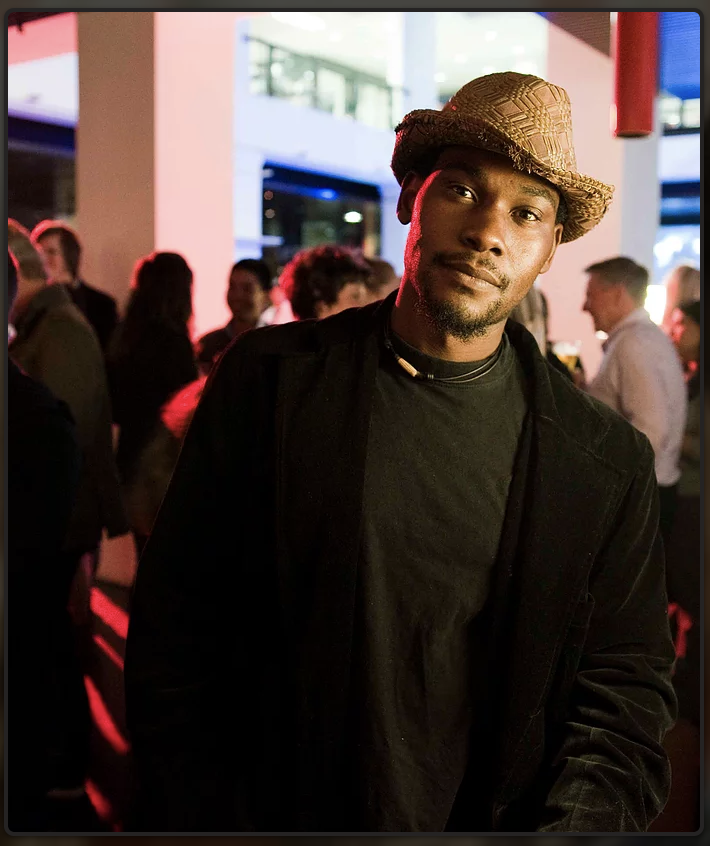 Carl St. Jacques is a passionate violist from Miami, Florida, who has performed in over twenty countries and most of the USA as an orchestral and chamber musician. As a student of Atar Arad while attending Indiana University, Carl worked regularly with regional orchestras including the Evansville Philharmonic, Owensboro Symphony, and Orchestra Nashville, as well as major music festivals such as the Lake Lucerne Music Festival, Manchester Music Festival and the Miyazaki Festival in Japan. He is also a laureate in the internationally acclaimed Sphinx Competition (1999, 2002). During the summers of 2002 to 2006, Carl was a member of the Verbier Music Festival in Switzerland, where he worked closely with maestros including Levine, Dutoit, Gergiev, Mazur, Dohnanyi, Rostropovich, and Tilson Thomas. In addition, he has worked with classical solo artists such as Kissin, Repin, Argerich, Maisky, Kremer, Harrell, Bashmet and Thiboudet, and popular music artists including Bobby McFerrin, Chick Corea, Amy Grant and Vince Gill. While residing in Miami, Carl held positions in the Miami Symphony, Florida Grand Opera, Miami City Ballet and Southwest Florida Symphony. He also appeared regularly with the Voices of the People chamber music series and toured as a member of the Sphinx Virtuosi. Carl plays on a beautiful viola made by leading twentieth century German maker Paul Knorr, sponsored by a Sphinx MPower Artist grant in 2013. Now based in Australia, Carl continues to share his gifts as an artist, teacher and musician, performing and recording with some of Australia's premier artists and ensembles such as Kate Miller Heidke, Sarah Blasko, the Australian Chamber Orchestra and the Sydney Symphony Orchestra. In Spring 2017, Carl added composer to his repertoire with the release of The Elemental Prayer Suite for Solo Viola.