Description
Customer service has become more important than ever as the sector faces more competition with exisitng and emerging providers entering the aged care field. How well do your staff handle phone calls with new and exisiting clients? Are they able provide effective client service over the phone, build rapport and apply active listening skills? This new half day workshop will support your staff and volunteers to respond to all enquiries and calls accurately and in a timely manner.
Course outline
Learn the importance of phone preparation and how to use the phone to your advantage when multitasking.

How to use your voice apppropriately.

Why language is so important and how to use it.

Learn how to de-escalate angry telephone conversations so you can effectively do your job.

Develop a succinct script with key messages.
Who should attend:
This training is suited to Commonwealth Home Support Programme (CHSP) & Disability funded services' staff and volunteers.
BOOKINGS CLOSE 5PM, THURSDAY 3RD MAY 2018
About the facilitator: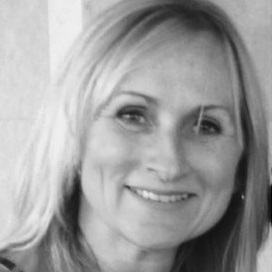 Danni Meredith has enjoyed a variety of training and educational roles within the Vocational Education and Not for Profit sectors since 2004. Prior to this Danni worked as a Nurse Educator throughout the South Eastern Sydney Area Health Service. Danni holds a Certificate IV in Training and Asssesment (TAE40110), a Masters in Education of Adult Education and is an accredited Mental Health First Aid Trainer.