Hear from Olivia Nassaris, CEO Parkinson's SA NT, about the emerging clinical use of physical activity in optimising brain health.
About this Event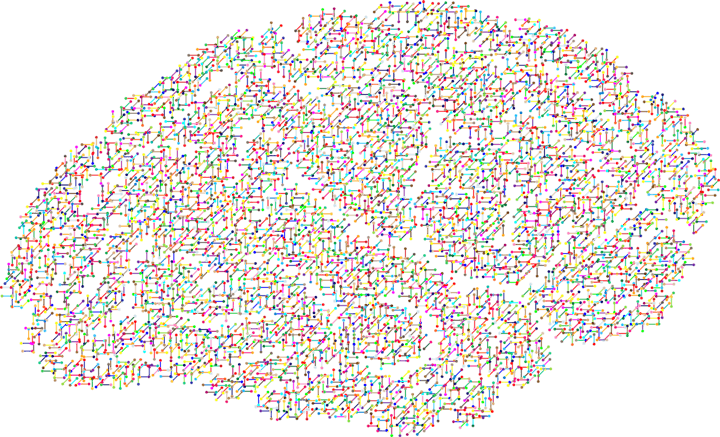 We all know how important physical activity is for our physical health. There is also a growing evidence- base on its importance for brain health, and preventing and managing neurological conditions. Olivia Nassaris, CEO Parkinson's South Australia and Northern Territory, will talk about the ethos and background of the Brain x Body Fitness Studio, and how outcomes of global physical activity trials and studies are used to inform their clinical practice.
The Brain x Body Fitness Studio is the first Exercise Physiology service of its kind to focus on body and brain health through exercise that encourages neuroplasticity. Neuroplasticity is the ability of the brain to grow and change in response to physical and mental activities throughout life. By consistently challenging the brain with exercise and fresh mental activities, the brain continues to restructure, rewire and build new connections.
Come along and learn about these concepts, and be inspired!
Light refreshments provided.
This session is provided by the Daily Moves program, a free supportive physical activity program for over 65s living in Eastern Adelaide. For more information head to www.unley.sa.gov.au/daily-moves