Description
THIS OPT IN EVENT IS NOW CLOSED.
To be on the wait-list for our Summer Opt In program or to learn more about the Opt In suite of programs for women email: hello@asiaausleaders.com.
Tired of bog standard women's forums? Well, strap yourself in for a different ride - one that considers the contemporary (and less political) circumstances and statisics facing women today. For example:
The 15 to 19-year-old cohort is the only group where the participation rate of females is higher than for males. Do they simply disappear after that?

Where 51 per cent of millennial men used all their recreation leave in 2016, just 44 percent of millennial women did. Ironically, burn-out is highest amongst Millenials, don't they know the importance of holidays?

More than 96 per cent of female business operators work in small businesses and yet only about 20% of funds for start ups go to female entreprenuers. Why?

Around 90% of women will retire with inadequate savings for a comfortable lifestyle. Boom, boom!
The Spring 2017 Opt In Forum in Adelaide will explore the personal narratives of 3 professional women who have achieved notable career success and attempt to answer the question "Are we there yet?" It will also explore the narratives of women in the room in an attempt to better understand and build their professional confidence.

---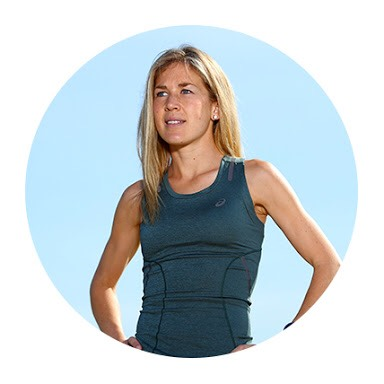 Jessica Trengove is an Australian athletics competitor who has competed in the 1500 metres, 5000 metres, 10,000 metres, half marathon and marathon events. More recently, Jess completed the 2017 IAAF World Championships marathon in 9th place, achieving the highest placing by an Australian female in a World Championships Marathon. Earlier this year she took out 10th place in the 2017 London Marathon.
Jess' rise in Australian distance running was meteoric with victories in Adelaide's City to Bay Fun Run, Australian Cross Country Championships, the Melbourne Marathon Half and Sydney's iconic City2Surf. These road and cross-country races built a strong foundation for her brave debut at the marathon distance in Nagoya Japan, March 2012. She represented Australia at the 2012 London Olympics and the 2016 Rio de Janeiro Olympics.
When she is not pounding the pavement Jess works as a Physiotherapist, where she is particularly interested in muscle imbalance and postural dysfunction through the Pilates method. Jess champions a healthy lifestyle through her ambassador roles with BUPA and the Adelaide Eye and Laser Clinic.
Intelligent and articulate, yet humble in nature, Jess attributes her success quite simply to her love of running, disciplined approach to training, and the strong support she receives from family and friends.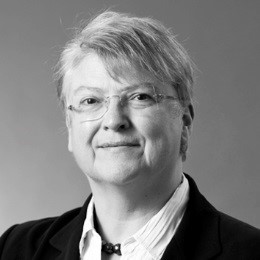 Thea Eszenyi has practiced in the area of insolvency and restructuring since 1986, most recently as Managing Partner of McGrathNicol Adelaide. She has worked in various states of Australia and in Russia, restructuring operations of companies to stem losses and return them to profitability. She has prepared numerous businesses for sale, managed the sale processes and negotiated final sale contracts. Thea was also played a key role in Ernst & Young's integration with Arthur Andersen.
Thea is one of only 8% of female Registered Liquidators in Australia. Acting as role model for female insolvency practitioners she founded the International Women's Insolvency & Restructuring Confederation in both Victoria and SA. Over the past 6 months Thea has managed the challenging role of identifying the strategy for and the implementation of the wind-down of McGrathNicol's Adelaide office. She used her professional networks and other resources to ensure that 100% of the staff seamlessly transitioned to new jobs prior to closure last month.
Thea is now on the cusp of a new chapter in her career which, when confirmed, will be another first for a woman…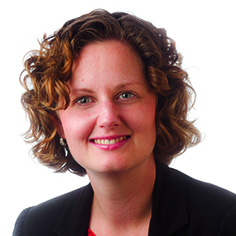 Emily Mortimer is the Human Resource Manager for the Adelaide office of Piper Alderman. Working directly with the Leadership Team, Emily is responsible for the delivery of strategic Human Resource Management and Operational Management advice. Having studied Economics and Human Resources, Emily prides herself on being able to offer a balanced perspective when aligning strategy and people. Emily lives by the motto 'The standard you walk by is the standard you accept'.

Prior to her role at Piper Alderman Emily has worked in Executive Recruitment, Local Government and in the Not for Profit sector.

Emily is a National Director of the Australian Legal Practice Management Association as well as the State Executive Chair. She holds a role on the Law Society of South Australia's Wellbeing Committee and is a representative of her son's primary school Executive.

Emily is a mum to a cheeky six year old son who she encourages on a daily basis to be a leader of his own virtues whilst still trying to bribe him into liking Collingwood more than Port Power.