Opt In and Stand Out - August 2018

Tuesday, 21 August 2018 from 9:00 am to 12:30 pm (ACST)
Event Details
Opt In & Stand Out Event 
Speakers 
Liz Cohen
Liz Cohen's sliding door moment took place in 1987 when she was teaching a young blind student in the Northern Territory. On track for a principal's position, Liz suddenly changed her perspective, realising her passion was in educating and assisting people with disabilities to succeed and achieve. With more than 30 years experience in the disability, education and health sectors, Liz is the Chief Executive of Cara, one of South Australia's leading disability service providers.
Over the past two years, Liz has worked on transforming every part of Cara's business to be well positioned for the introduction of the National Disability Insurance Scheme (NDIS). She has led the organisation towards a new vision, business model, brand and promise, while growing the organisation's customers, offerings, revenue and workforce. Under Liz's leadership, Cara has grown significantly to now support more than 750 children and adults with disability and employ close to 1000 staff, empowering people with disabilities towards greater independence. In 2017, Liz was named a finalist in the SA Telstra Business Women's Awards. She sits on the Board of the YMCA of SA and on the SA State Committee of National Disability Services (NDS).
Emma Kardachi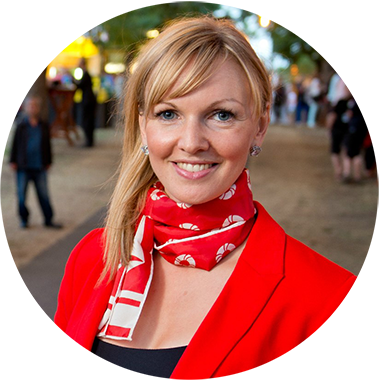 Emma is an experienced marketer, with roles across Government and Private sectors over 15+ years. Emma began her career in market research (commercial, academic) and has also held a number of executive client-side marketing positions, specialising in insights management, brand management, strategic development, and general management of all aspects of the marketing mix. Emma has worked within industries such as financial services, telecommunications, media, and State Government, and also understands the small business market via her involvement with 13 hospitality venues in Adelaide.
Anna Cosentino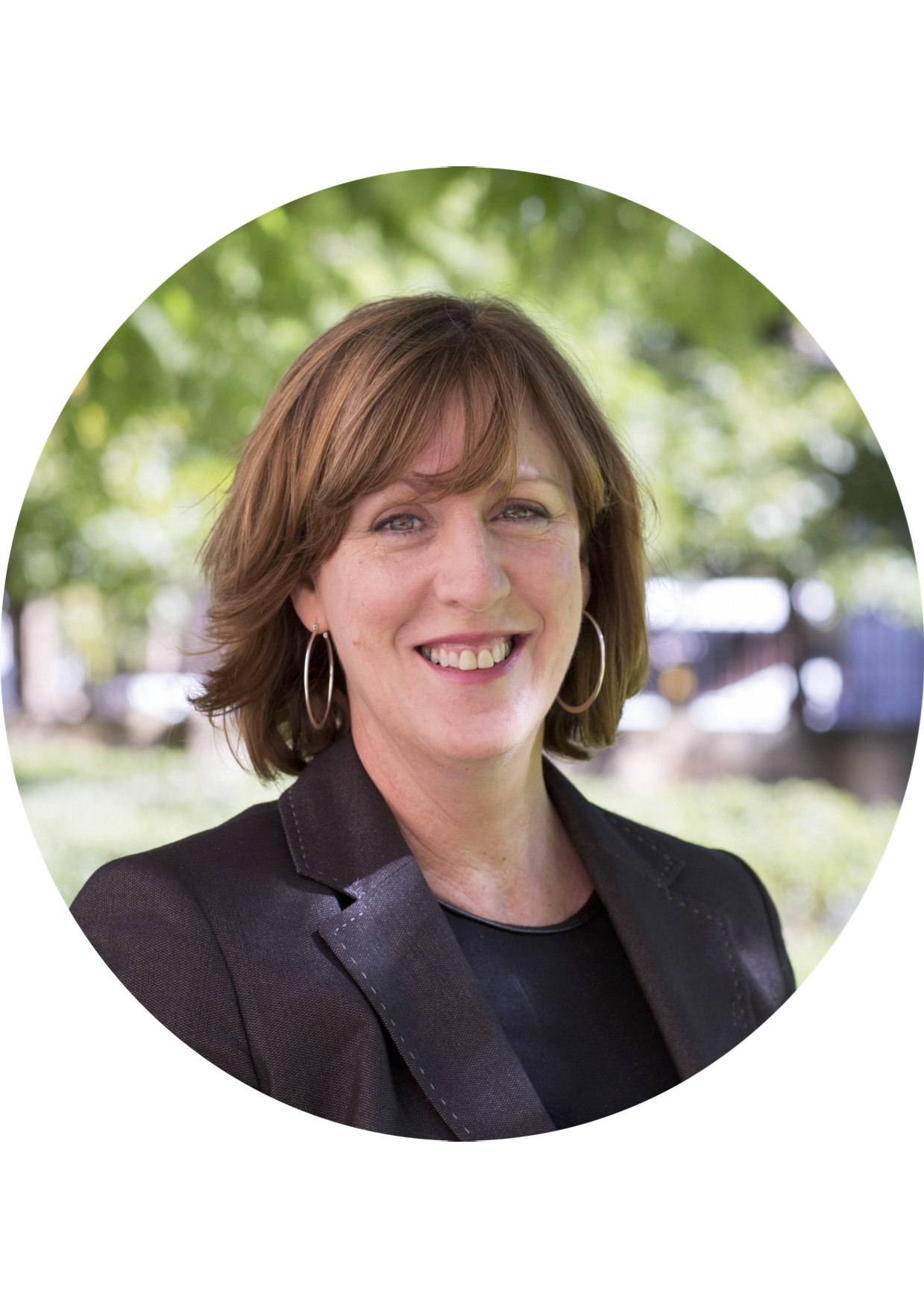 Anna is the Business Development Manager of Adelaide Business School at the University of Adelaide.  Having started her career as a high school language teacher, Anna has since worked in number of sectors including government, ICT, hospitality, small business and education.
Her leadershniaip and expertise has developed over the course of her working and personal life to the point where she is sought after for her skills in project management, domestic and international business development, management, and strategic planning and policy development.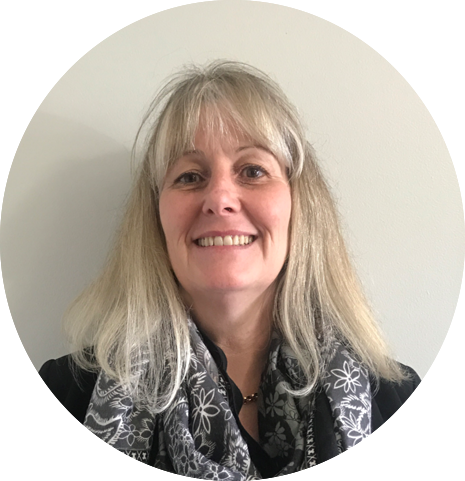 Tania Wearing
Tania Wearing is a country girl raised solely by her father, in the South East of SA.  A self confessed Tom Boy who at 18 had to learn how to step into the shoes of a woman, wear a dress and apply makeup within 48 hour period. Tania's Journey includes exercising race horses to navigation in rallys including competing at the World Rally Championships. Tania and her husband have  5 children between and then another 5 children were added to the clan  after receiving an emergency call with an hours notice.  Tania journey to her current role of the Director of The Australian Driving Institute is unique but like many other women a roller coaster ride to her successful position.  In 2002 Tania was employed by The Australian Driving Institute (ADI) as a receptionist, the business a small sole trader with 2 staff members.  In 2006 the business went national and in 2016 International. ADI now has 30 employees and in the past 12 months has increased its turn over by 300%.  Tania and her husband to this day run their business as "One big happy family" and it works.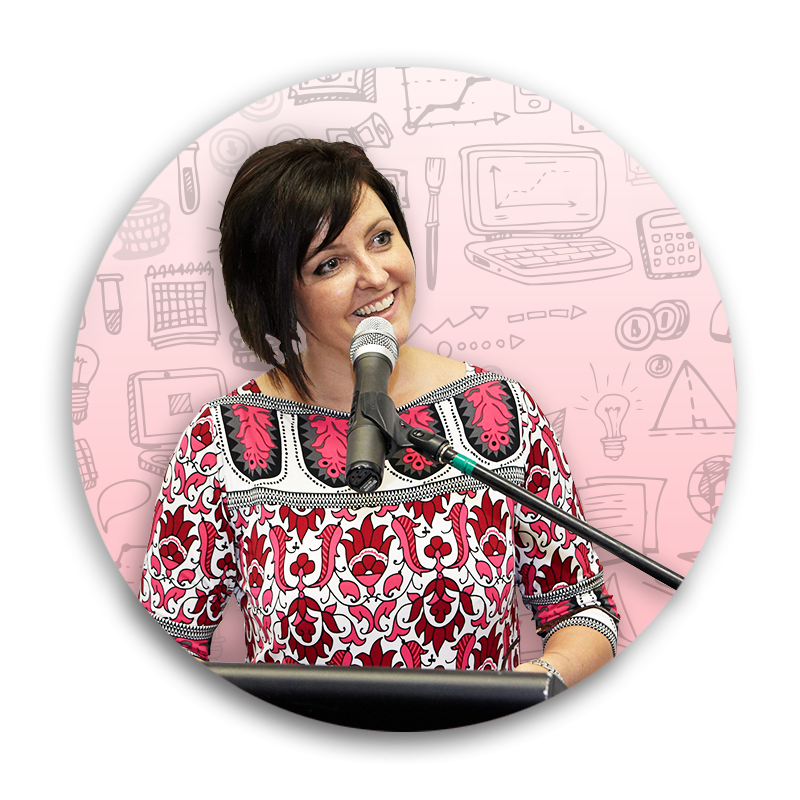 Melissa Dunbar - Emcee
Big Fish Events Group - Owner and Director

With natural leadership and an insatiable drive for excellence, Melissa has established a career through the fashion, arts, professional sports and marketing industries.

Her distinctive style of being able to bring a story to life has seen her create a reputation anchored in her Australian business Big Fish current tag line – CARE + CREATIVITY + COMMITMENT. 
When & Where

Adelaide Oval - Premiership Suite - follow the signs inside the venue
War Memorial Drive
Tea/Coffee & morning tea supplied. Parking Validator- in the room for guests to receive special parking rate of $14.50, North Adelaide 5006
Australia

Tuesday, 21 August 2018 from 9:00 am to 12:30 pm (ACST)
Add to my calendar
Organiser
AsiaAus Leaders expertly supports the achievement of your goals by improving the quality of your leadership during change and growth.