Description
South Australia is recognised as a source of premium food and wine. With Adelaide's close proximity to agricultural regions, we're an ideal place to test and develop agtech solutions capable of being scaled globally.
The Adelaide Smart City Studio is partnering with Adelaide AgTech Meetup group to explore these opportunities at the 2017 Royal Adelaide Show. We will also hear from the founder of AgriDigital and Fleet.Space.
You will need to purchase a ticket to enter the Royal Adelaide Show ($22) to attend the event, but we encourage you to come early - get a good park and explore other events and activities to get the most out of your visit to the Show.

Presenters
Kirk Drage, Entrepreneur in Residence will present on South Australian opportunities in the global AgTech space and how to exploit new and higher value markets and distribute products and services globally.

Bridie Ohlsson, AgriDigital will present their award winning block chain enabled platform, which is designed to build transparency and trust into agricultural supply chains. Their platform has been initially launched in the grain industry, and is currently being trialled by CBH in Border Town.

Flavia Tata Nardini, CEO, Fleet.Space will be talking through the network of nanosatellites that they're currently putting into space to deliver global connectivity for internet of things in agriculture.
Networking
The panel discussion will be followed by networking drinks.
Price - $22 entry to Royal Adelaide Show
This event is free, however you will need to buy a ticket to the Royal Adelaide Show to attend the Meetup. Click here to pre-purchase tickets
Venue
Goyder Mezzanine (upstairs in the Goyder Pavilion) at the Royal Adelaide Show. The building is circled below in red, and you can click here to download the full PDF Map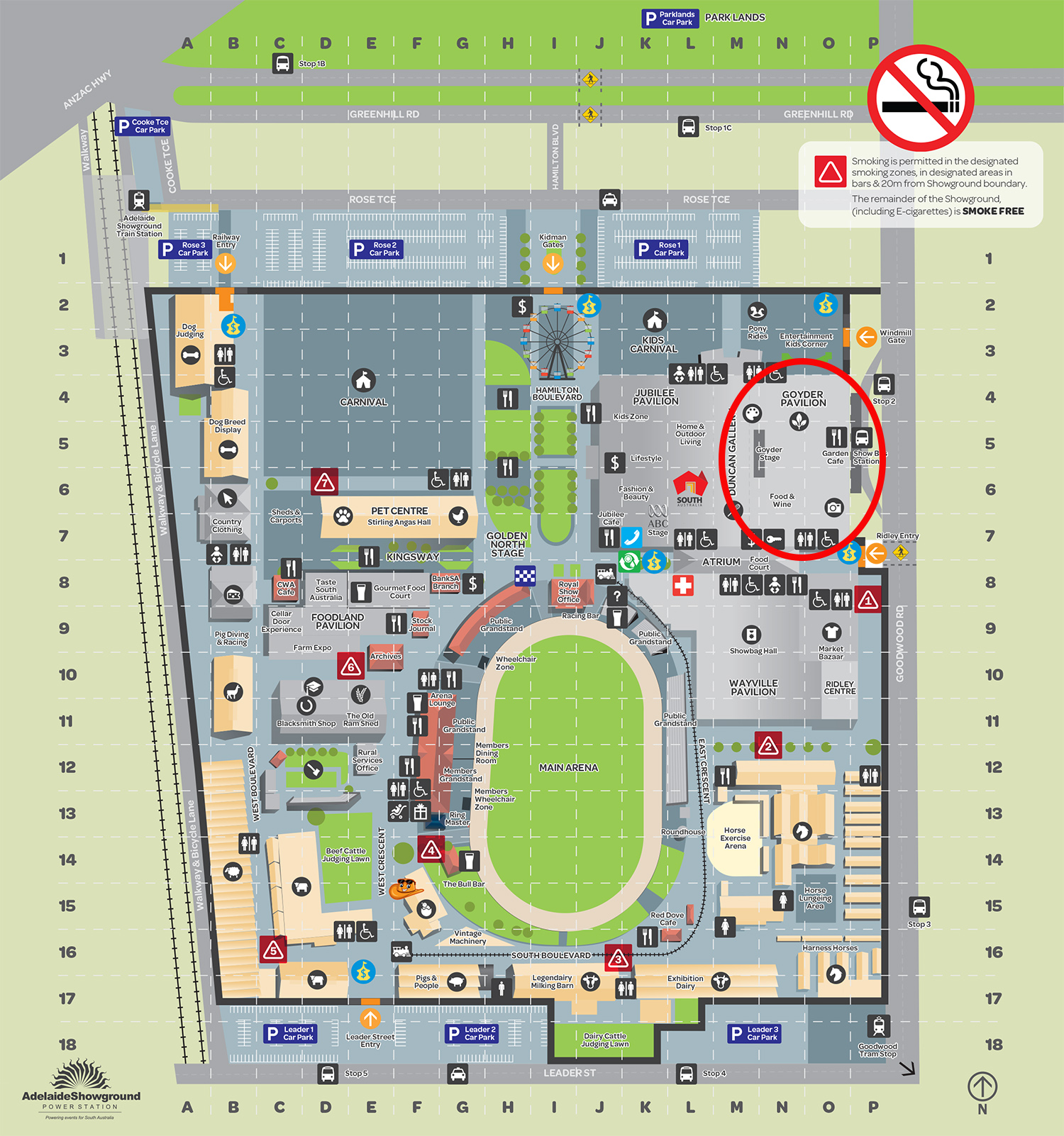 Go through the doors that look like this to get to the Mezzanine: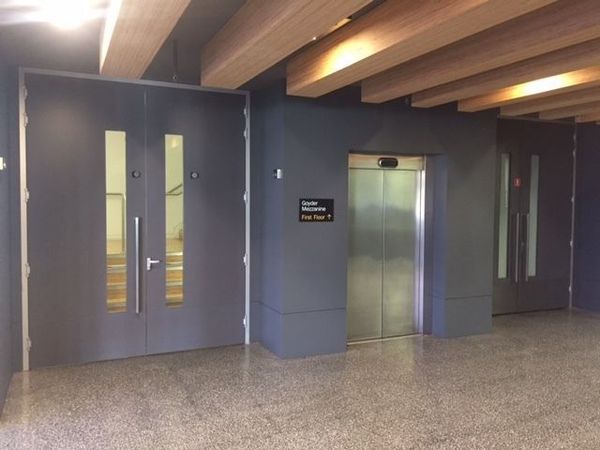 Adelaide AgTech Meetup
This group brings together developers, farmers, and other stakeholders in the Ag industry - to collaboratively look at opportunities and solutions for technology to help make agriculture more productive, profitable and sustainable.