Join us for the launch of Operation Posidonia & learn how we plan to restore damaged seagrass meadows in Lake Macquarie with your help!
About this event
We are very excited to officially launch Operation Posidonia in Lake Macquarie.
Seagrass meadows are one of the most productive ecosystems on Earth but they are also among the most endangered.
Our project aims to restore a species called Posidonia australis, a slow-growing seagrass that has been classified as 'endangered' in many NSW estuaries, including Lake Macquarie. Posidonia meadows support an array of marine species, including the fish and crabs we love to catch!
To prevent damaging healthy Posidonia meadows during restoration, we are seeking the help of the local community to collect seagrass shoots that become naturally detached from the meadow and can be found floating or washed ashore after storms, winds and big tides.
Our launch event is an opportunity to hear from our scientists and project partners, and most importantly, learn how you can be a part of the Operation Posidonia Storm Squad and help restore Lake Macquarie's underwater meadows. This information session will be taking place at the Lake Macquarie Yacht Club, situated right above the Posidonia habitat where we plan to do this work.
This project is supported by NSW Department of Primary Industries Recreational Fishing Trusts. The project is based at UNSW Sydney and the Sydney Institute of Marine Science in collaboration with OzFish Unlimited, the Lake Macquarie City Council , Transport for NSW & Delta Electricity.
Contact Clayton if you have any questions: clayton.mead@unsw.edu.au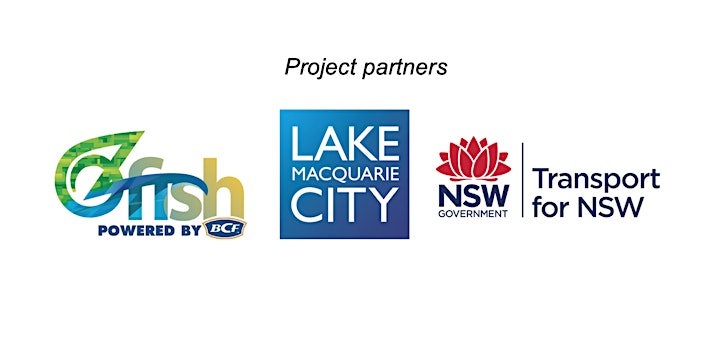 Organiser of Operation Posidonia Lake Macquarie Launch