Sales Have Ended
Registrations are closed
Have liked our facebook page yet? http://www.facebook.com/BeautifulFeetTaskForce
Sales Have Ended
Registrations are closed
Have liked our facebook page yet? http://www.facebook.com/BeautifulFeetTaskForce
Description
Come and join

Operation Africa 2012
Pan Africa Congress, Kampala, Uganda 16/18 Oct 12.
Water wells opening, Crusade evangelism
Business Leaders seminars

Africa Network BFTF -National Conferences
Visiting - Tanzania, Kenya, Uganda

Be part of the answer.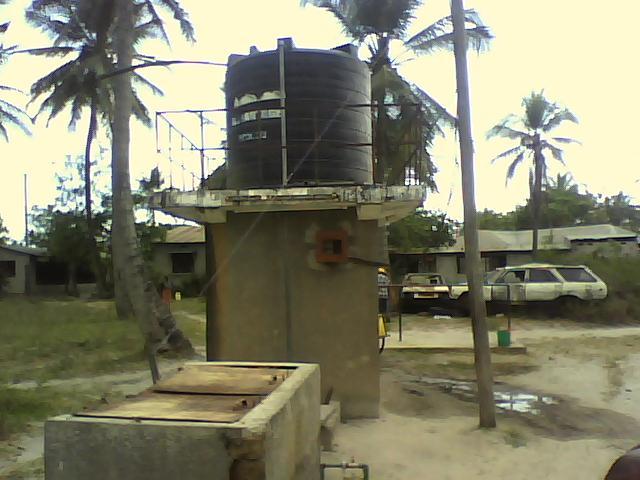 Help providing clean drinking water for
those without,
Beautiful Feet Task Force has been providing clean water solutions in Tanzania for those without adequate access to clean water. Solving the problems of death, disease and poverty. Be a part of the first official well opening and participate in sharing the gospel message to these beautiful people.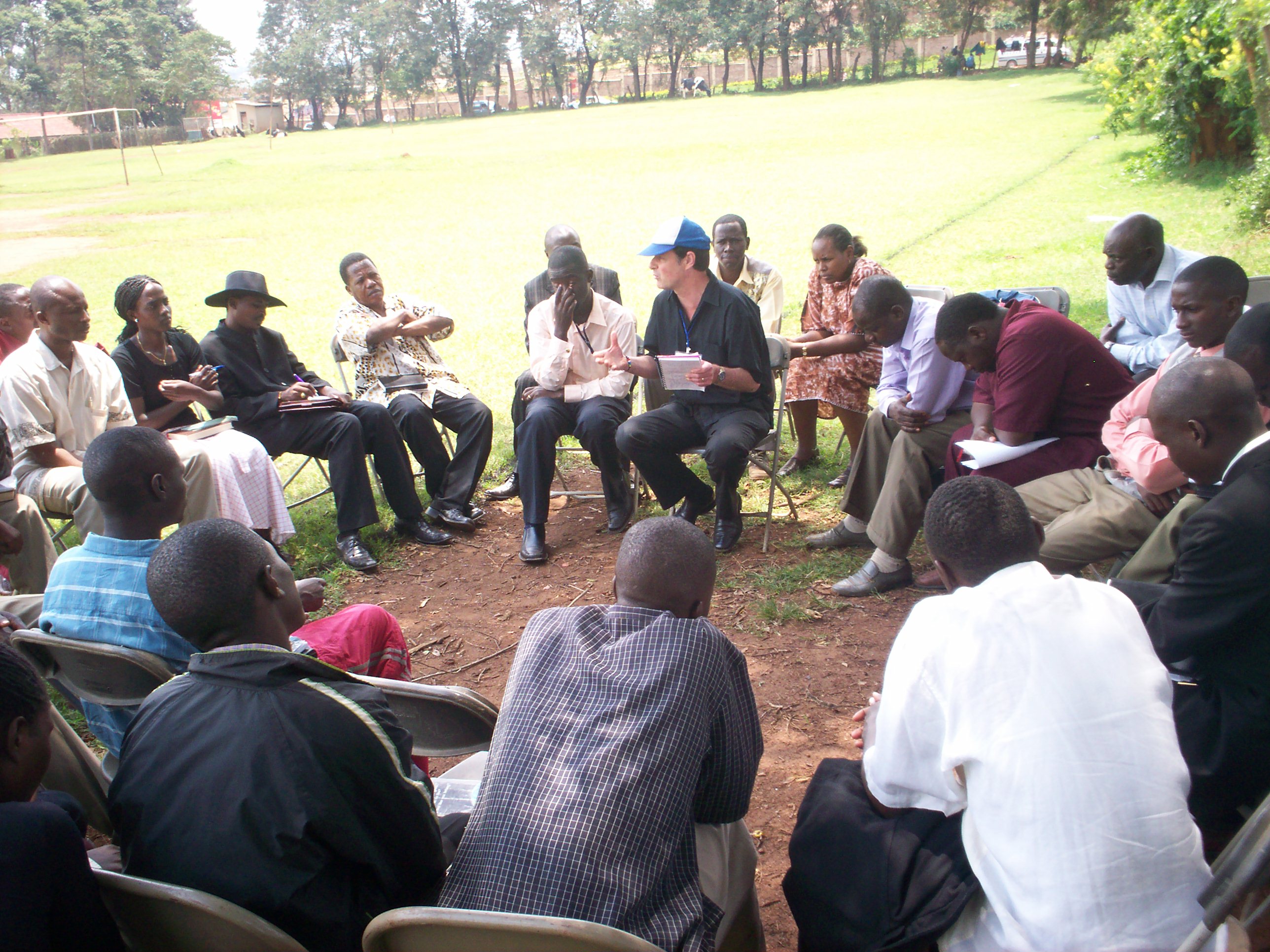 1st Pan Africa Congress
Kampala, Uganda.
Providing teaching to various kinds of ministers from across Africa

Africa Network BFTF (with over 2200 ministry members) will be gathering for its first Pan Africa Congress, be a part of this historic event setting the pace for kingdom growth, development and unity across the continent.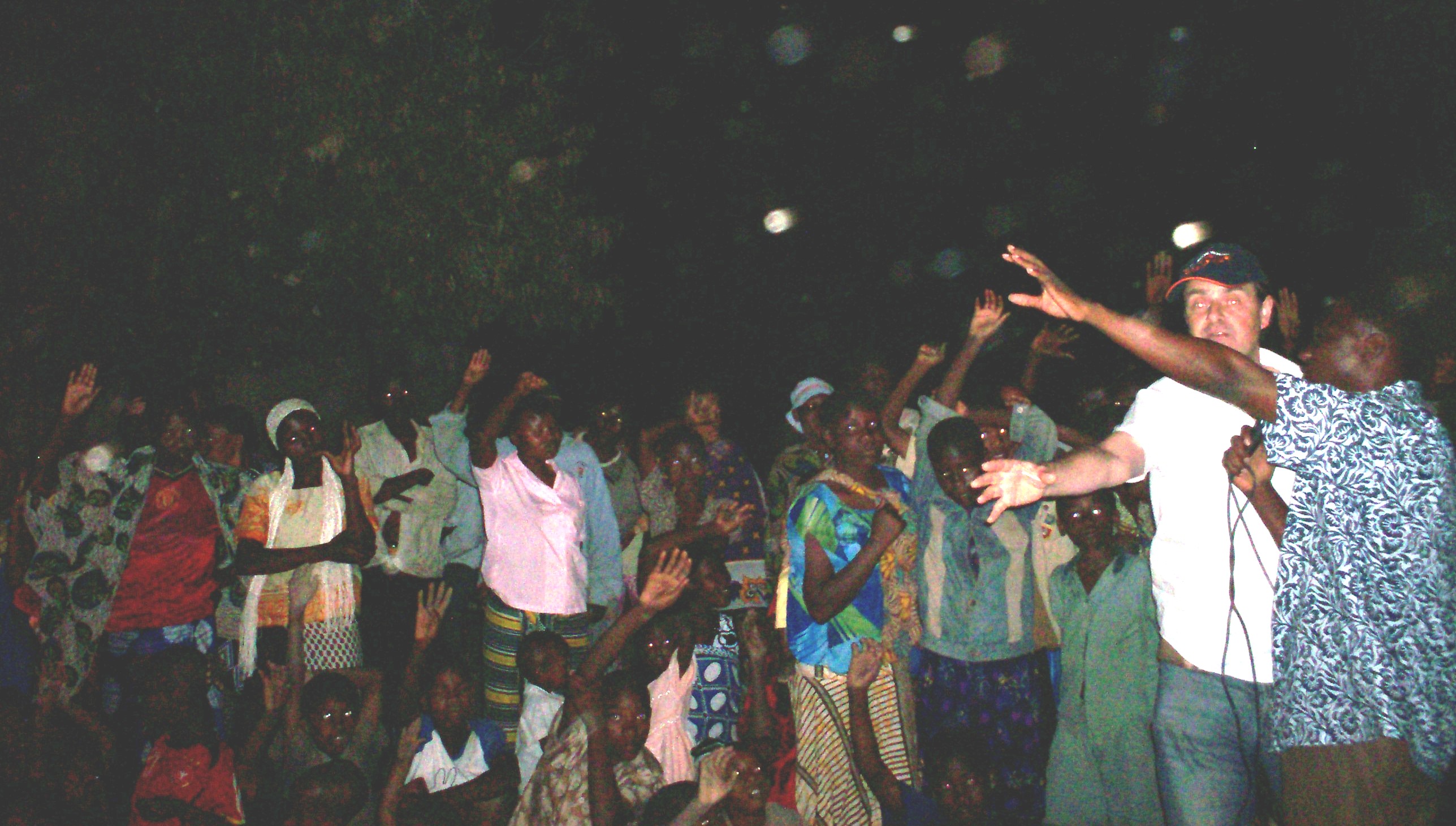 Crusade evangelism

Join experienced crusade evangelist Pastor Howard Sands and other ministry team leaders and sharing the good news of salvation through Jesus Christ in evangelistic crusades.
Expect to see results from the demonstration of the power of God.
Image:%20<a%20href=">Image:%20FreeDigitalPhotos.net
" target="_blank">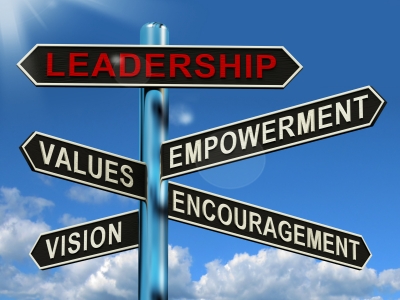 Business seminars
Join the team as a business expert and share your knowledge at Business seminars in Nairobi and Kampala.

3 Ways you can make a difference
Pray — Commit to pray for this outreach
Send – Give your finances to enable these powerful, life changing objectives
Go — Join the team on the ground and use your skills
Sign up for a ticket for any of the above to stay connected with this outreach and get all the latest developments.

Beautiful Feet Task Force