Description
You are invited to dine at one of Sydney CBD's most beautiful heritage listed dining rooms whilst indulging in some of the opera world's most beautiful music. Be treated like royalty for the night!
Back by popular demand! Following sold-out events in 2017 Opera Bites, Sydney's favourite boutique opera company has once again partnered with The Castlereagh Boutique Hotel to bring you a series of unforgettable evenings of fully costumed popular opera complete with a bespoke menu and select fine wines to match. As you step through the doors of this breath-taking heritage listed dining room you'll find yourself immersed in the world of operatic splendour.
Tickets include entertainment, 3-course bespoke menu and select fine wines to match. Book for the full series and SAVE!
Friday 20th April - "Opera Safari"
Comic opera at its best! A vivacious romp through mistaken identity in one of Donizetti's most brilliant and popular operas, "Don Pasquale". Young and old will delight in this farcical tale of Don Pasquale's attempts to secure a wife and disinherit his nephew, Ernesto. Mischievous Dr Maletesta is on hand to ensure that feisty Norina marries the man of her dreams. Jam-packed with melodic and memorable tunes, it features many of the opera world's most cherished arias and ensembles and has something for everyone. Performed in English, this fully costumed performance is complete in 90 minutes.
Curious about the rest of the Opera, Wine & Dine Series? Check it out here:
Friday 6th July - "Masquerade Ball" CLICK HERE
Friday 14th September - "Sultry Spanish Nights" CLICK HERE
Friday 16th November - "Opera Banquet" CLICK HERE
FULL SEASON DISCOUNT TICKETS - 4 Events CLICK HERE
Great Early Bird and Full Season discounts available.
---
Need help with child-minding so you can make it to our event? Check out Motherhood App, and book amazing 5 star rated local child-minders. Download the free app here - https://appsto.re/au/L6_i_.i
---
Subscribe to our free E-News to be the first to hear of upcoming events and ticket releases. Simply visit www.operabites.com.au.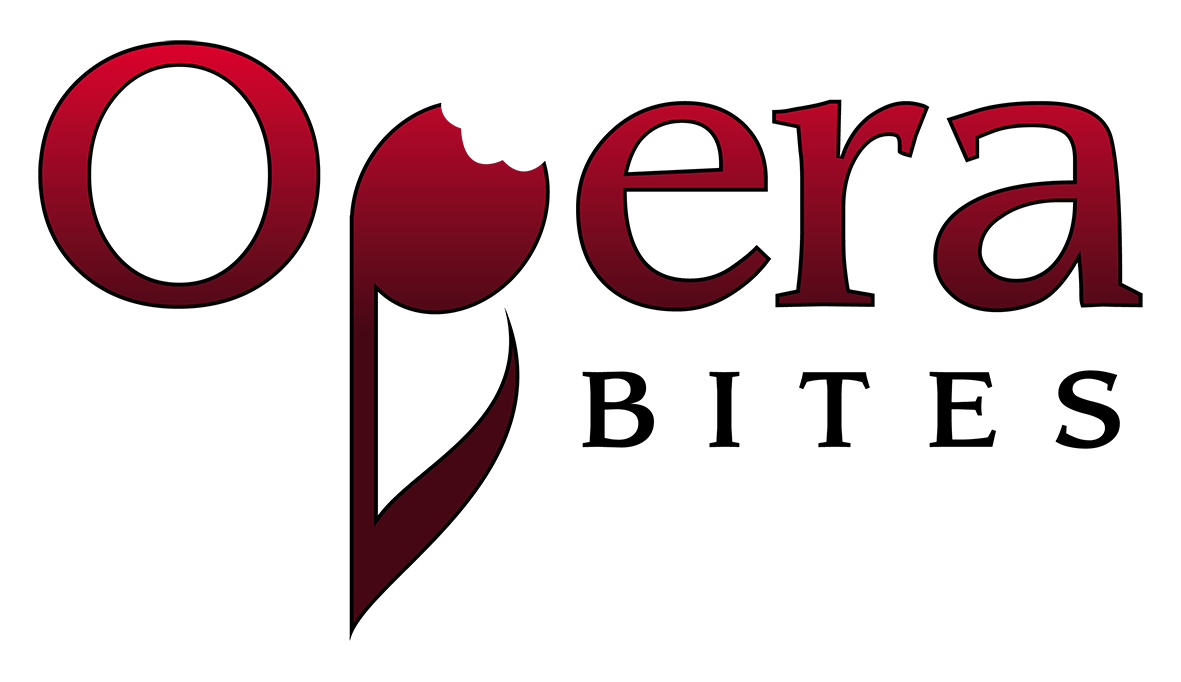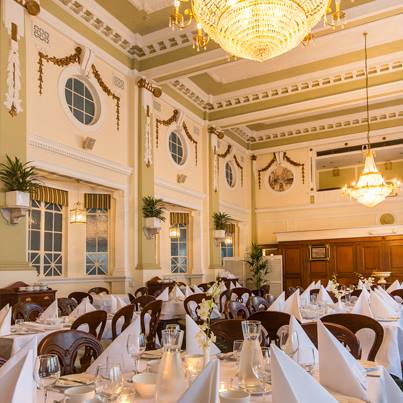 FAQs
How can I contact the organiser with any questions?
Contact Opera Bites via email - info@operabites.com.au or by phoning 0403 780 107
What's the refund policy?
Tickets sold are non-refundable except as in the Entertainment Industry Consumer Code. (Please refer our full ticketing policy below).
Is my ticket transferrable?
Generally, tickets are non-transferrable to other event dates, however may be transferred to another person. Whilst we will endeavour to transfer your booking to another event date within the 2018 Opera, Wine & Dine Series, this may not be possible. If in doubt, feel free to get in contact with us. (Please refer our full ticketing policy below).
Is it ok if the name on my ticket doesn't match the person who attends?
We understand that plans can change. We are very happy for you to pass your ticket on to a friend or colleague to enjoy on your behalf. If you are able to let us know prior via email (info@operabites.com.au) we appreciate it so our venue can amend the seating plan accordingly.
TICKETING POLICY
Conditions of Sale
1. Tickets are sold for and on behalf of Opera Bites; Tickets are subject to Opera Bites' conditions of sale and to the requirements of the venue at which the activity is presented.
2. The right of admission is reserved.
3. The right is reserved to vary, substitute of withdraw advertised programs, artists, and seating arrangements.
4. No refunds or exchanges except as in the Entertainment Industry Consumer Code.