'Openness and Innovation - Possibilities for New South Wales'
Description
A special Science & Research Breakfast Seminar co-presented by the Office of the NSW Chief Scientist & Engineer, NSW Innovation & Productivity Council and Sydney School of Entrepreneurship.
Dr Peter Svensson, Vinnova - Sweden's Innovation Agency, presents:
'OPENNESS AND INNOVATION - POSSIBILITIES FOR NEW SOUTH WALES'

How can Sydney and New South Wales reach its full innovation potential?
First you should ask where innovations come from? Most governmental innovation policies are correctly targeting the R&D activities of companies. However, recent research shows that many innovations are created by individuals or in communities of individuals.
An experienced educator, researcher and practitioner of innovation, Dr Peter Svensson will discuss some of the latest findings, and how Sweden – a consistent high performer on global innovation indices – has been working to encourage more open innovation activities.
The NSW Government has already invested $25 million in the new Sydney School of Entrepreneurship, hoping to replicate the huge success of its Stockholm counterpart which has spawned several lucrative tech start-ups, including two high-profile USD$1 billion-plus 'Unicorns'.
What else can we learn from the Swedes? Find out when Dr Peter Svensson presents 'Openness and innovation: Possibilities for New South Wales'.

BREAKFAST SEMINAR
The 2017 Science & Research Breakfast Seminar Series is held in the Strangers' Function Room at Parliament House of New South Wales, Sydney.
Where: Parliament House of NSW. Entry is via Macquarie Street, Sydney. Guests are required to undergo routine security screening.
Time: Breakfast, tea and coffee will be served from 7.30am.
Seminars will commence at 8am sharp and conclude by 9am. Tea and coffee will also be available afterwards.
For further information call (02) 9338 6616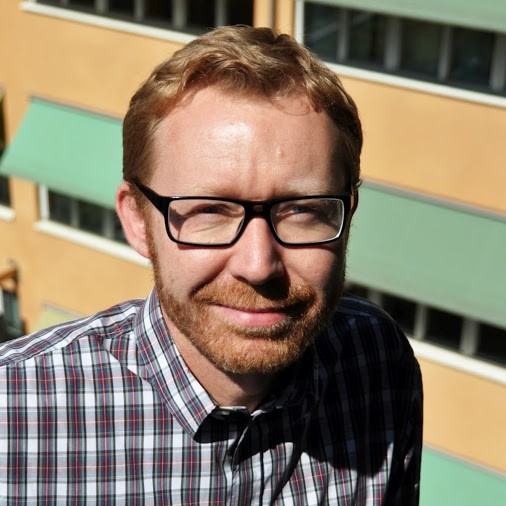 Dr Peter Svensson, Vinnova - Sweden's Innovation Agency
Peter Svensson is a policy entrepreneur and an innovation expert. Prior to being involved in policymaking, Peter was actively involved in start-up development.
Peter co-developed the Open Innovation Program at Vinnova, Sweden's Innovation Agency. Prior to that, he managed Forum for Innovation Management – an exclusive innovation policy network based in Stockholm.
Peter has also worked for an early-stage venture capital firm and managed one of Sweden's most successful business incubators.
Peter holds a PhD in innovation studies from Linköping University. He has been visiting researcher at Stanford University and Massachusetts Institute of Technology in the United States.
His research interests are the sources of innovation, innovation processes and how digital technologies transform industries.
YOU WATCH PREVIOUS NSW SCIENCE & RESEARCH BREAKFAST SEMINARS HERE!