"Openness and Consensus" - Towards a Harmonious Society
Description
This forum is in collaboration between Buddha's Light International Association of Victoria (BLIAV) and the United Nations Association of Australia Victoria (UNAAV). To facilitate long lasting connectedness and bring together a group of youths from diverse backgrounds (culture/faith/gender, etc) to collectively share their thoughts about the importance of fostering positive social harmony and provide constructive methods, tips and solutions towards enhancing youth development.

Discussion Focus
a. Consensus on respecting traditions
b. The importance of fostering talents and youths
c. Mutual understanding on the importance of culture
d. Open-mindedness
e. How to respond to issues through developing and sharing skills and knowledge, and through accessing professional services
f. Make their voices heard by contributing to the conversation on challenges.
Event description:
As Australians, we pride ourselves on our multiculturalism. Consensus and openness underpins a multicultural society where people share common ideals such as freedom to be yourself without discrimination, peace, harmony and so on. Melbourne is a multicultural icon and accepts various different ideals and practices irrespective of individuals or groups own race, religion, gender, beliefs or culture. This can be referred to as 'consensus'. The recognition of our auspicious coexistence and practice of respect and tolerance can be thought of as 'openness'. We aim to facilitate a dialogue, bringing together youths from diverse backgrounds, to discuss the importance of further developing social harmony in our society.
Host: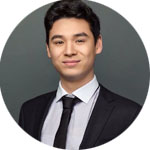 Vincent Giuliani - (BLIAV Youth President)

Speakers: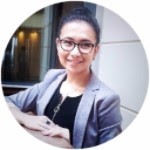 Shabnam Safa - Centre of Multicultural Youth (Shout out speaker)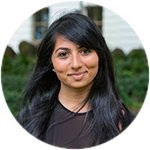 Tina Hosseini - Victorian Multicultural Commission (Youth Commissioner)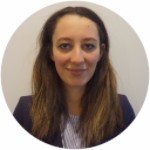 Isobel Hepworth - Futureye (Consultant)
Moderator:
Man Yau Leung - (BLIAV Member)
For more information on Buddha Day: http://www.buddhaday.org.au
For more details regarding the event or if you have further questions, please contact Vincent Giuliani: 0423522292