Opening of FEMMES, Reflections of Women, photographs by Christian Bachelier
Description
This is the Opening of FEMMES - an exhibition of photographs inspired by the multiple faces of women, by French photographer Christian Bachelier.
From France to Australia, from artist's studio to reflections on the sand, from the streets of Berlin to the shores of the Surf Coast, each image connects to the feminine presence.
Bachelier is a photo-journalist for glossy magazine Terres Catalanes in France. This is his first Australian exhibition. Femmes runs from 6pm Thursday March 15 until 9pm Sunday March 18.

The Exhibition Opening is from 6-10pm Thursday March 15.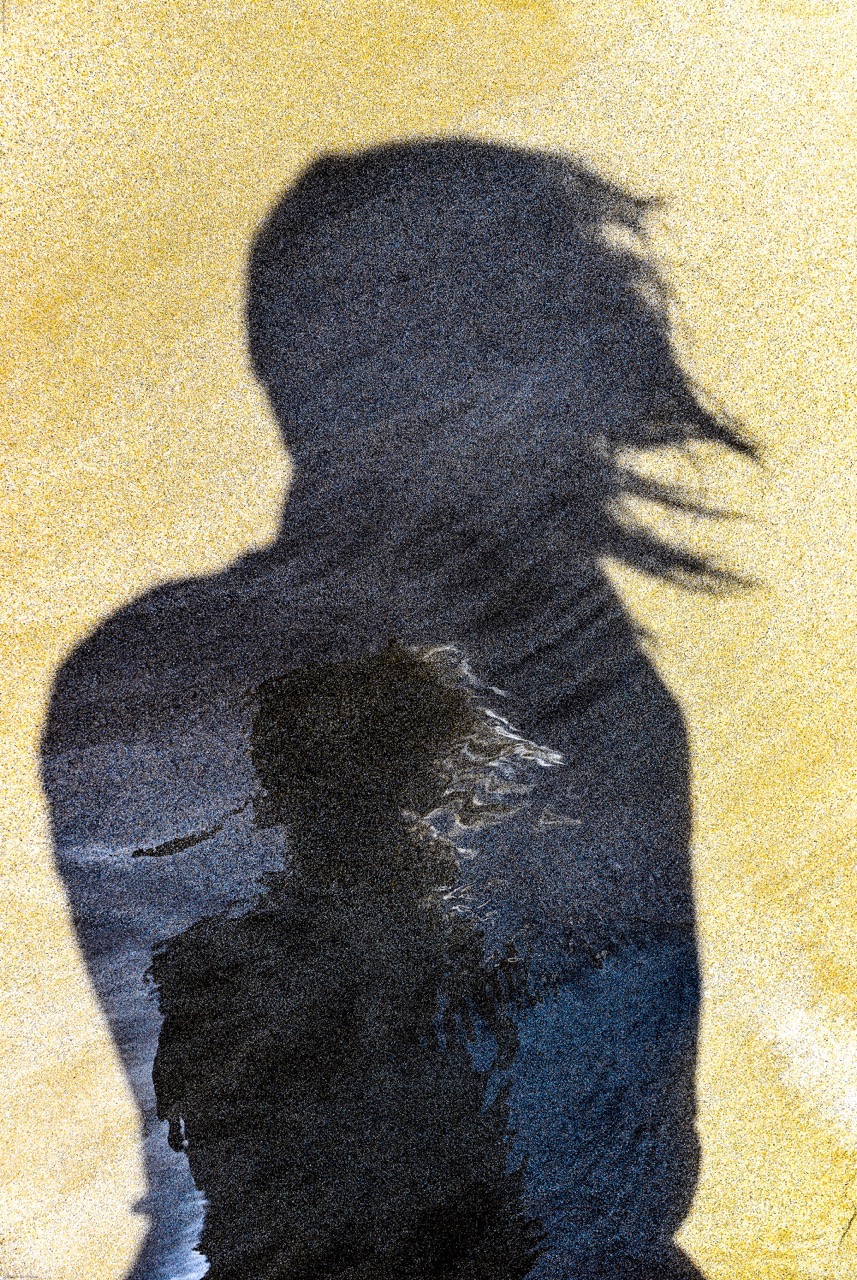 Samples of his work can be found at www.christianbachelierphotography.com