The Setagaya Photography Exhibition is a must see show
About this event
Bunbury and Setagaya became sister cities in 1992. Since that time the two cities have held a number of exchanges in culture, art, trade, education and sport. One of the longstanding exchanges is the Biennial Photo Exchange.
Every other year the two cities exchange photographs taken by local local amatuer photographers.
The Setagaya Photo Competition has no particular theme and features amatuer photographs taken by Setagaya residents. The photos need not be of Setagaya.
These photos will be displayed digitally onto the wall of the Fourth Gallery. As part of the exhibition a selection of pieces from the Sister City art and gift collection will also be displayed.
Exhibition closes on Sunday, 11 July.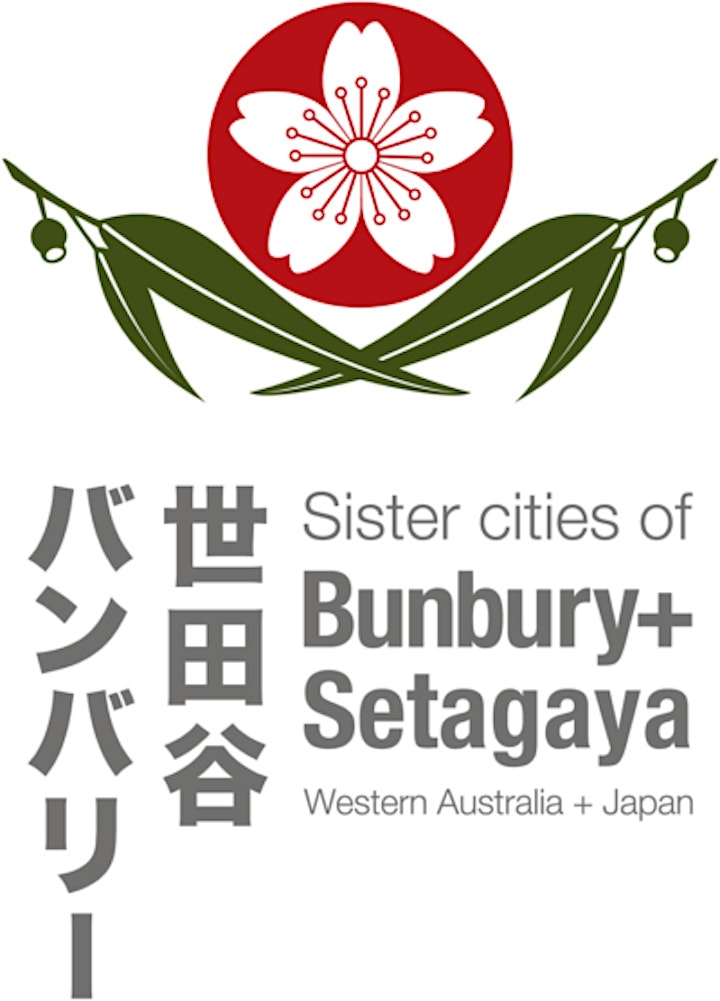 Organiser of Opening Night | Setagaya Photography Exhibition
Bunbury Regional Art Galleries (BRAG) is the premier public art gallery in the South West, Western Australia.
BRAG is an icon in the South West community, giving regional artists and audiences valuable exposure to contemporary and traditional art, and providing exhibition and artistic development opportunities for artists working in regional and remote locations. Through our diverse programme of exhibitions and workshops focusing on community access and engagement, BRAG invites you to experience the arts through discovery and creativity.
Bunbury Regional Art Gallery is owned and operated by the City of Bunbury.
BRAG is open daily, 10am - 4pm. Entry is FREE
Location: 64 Wittenoom Street Bunbury WA 6230
Phone: 08 9792 7323
Email: artgallery@bunbury.wa.gov.au