Description
Opening Night: East Coast Encounter
EAST COAST ENCOUNTER
East Coast Encounter is a multi-arts initiate involving Australian Indigenous and non-Indigenous artists, writers and songwriters to re-imagine the encounter by Lt James Cook and his crew with Aboriginal people in 1770. Cook's voyage along the Australian east coast has become central to national historical narratives. The exhibition of paintings, photographs, videos and three dimensional works re-envisages this seminal journey by imaginatively exploring moments of contact between two world views during these encounters.
This project has been developed by the University of the Sunshine Coast and assisted by the Queensland Government through Arts Queensland and the Australian Government through the Ministry for the Arts 'Visions of Australia program'.
The exhibition is part of the Australian National Maritime Museum collection.
East Coast Encounter will be opened by Donna Carstens, Indigenous Programs Manager, Australian National Maritime Museum.
This is a FREE event. However, bookings are recommended.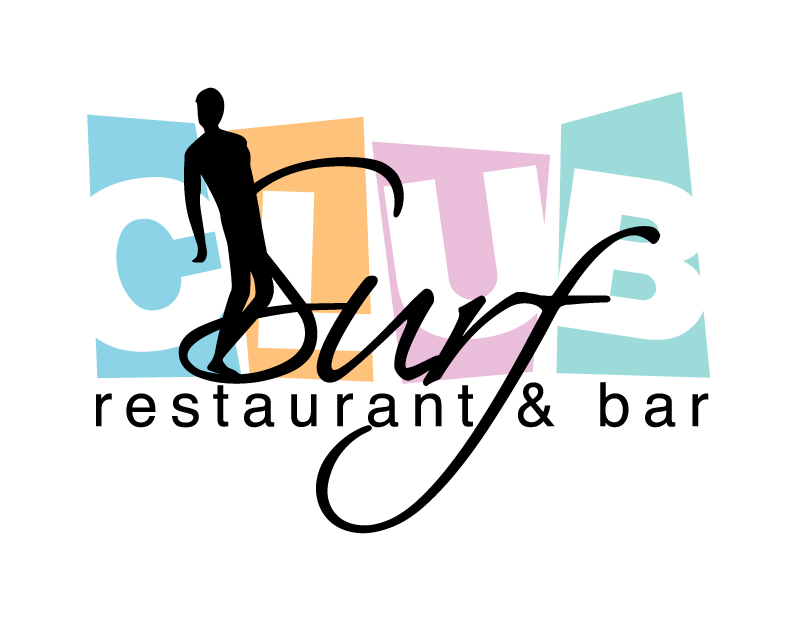 All Opening Night ticket holders will go into the draw to win a Lucky Door Prize kindly donated by Coffs Coast local business, Surf Club Restaurant & Bar, Park Beach.
*Winner must be present at the time of the draw on Opening Night.
Find out more about East Coast Encounter.
Find out more about the Coffs Harbour Regional Gallery.

Sign up to the Coffs Harbour Regional Gallery Newsletter for updates on exhibitions, programs and events.