Description
Please join the Whitlam Institute for the opening event of Balnhdhurr – A Lasting Impression, presented by Artback NT in association with Buku-Larrnggay Mulka Centre.
In a remote corner of Arnhem Land sits Yirrkala Print Space, where, for over twenty years, the ancient craft of printmaking has not only survived, but prospered. This is a celebratory exhibition of a remarkable space, and a remarkable printmaking output.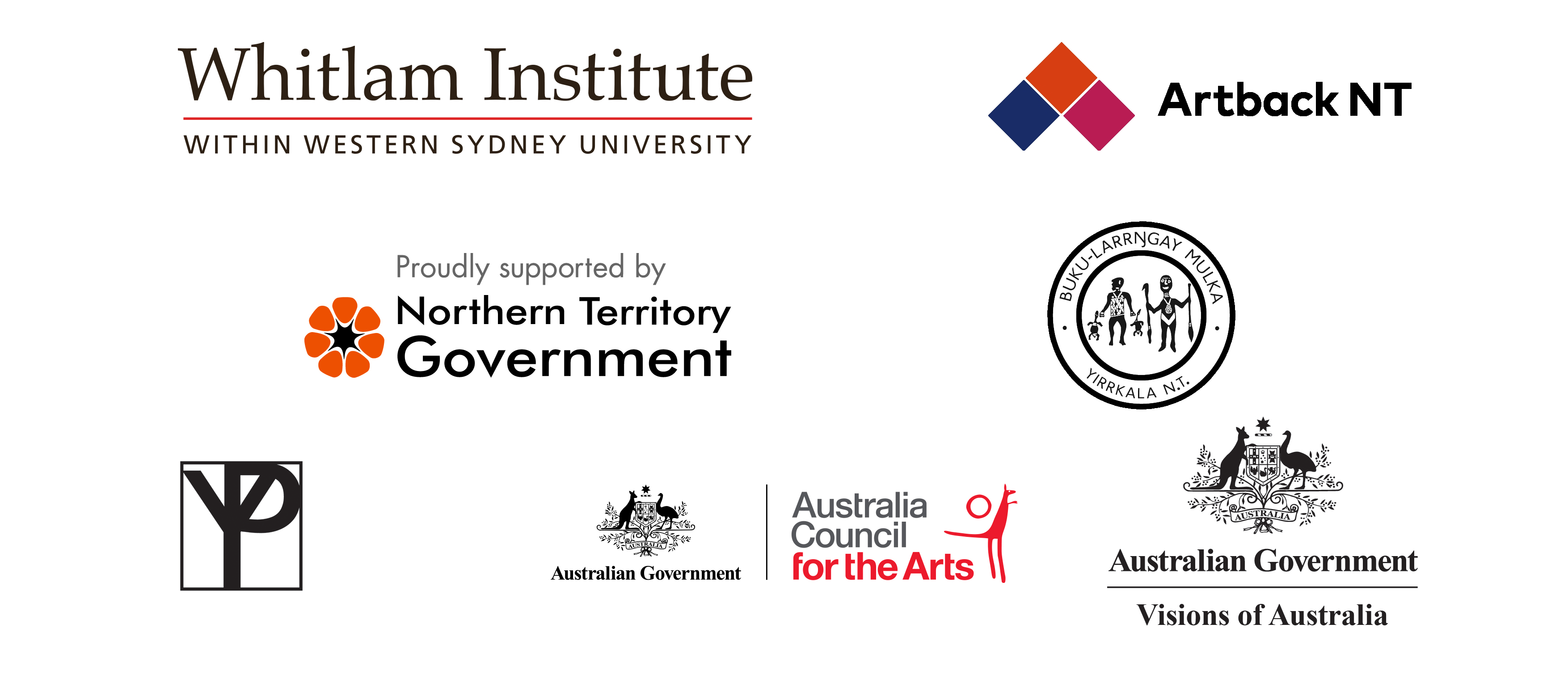 EVENT: Friday 16 August 2019, 6:00 - 8:00 pm.
Refreshments will be served. This is a free event but registration is essential.
VENUE: The Female Orphan School, The Whitlam Institute within Western Sydney University, Parramatta South Campus, corner Victoria Road and James Ruse Drive, Rydalmere
See some of the artwork on this video
EVENT SPEAKERS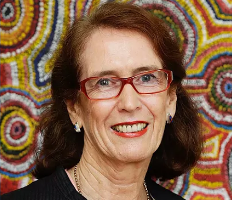 Emeritus Professor Janice Reid AC is former Vice-Chancellor of Western Sydney University, and an Australian academic and medical anthropologist who has specialised in Aboriginal and refugee health. With over 25 years in leadership and executive roles, Jan leads a successful consultancy and works with colleges and universities, and with national research and education agencies.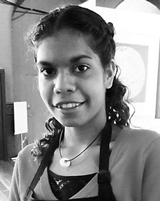 Ruby Djikarra Alderton is the youngest daughter of award winning artist Banduk Marika and the grand-daughter of Mawalan Marika [1]. She is developing her strong talent for printmaking and has also begun painting on bark. Ruby has curated exhibitions and been a finalist in the Telstra NATSIAA and Print Council Awards. She works as a printmaker at Buku-Larrnggay.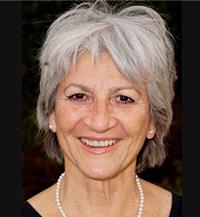 Dr Denise Salvestro is the Chair of Artback NT. Her PhD was on the history of print making by Yolngu artists and the Print Space at Yirrkala. Prior to her academic research, Denise and her partner were based in Nhulunbuy for 12 years where they worked as dentists providing services to the surrounding remote communities. Denise has a Masters in Art Administration and a Diploma in History of Art.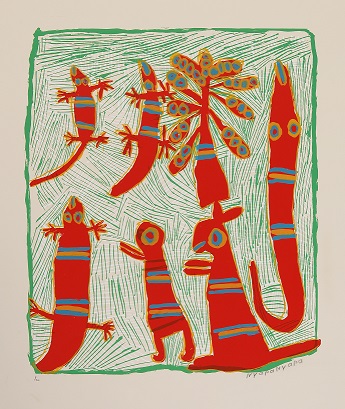 Nyapanyapa_Yunupingu_Hunting_Dhawu_2001_screenprint
________________________________________________
BALNHDHURR EXHIBITION: ARTISTS STATEMENT
Every print has to be the design of the artist's own clan or connecting clan. The design has to be done very carefully so as not to mix them up, and to understand their story. We have to talk about it with other people in that clan, so when the design is printed there is no problem. It's a similar idea to the traditional designs used in the bark paintings and the wood carving, but in printmaking we get the direction from our elders to design the image of the outside story only. In the workshop a lot of Yolngu come and watch what we do in the print studio so they can understand the process. - Marrnyula Mununggurr and Mundul Wunungmurra Mununggurr
Main image: Djuwakan#2 Marika, Mari, 2012, Photographic screenprint
Media Enquiries: Shane Wells - 0450 523 769