Location
Adelaide Contemporary Experimental
Enter via Register Street
Adelaide, SA 5000
Australia
Meet ACE's 2022 Studio Program artists.
About this event
Visit the upstairs studios at ACE during SALA for an exclusive opportunity to meet our current Studio Program artists in their working spaces.
The five ACE Studio Program artists — Ash Tower, Chelsea Farquhar, Cecilia Tizard, Dani Reynolds and Shaye Dương — will open their studios, giving the public a special opportunity to step inside the studio spaces above the gallery.
Allison Chhorn will also be launching the accompanying artist book for current exhibition Skin Shade Night Day, available to purchase at the event.
With refreshments available on the day, this is an exclusive opportunity for the public to drop by ACE and glimpse into the studios of leading South Australian contemporary artists.
About the ACE Studio Program
ACE's annual Studio Program supports five South Australian artists through a fully funded onsite studio residency. It is the only program of its kind in the state and is an invaluable pathway for artists to gain national recognition. Working as part of a cohort of fellow  artists, the Studio Program allows residents to experiment and develop their practice.
The ACE Studio Program  provides professional development opportunities including studio visits with Australian and international curators; participation in public programs; mentorships by ACE staff, and prominent profiling and promotional opportunities. 
The 2022 Studio Program is supported by partnerships with the City of Adelaide, Creative Partnerships Australia Plus 1 Program, Helpmann Academy, Adelaide Central School of Art, and Firstdraft. It is also supported by the generous contributions of private donors through the Studio Program Donors Circle.
About Allison Chhorn's Book Launch
⁠Allison Chhorn's Skin Shade Night Day artist book will be launching on Saturday 13 August at Open Studios.
The artist book has been made in collaboration between the artist and designer Tyrone Ormbsy (Person Books).
The book is made of Japanese paper, mirroring the translucent material of shade cloth; both partially covering and protecting the subjects underneath. ⁠
Images within the artist book were photographed by Allison from different periods of time: the black and white images were taken between 2012–2014 amongst the greenhouse and farm where Chhorn's family lived and worked; coloured images were taken between 2021–2022 in the lead up to making Skin Shade Night Day; some are from Darwin – original inspiration for the exhibition; and others are of the shadehouse structure that currently sits within the ACE gallery.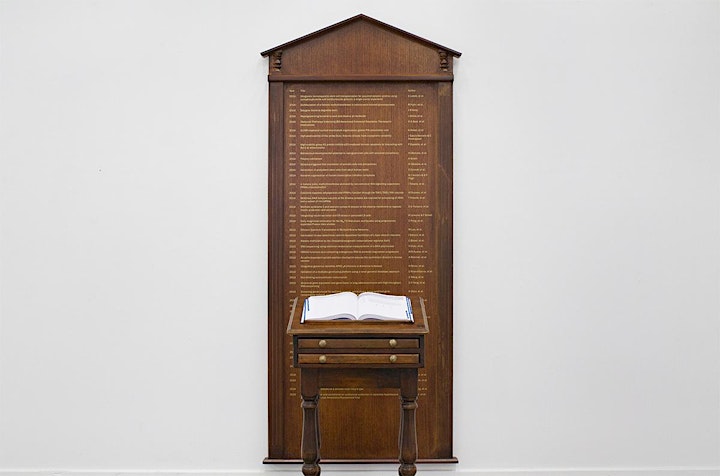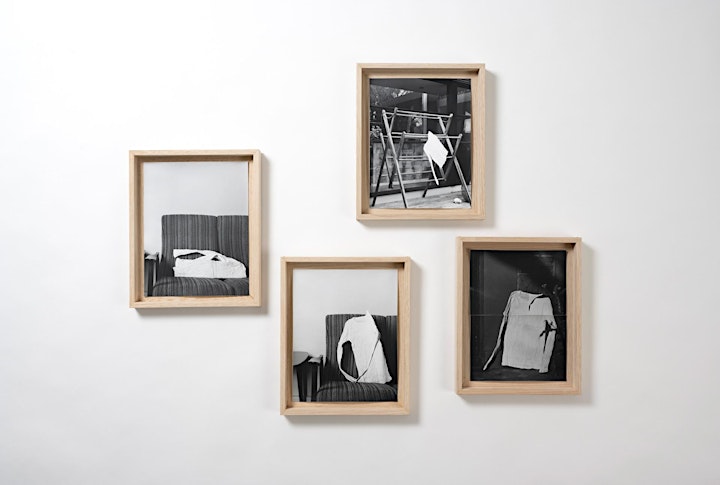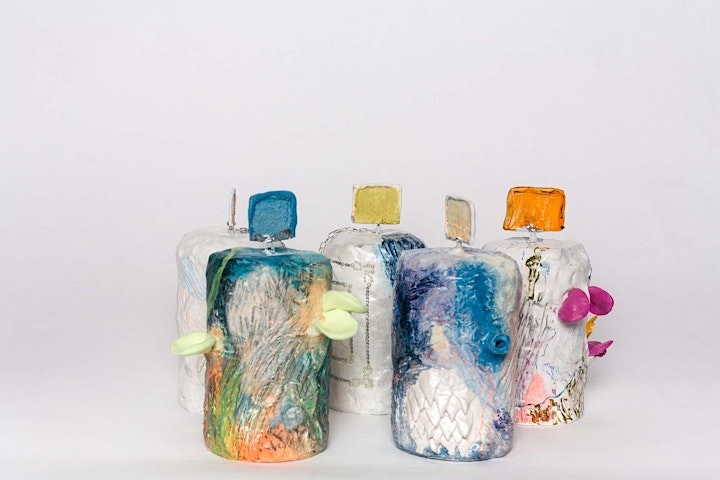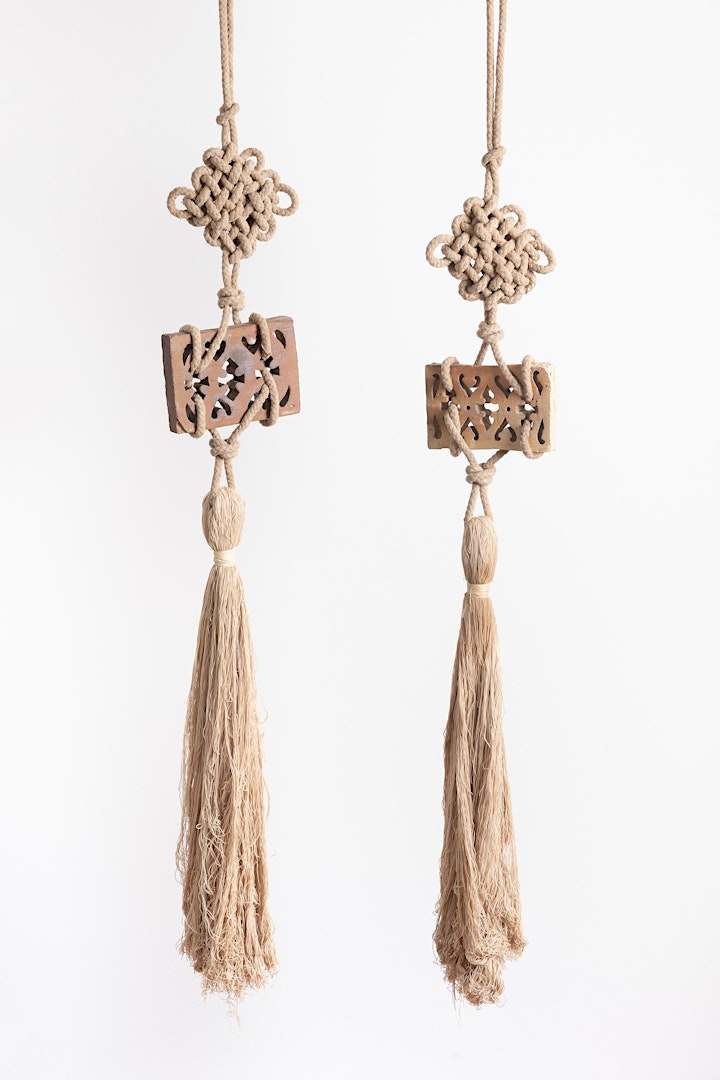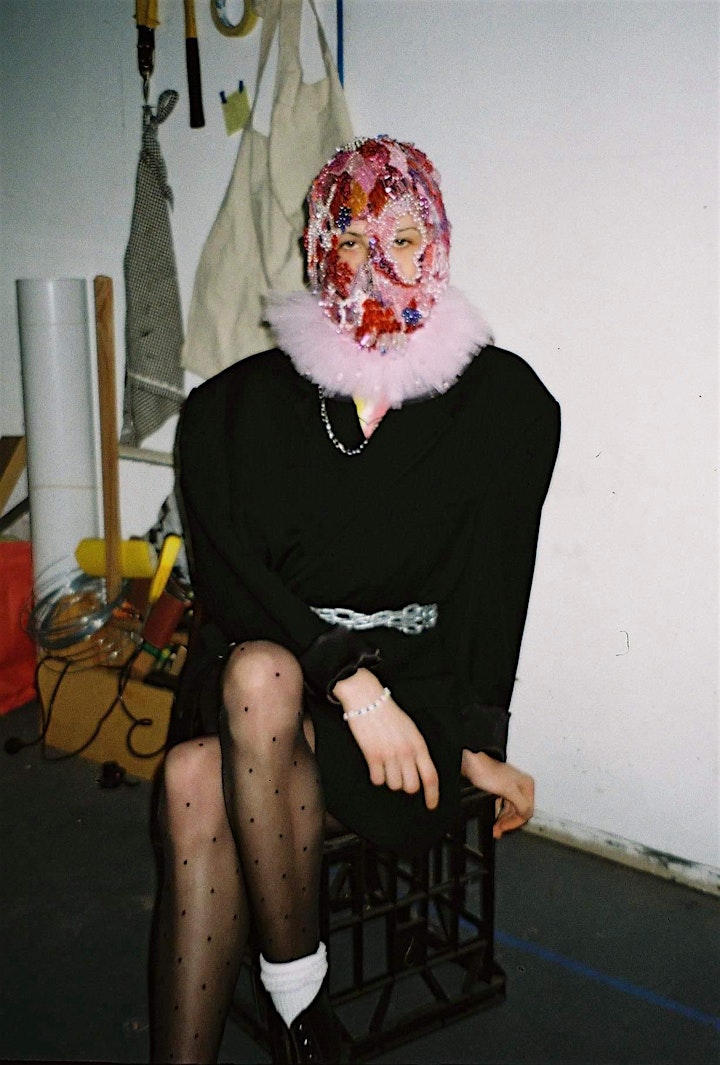 Image credits
1. Ash Tower, 'Though it may lack the power of an original, an imitation can be quite enough' (2021). Courtesy the artist.
2. Cecilia Tizard, 'My spine is a steel rod' (2021), detail. Photography by Michael Haines. Courtesy the artist.
3. Dani Reynolds, 'Ticking Sculptures' (2020). Photography by Thomas McCammon. Courtesy the artist.
4. Shaye Dương, 'Faltar' (2021). Courtesy the artist.
5. Chelsea Farquhar, 'Beaded mask' (2021), styled and modelled by Matthew Smith. Courtesy the artist.
Feature image: Audience members engaging with ACE studios, 2022. Photography by Sharmonie Cockayne.