An open studio and Christmas Sale bringing together 3 Adelaide Hills Artists -Jewellery, Paper objects, Ceramics
About this event
METAL PAPER EARTH – Weekend of December 11 & 12 – 11am to 4pm
An open studio and Christmas Sale bringing together 3 Adelaide Hills artists whose work showcases our distinctive landscape.
Regine Schwarzer is a well-known jeweller whose work showcases semi-precious stones and celebrates natural structures and patterns derived from the landscape.
Catherine Hewitt's paperscapes –lamps and jewellery- are landscape-inspired constructs of handmade recycled paper and metal.
Ceramicist Jane Robertson incorporates iron-saturated clay from her Adelaide Hills home into her porcelain vessels. Glazed in a traditional Japanese style these vessels reflect the beauty of imperfection and the textures of the landscape.
Relax in the ambience of Regine's delightful Bridgewater garden for this one-off weekend event. Make the most of this unique opportunity to engage with the artists, shop and enjoy special German Christmas treats with tea or coffee.
Come and meet the artists between 11 and 4 – 19 Anzac Ridge Road, Bridgewater.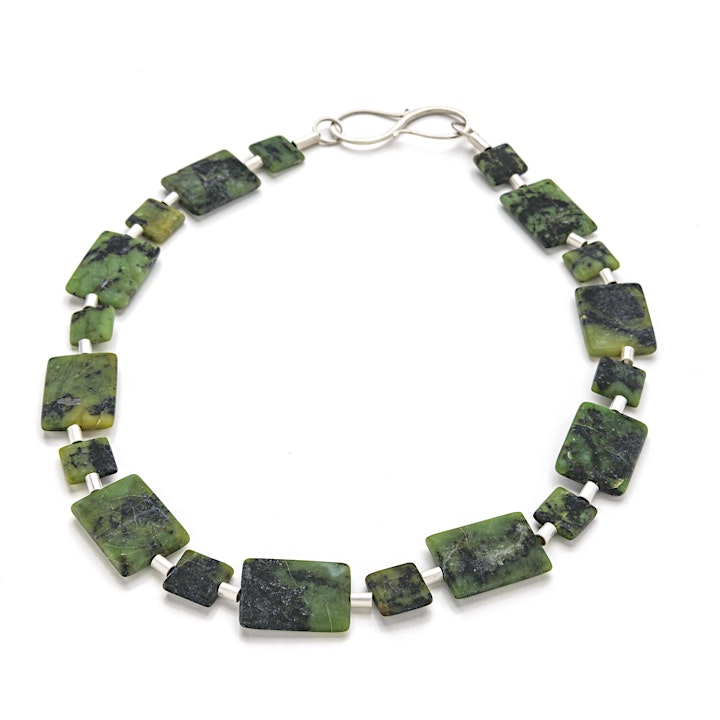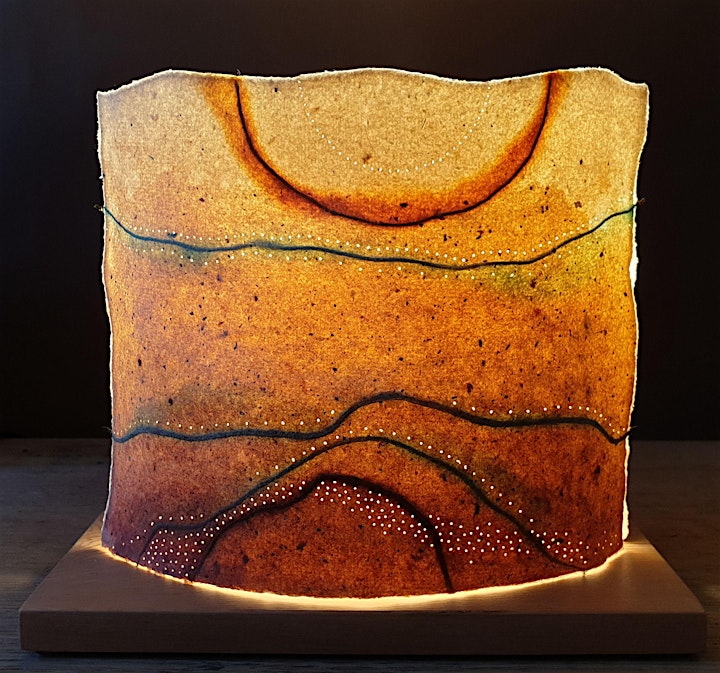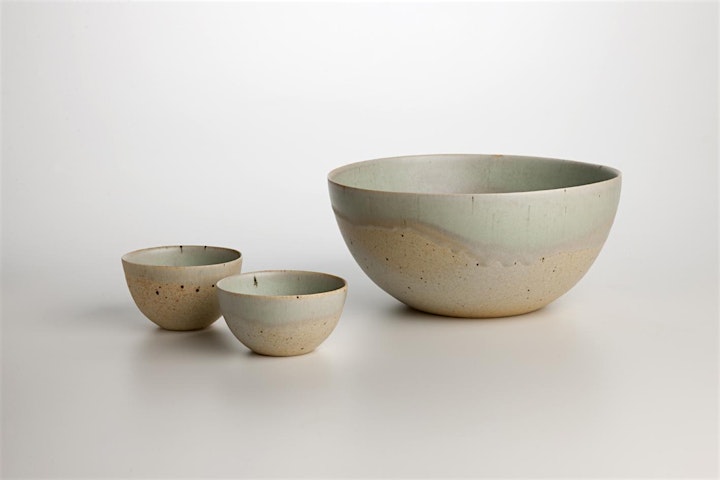 Organizer of Open Studio & Christmas Sale in Bridgewater
I offer a range of jewellery making classes from beginners to experienced practitioners, including specialized jewellery-making techniques. I can also provide individual teaching for you to work at your own pace on a project of your choice. Specialised workshops will be offered periodically or can be conducted on request. Tutored and untutored bench space is available for rent.
I trained in Germany in traditional metalworking techniques four decades ago. My skills and experience cover a large number of techniques which I am happy to share with you.
Check out the video located on my homepage where you can see my studio and hear about my practice.