Description
WORKSHOP AND PANEL
How do we shift to a new mindset to create a new currency for thriving future enterprises, cities and our planet?


O U R - F U T U R E - I S - N O W



In Conversation "Social Synergy Creates Social Change" - looking after our future event is part of the Open State Festival: https://openstate.com.au/ at the south end of Victoria Square, Adelaide CBD.
WORKSHOP AND PANEL
This event will bring together visionary leaders, entrepreneurs, and collaborators, who have sound solutions and specific expertise to aid in creating positive change for the future.
Renewables - New Style Leadership - New Systems and Business
To create a new currency for our thriving future it will take all of us coming together in different ways. This session will include a conversational panel discussion, a participatory workshop, and international guest speaker/s.
There are many levels of connectivity between humans, but it's only when there is a collective impulse of true purpose alive in a community that the creative process will activate and start moving forward.
This united initiative marks a time of a new way of thinking and being.
INTERNATIONAL KEYNOTE SPEAKER VIA VIDEO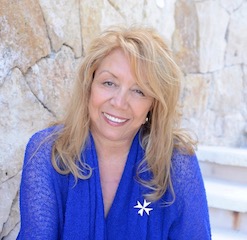 DAME DC CORDOVA – CEO / Humanitarian / Philanthropist / Global Business Developer
Dame DC Cordova is in partnership with Huang Ming, one of the world's leading solar architects, designer, and entrepreneur of Solar Valley China; the only city in the world where over 7 million people heat their water and street lights by solar power. She has become an ambassador and partner in his global expansion because his work (and that of his 6,000+ team) is in complete alignment with her purpose: to uplift humanity's consciousness through socially-responsible businesses; and one of her missions: to transform educational systems around the world and eradicate poverty and hunger.
OUR PANEL OF SPEAKERS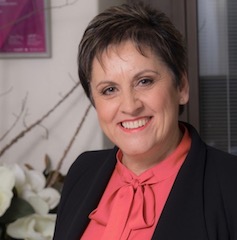 ERMA RANIERI - Commissioner for Public Sector Employment
Erma has worked for more than 30 years to help organisations optimise productivity and employee wellbeing. She was named a 2014 Telstra Business Woman of the Year as SA Winner of the Telstra Community and Government Award for her role in leading transformational change throughout the public sector. With a key focus on diversity and gender equality in leadership as business imperatives for the public sector, Erma continues to challenge cultural and structural barriers to drive innovative, collaborative and connected services for the community.
https://publicsector.sa.gov.au/about/commissioner-for-public-sector-employment/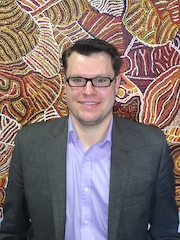 DAVID PEARSON – Executive Director / Social Change Advocate
David Pearson is the Executive Director of The Don Dunstan Foundation (DDF); an independent not-for-profit think tank that is part of the University of Adelaide and Flinders University. David is a director of the Adelaide Fringe Festival, the Social Impact Investment Network SA and the Australian Alliance to End Homelessness Inc. He has extensive experience working in senior policy roles for a number of South Australian Premiers and Federal Government Ministers in the areas of social, economic, environmental and public sector policy.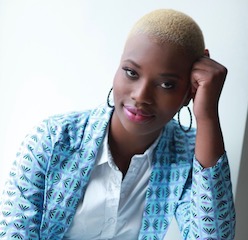 KHADIJA GBLA – Speaker / Trainer / Activist
Khadija Gbla is a very passionate young African Australian woman. She is an award-winning inspirational speaker, facilitator, and consultant. Khadija is the Director of Khadija Gbla Cultural consultancy, offering cultural awareness training, advocacy and mentoring. Khadija believes in the power of speech as a transformative force: it can change the direction of a life, a community, or even an entire country. Her message transcends age, race, culture, and faith to sow the seeds of change.
https://www.khadijagbla.com.au

SCOTT BOOCOCK - Keynote Speaker / Entrepreneur / Consultant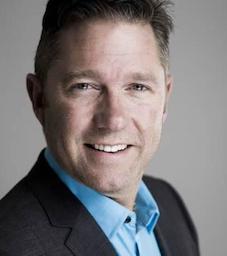 Scott is an Aussie Innovator, entrepreneur, and inventor of the HEG, who loves to inspire people to turn their 'Ideas into Action'. Scott's book "The Aussie Innovator" was launched in April 2016 – which tells the journey of how he got to where he is today. Scott understands that it doesn't matter what you do, you rarely do it by yourself. Your team, your family, your customers and those who you meet in your travels, make you who you are and contribute to your success.
http://www.scottboocock.com.au
The NOW Leadership Inc. TEAM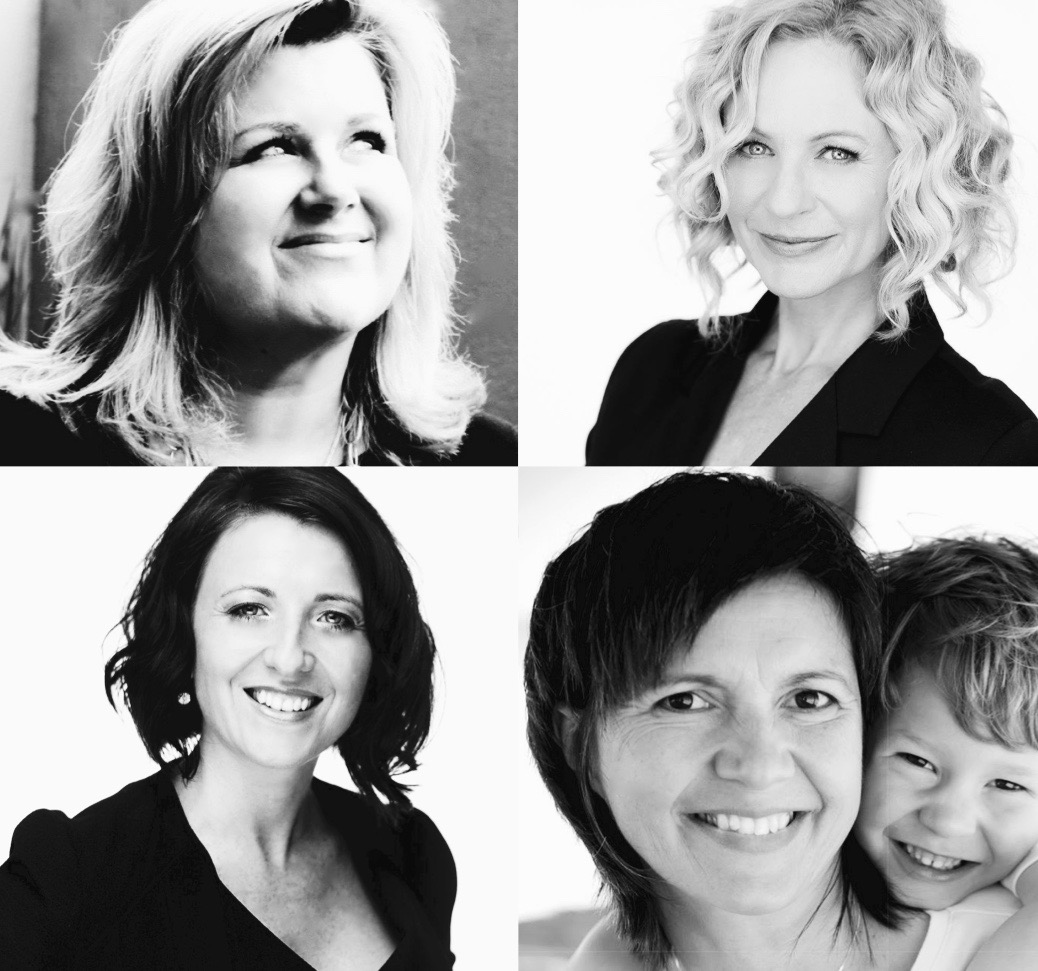 In Conversation "Social Synergy Creates Social Change" - looking after our future event is part of the Open State Festival: https://openstate.com.au/