We are proud to present Design Matters #04 with special guests Studio Edwards
About this event
Open House Perth is proud to present our next Design Matters Talk coming to you on July 22nd. We are working with the Rubix cube of Covid Life to bring you some of the best local and national speakers
The topic is small is the new BIG_ Studio Edwards broke the internet with their Arnsdorf Stocking fit out before a Kardashian thought it could be done.
Joining Studio Edwards are two incredible local practices! Simon Pendal Architect and Vittino Ashe. Both offices have been long-term supporters of Open House Perth and going to be giving some updates on their incredible work.
This session is all about highlightig key residential projects and practices that put quality of spaces above the quantity of space. Through highly considered projects, they demonstrate the project homes and McMansions are not the only viable housing typologies, and show us great alternatives that can inspire us all to work smaller and smarter.
Presenters:
+
Hosted by David Weir
Ticket Price includes free drink on arrival.
Additional Websites:
West Australian Planning Commission_ Presenting Partner
Dulux_ Design Matters Partner
The Rechabite _Location Partner
Open House Perth _Organisation
Please note:
a. If you chose to attend this event amidst the Coronavirus (COVID-19) outbreak we ask that you take due consideration of fellow attendees. If you are experiencing any symptoms please refrain from attending this event.
b. If you are attending you are therefore accepting any risk associated with a medium sized gathering. If you are unprepared to take this risk on yourself we ask that you refrain from purchasing tickets as we will not accept any liability associated with attending the event. With any concerns we recommend seeking further information from the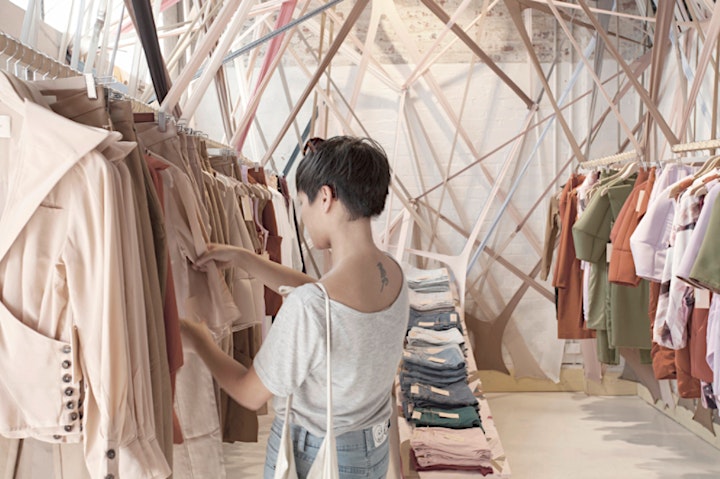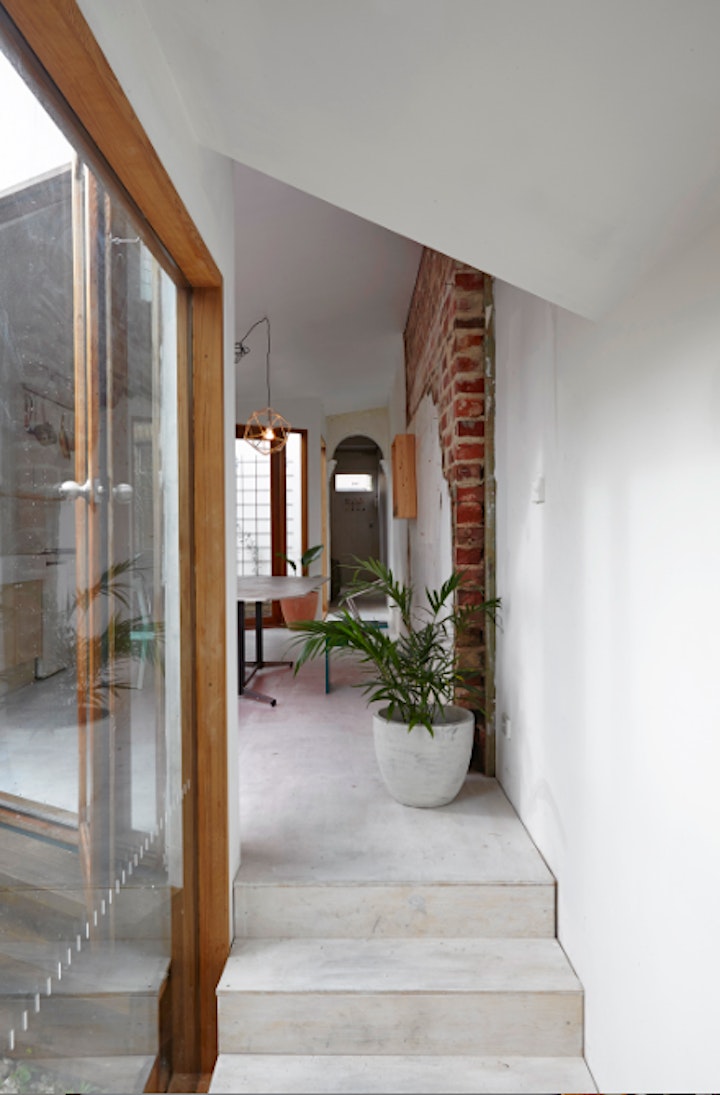 Organiser of Open House Perth Design Matters #04 (small is the new BIG)