Description
Open Day 2017 - It's All About You!
For #HistoryWeek17, we are holding an Open Day on Friday 8 September 2017 from 10am to 4pm at our Western Sydney Records Centre, Kingswood and, It's All About You!
Learn about your history – your house history, your family history and your local history.
Program of Events
Behind the Scenes Tours
Tour the state-of-the-art record storage facilities and conservation lab.
Talks and Presentations
See below for what's on offer!
All day any time
Films from the State Archives collection
Treasures of the State Archives
History and genealogy stalls
Secondhand book sale
---
Talks and Presentations
Session @ 10:20-11:00
A few of My Favourite Things
Hear about the top 10 archives from archivist extraordinaire, Gail Davis.
Presenter: Gail Davis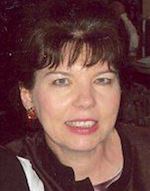 ---
Sessions @ 11:20-12:00
Capturing the Captured!
Hear about the fascinating stories and the work behind our new exhibition Captured: Portraits of Crime, 1870-1930.
Presenter: Dr Penny Stannard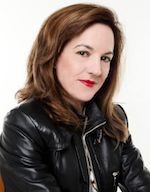 OR


National Archives of Australia
The National Archives of Australia collects and preserves Australian Government records that reflect our history and identity. Hear about the types of records held by the National Archives and how to find them.
Presenter: Paul Wood

---
Sessions @ 12:20-13:00
Save our Scrolls
Learn about the basic things you can do at home to protect your precious documents.
Presenter: Dominique Moussou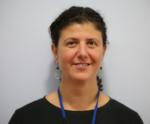 OR
Personal Recordkeeping in the Digital Age
Learn about practical tips to ensure the research and information you are creating today is accessible now and into the future.
Presenter: Dr Richard Lehane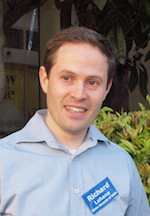 ---
Sessions @ 13:20-14:00
Hear your House Talk
Looking at the sources used for researching the history of a house.
Presenter: Christine Yeats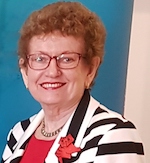 OR
The Hawkesbury Now and Then
Join us for an illustrated look at how the Hawkesbury has changed over time!
Presenter: Michelle Nichols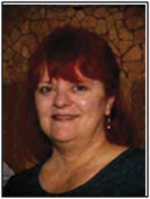 ---
Sessions @ 14:20-15:00
MYSTERY TALK!
Take a chance with us on this talk. You won't be disappointed! Don't think it's a gap in the program, this will be a 'must see' highlight of the day!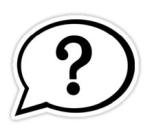 OR
City of Sydney Archives
Discover and learn about the treasures of the City of Sydney Archives – one of Australia's oldest local government archives.
Presenter: Michael Smith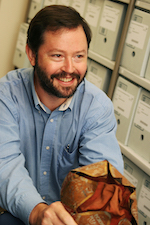 ---
Sessions @ 15:20-16:00
10 Websites You Can't Live Without
Learn from one of Australia's foremost family historians about the websites you can't live without for your family history.
Presenter: Heather Garnsey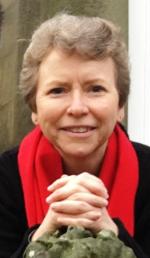 OR
Tracing NSW Gaol Birds
State archives sources and techniques to find all the details of your gaolbird ancestor.
Presenter: Suzanne Upton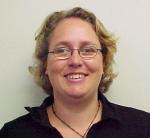 ---
Frequently Asked Questions
What are my transport/parking options getting to the event?
Driving: O'Connell Street runs parallel to the Great Western Highway. From the west, make a right hand turn off the Great Western Highway and follow the road around. From the east, make a left hand turn off the Great Western Highway and follow the road around.
Public Transport: Buses from both Penrith and St Marys stations stop regularly at the Western Sydney Records Centre.
I'm bringing a friend to Open Day, how many people can I book in to a talk or a tour?
You can book places for up to four people.

Do I have to bring my printed ticket to the event?
Yes
Is parking available?
Yes
What can I bring into the event?
For lecture sessions, a notepad and pen is a great idea!
Our second hand book stall will have plenty of reading material to purchase.
We will have a small number of food stalls and tables and chairs.