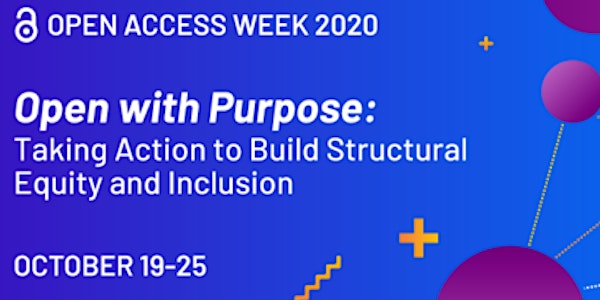 Open Access Week celebration - Open Access in Theory and Practice
It's Open Access week and we are celebrating with the launch of a book co-authored by Dr Simon Wakeling, Lecturer, Charles Sturt University.
About this event
This event marks the launch of a new book on Open Access, co-authored by Dr Simon Wakeling, a lecturer in the School of Library and Information Studies at CSU. Dr Wakeling worked with colleagues in the UK to write Open Access in Theory and Practice: The Theory-Practice Relationship and Openness. Available in open access form, it is the first title in the new Routledge series Critical Studies on Open Access. The book investigates the theory-practice relationship in the domain of open access publication and dissemination of research outputs. Drawing on detailed analysis of the literature and current practice in OA, as well as data collected in interviews with practitioners, policymakers, and researchers, it explores the ways theory and practice have interacted in the development of OA, and examines what this reveals about the nature of the OA phenomenon. At this event Dr Wakeling will present some key findings from the book, including a model of the OA environment that was developed for the study. There will also be a short Q&A session.