ABOUT THE PRESENTER:
For nearly two decades, Federico Re has built his reputation as an entrepreneurship coach, mentor, motivational speaker, and business writer across the  SME business and entrepreneurial sectors (view an 'Intimate Moment with Federico Re' promo video).
 
He is the founder of a niche coaching practice (www.creativeentrepreneur.com.au), tailored for start-ups and aspiring entrepreneurs, SME business owners, and CEO's.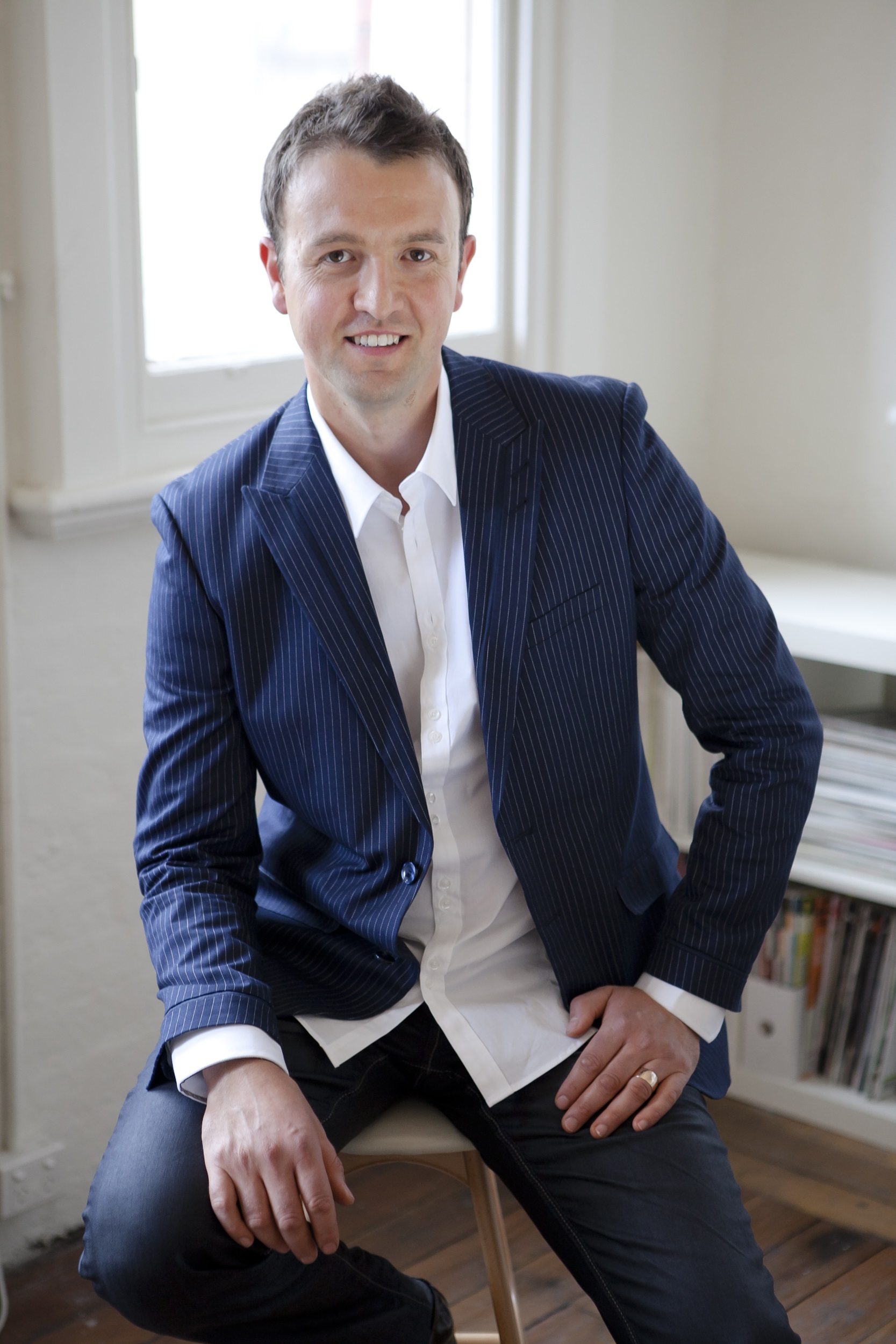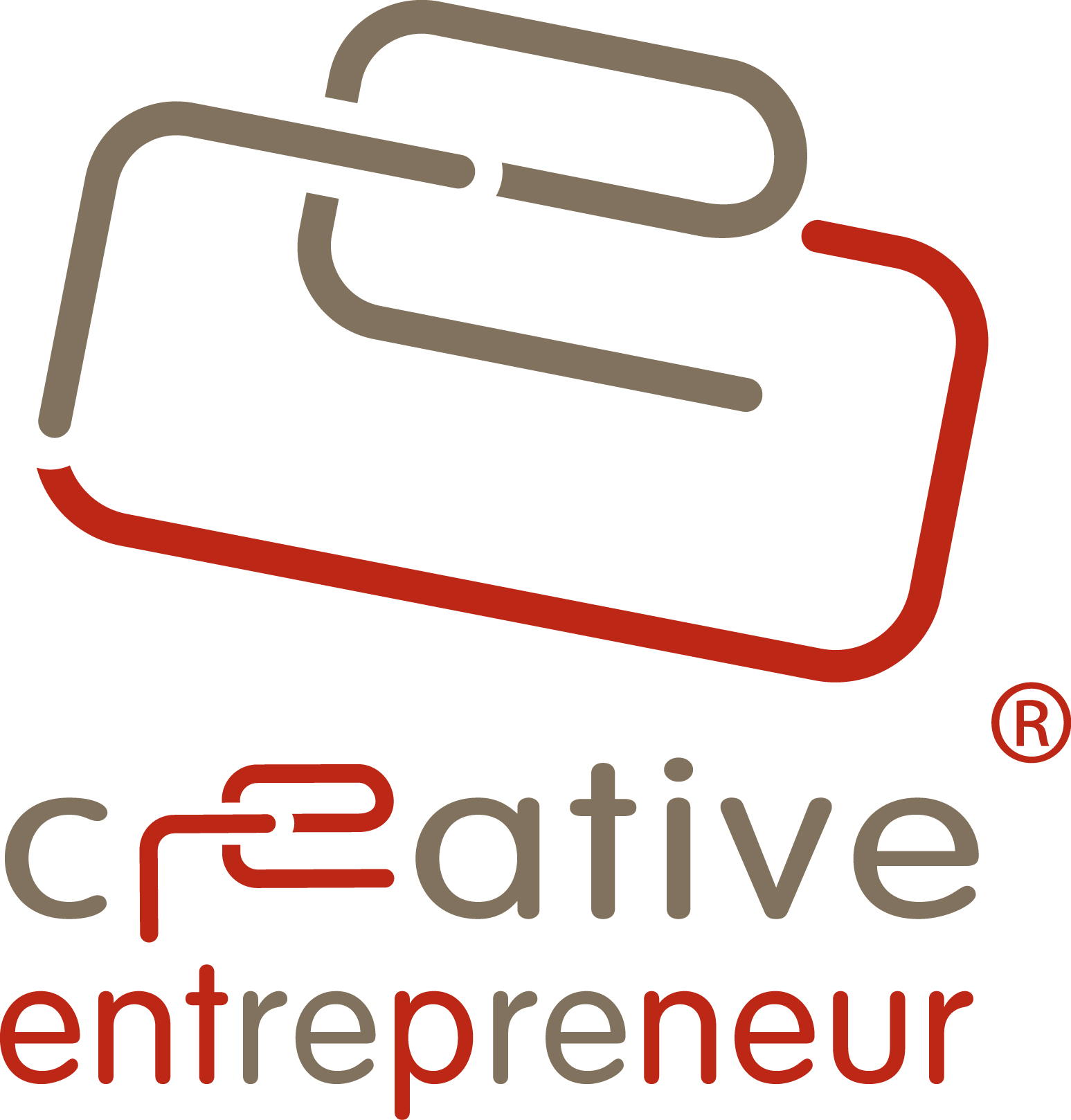 Federico's journey is inspirational, one where an enduring passion blossomed into an entrepreneurial adventure. In 1997, at only 22 years of age, Federico co-founded his first business venture – a designer stationery and giftware company which defied the sceptics. His business achieved the unthinkable, delivering and sustaining revenue growth of more than 50% per annum over 10 consecutive years, reaching retail sales of more than $10 million per year, across 1000 retail stores, throughout Australia and New Zealand. 

Driven by consumer lifestyle changes, Federico connects directly with people, inspiring and energising them to achieve greater things. He often draws on his personal experiences of leadership, entrepreneurial success, innovation, global trends, competitiveness, and design.  His philosophy is: "You are not born an entrepreneur. You become one if you think like one."
Federico is co-author of the international best seller: "Millionaire Coach", and founder and co-host of an online radio show – "InspireTalk". His unique products and services continue to inspire people all around the world.

Federico is an accredited NLP practitioner, and was trained at the 'Branson Centre of Entrepreneurship' in South Africa in 2013.

He is featured on a number of high profile magazines from around the world, and is a freelance writer and journalist. His editorial and journalistic work has enabled him to meet high profile business leaders and game changers; he has compiled unique editorial pieces focused around entrepreneurship, intrapreneurship, leadership, innovation, technology, market trends, education, and organisational culture.