Going beyond storytelling: Discover the simple way to make your audience not only hear your story… but experience it!
About this event
Are you wanting to boost the impact of your stories? Are you a Coach who wants to get better results for your clients? Perhaps you're an Entrepreneur strategically building visibility and authority in your niche?
Whoever you are, if you want others to pay attention to every word you say, and to take the action you want them to take, then this is for YOU!
Sam Cawthorn, the CEO and Founder of Speakers Institute, is inviting you to join a FREE 2 hour, game changing Online Virtual Summit: Online Storyshowing for Influence and Authority.
With his in-depth methods and step-by-step approach in creating dynamic stories that don't just tell concepts, ideas and events... Sam will SHOW you how to capture the attention of your audience in a way that they simply can't forget!
It doesn't matter who your audience is, or what niche or industry you're in – the simple dynamic storyshowing techniques and insights I'm sharing in this free program work.
However, the biggest reason you won't want to miss this is because there's nowhere else in the world you'll get training this valuable. Here's brief rundown of the topics we'll cover;
You'll find out how to position yourself as a "go to" authority in today's crowded business environment.
You'll learn how to quickly solidify your status as an industry expert and get your ideas heard.
You'll master the 16 hand gestures that keep your audience "dialed in" to your story.
You'll find out the subtle techniques that make your audience members put away their phones, stop chatting with their neighbours, and listen to your every word.
You'll learn how to use 5 non-verbal techniques to create more impact in your stories.
You'll find out why most "value propositions" can actually kill your business… and how to communicate your value instead.
You'll discover the 2 fundamental secrets of communication you can leverage to win new business every time.
You'll see how the subtle art of dynamic storyshowing can help you win more friends, influence more people, and make the kind of money you truly want.
You'll get a done-for-you blueprint for creating content that sells.
You'll learn how you can combine writing and speaking to create undeniable authority use can use to catapult yourself to success in any niche.
You'll find out how storyshowing masters package their content for optimum impact and maximum revenue.
You'll learn how to easily create your own super-attractive platform through storyshowing, so you can stand out, even in a crowded market.
You'll learn how to quickly and simply master your pitch to win over new clients and investors like clockwork.
And much, MUCH more!
Sam Cawthorn is the CEO and Founder of Speakers Institute and Speakers Tribe. Author of 10 books including 2 International Best Sellers, he is both the Young Australian Of The Year and the Edupreneur of the Year.
This FREE 2 hour Online Virtual Summit is not to be missed. Secure your seat TODAY so you don't miss out on opportunity to stand out from the crowd in today's climate!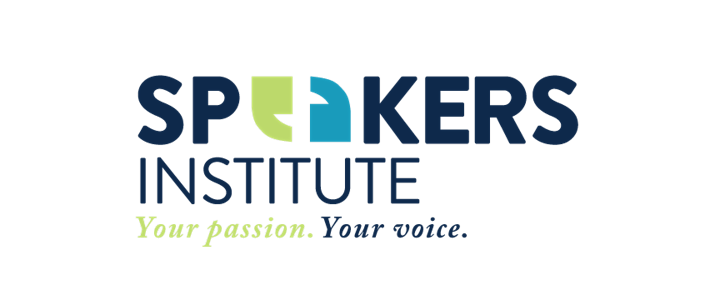 Organiser of ONLINE STORYSHOWING FOR INFLUENCE AND AUTHORITY