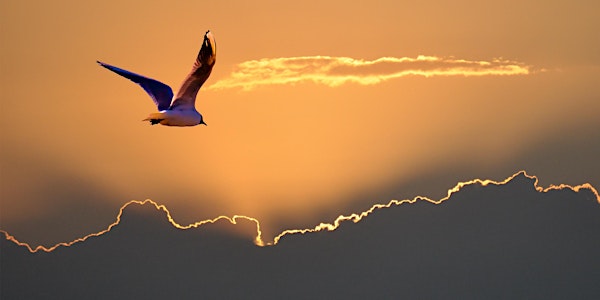 Online Spiritual Explorers' Lounge - The Connecting Power of Divine Love
Want to be more authentic in your relationships, to deepen your connection with others? Join the conversation.
About this event
The Online Spiritual Explorers' Lounge meets the 1st & 3rd Monday evening each month
Join us Monday June 6 at 7.30pm
40 minutes of FREE and focused Spiritual Conversation and Exploration
Zoom meeting link - Exploring the Connecting Power of Love
This relaxed and open forum shines a light on the transformative power of divine love and how you can enrich your relationships and everyday life. Join the conversation as we explore and share:
 Why loving yourself comes first.
 Relationships as the testing ground – love or power.
 Forgiveness – key to releasing the past.
If you give from your heart, this is the most valuable gift you can give anyone. Harold Klemp, Love, The Keystone of Life, p.71