Description


OUR CURRENT W.O.R.K. PROGRAM is underway so you get to be FIRST...
(...for our next intake NOV 7th - DECEMBER 30th )
PLEASE JOIN OUR WAITING LIST with your fully refundable deposit!
PLEASE ACCEPT YOUR FREE GIFT of my Meta Dynamics Profile Tool NOW
Your 32 questionaire to establish your thinking stlye in Business & Leadership is availbale NOW
This valuable resource is a FREE mini asessment availbale ONLY at my business Page - Pru Marie
GO TO https://goo.gl/mw3wHc & SEND MESSAGE
WELCOME TO W.O.R.K. is your 8 week online program with 8 modules...
Your host Pru Marie founder of Live By Consent presents.
W. WILD
O.PPORTUNITY TO
R. REALISE
K.KASH
To Set your G.P.S. with a Roadmap of W.O.R.K. SUCCESS
To Be SEEN, SUPPORTED & SUCCEED
To Upgrade your Leadership, your relationship with Sales & Market yourself
To Increase your Productivity, Credibility & Visability in W.O.R.K. & L.I.F.E.
CURRENT INTAKE is for NOVEMBER 11th 2018, Opening night Sunday 11th 7PM
This onlilne program is the certain Roadmap for YOU, right now, if you tick more than 3 of these questions:

W.O.R.K. is a unique 7 week intensive, 7 modules, weekly mentoring, video tutorials, intensive training & high level accountability that you will not find this type of online retreat anywhere else!!!!
CUSTOM MADE for you to increase your visability, credibility & productivity in your marketplace whther you are a business owner, employee or entreprensur.


As a professional business coach, working within incy ( small ) to groaning ( large ) businesses over 7 years, I so often see the struggle we experience in life and in work, coming down to a simple mis-match between what we believe is possible, with the day to day reality of our human behviour & results.
What if we could expand your vision and anything was possible...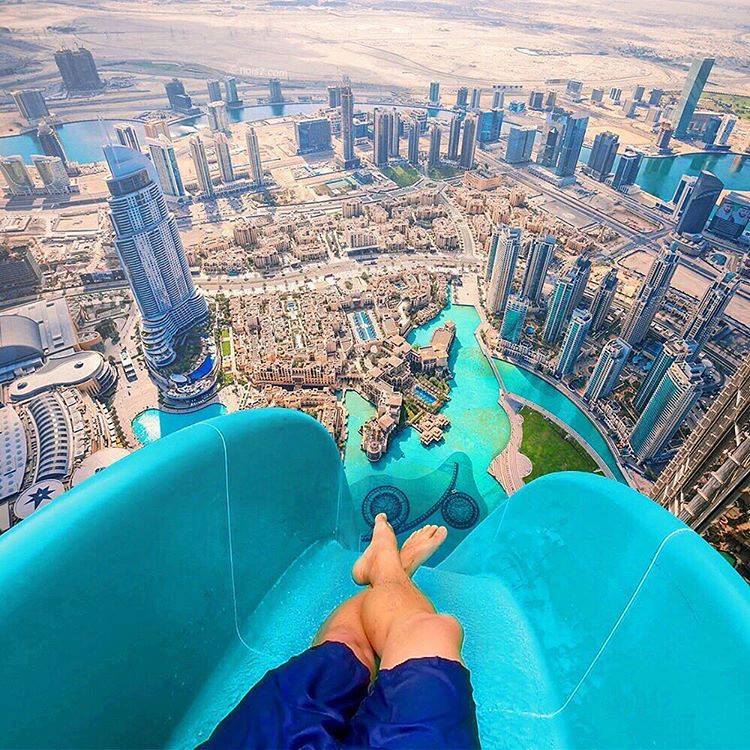 Imagine closing that GAP!
I specialise in helping you to get clarity on your BIZ ROADMAP,
Do you often think & say "I havn't got enough time!"
What are the major challenges you business is facing?
Do you know your core business values?
Have you considered creating a new stream of income?
What is it that you would gain most from being coached in your business mindset & strategies?
WHY is the blueprint of your business so important?
How do you know if your in business or bizziness, so that you can work ON your business not ONLY in it.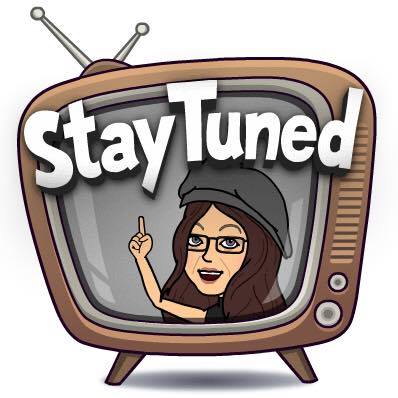 You will recieve the best practise tools for sustainable W.O.R.K. change;

so you can easily pivot.

You will receive an abundance of resources to create a complete overhaul in any area of your W.O.R.K. life ( pdf load-lightners included )

You will become a member in our online closed group of LIve By Consent particpants ongoing for the rest of the year

You will experience access Pru Marie, 70 sec decison expert in the field of human behaviour to leverage time & make savvy decisions

.

You will be exposed to the unique mehods of meta dynamics to active lasting change

You will challenge, and be able to remove all limiting beliefs in your business life

You will receive daily accountability & BE dared into opportunities

You will be motivated by motion & momentum WIN after WIN

You will not recognise yourself at the end, unlock your potential & you deserve that!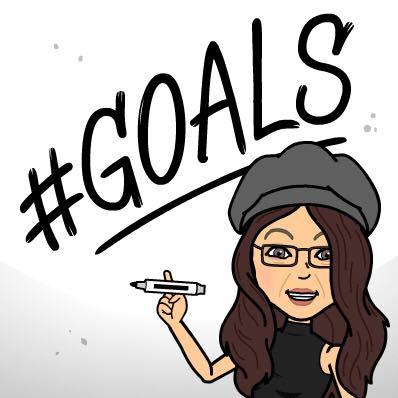 BOOK NOW with a depopsit of only $129.00
if you are committed to having a different level of visiability,
If your ready to unlock your Ka$hflow,
If you are hungry to create a stream lined systems to leverage your time &
If you know its time to reveal you credible reputation as a thought leader.
Using the unique Adult Growth & Critical Alignment models Pru Marie will decode....
Your limiting beliefs about KA$H and grow your charisma
Your fears, that hold you back so you can follow through
Your unhelpful W.O.R.K. habits & strength your leadership behaviours
...as well as uncover...
Who you are
What you believe
What you stand for
What you defend &
What you really want in W.O.R.K. & in L.I.F.E.
( Oh & REFER A COLLEGUE and recieve $100 back as your affiliate rebate so you can both enjoy a wonderful travel experience together in the sometimes lonely journey of entrepreneurship and business )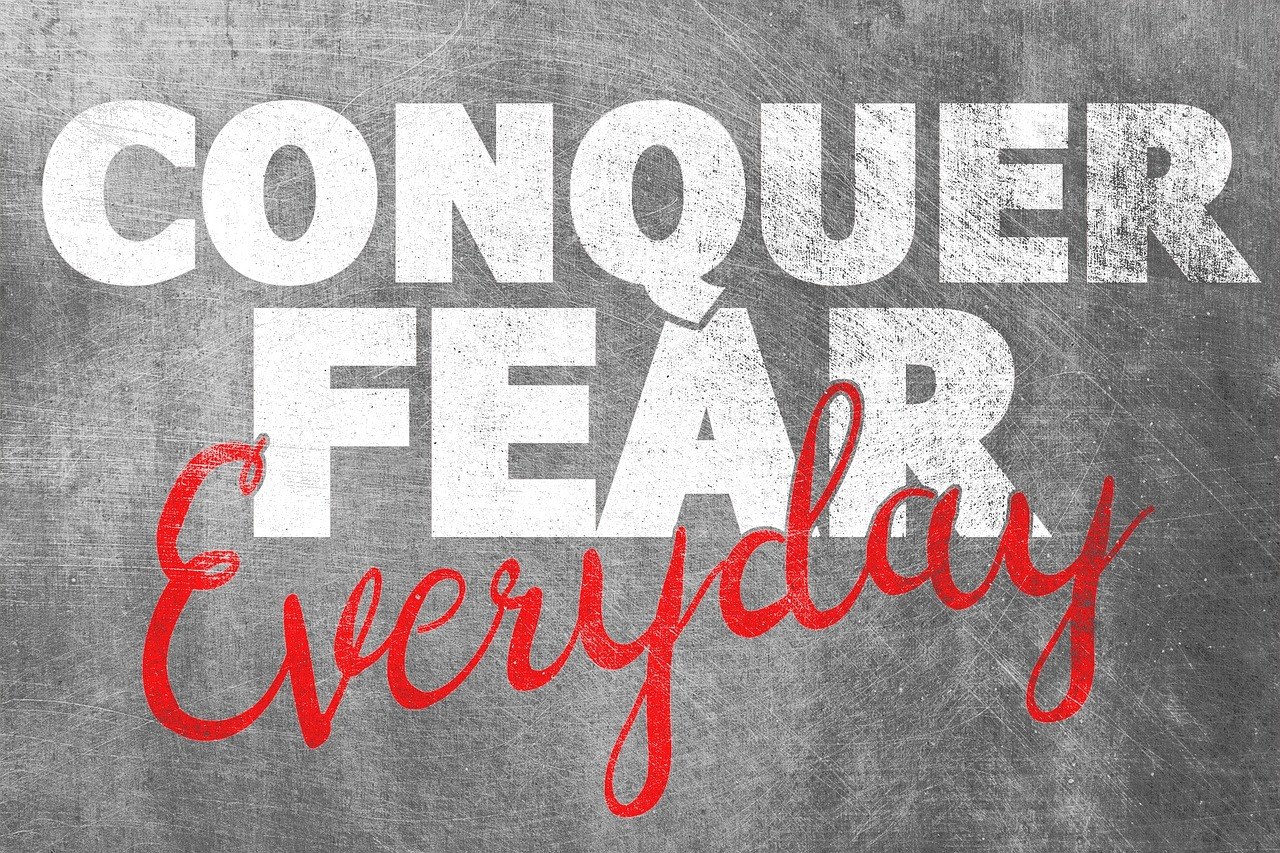 BRING YOUR AWESOME sense of humour, because if you can't laugh at yourself, your stretches, your challenges & business loses OR DON'T EVEN WANT TO TRY TO MOVE FORWARD...then this W.O.R.K program is not for You.
How do I know?
Beacuse laughter is the closest distance between two humans!
Because all challenges, trials & losses + TIME = Humour!
Because YOU can learn over these 7 week s to handle anything, to end procrastination, overcome overwhelm and experiene ongoing motivation from within.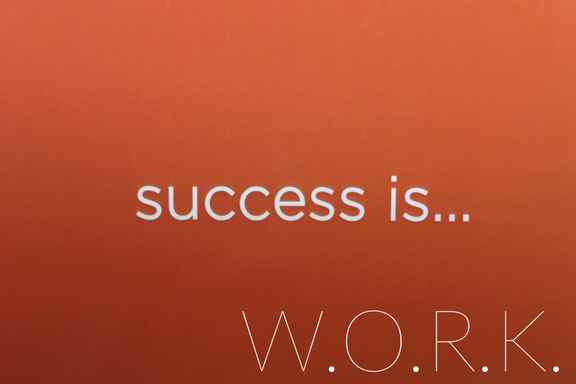 YOU bring the BRAVE heart & roll your sleeves up, and we wil do the rest!
FAQs
Where can I contact the organiser with any questions?
Contact your Hostess Pru Marie, at livebyconsent@gmail.com
HURRY, your real SUCCESS awaits YOU, call me NOW
https://mumsgapyear.youcanbook.me