Description
Following on from Bellroy, frank body, Hunting For George and most recently Vinomofo, Online Offline #8 brings the crazy story of The 5TH, a Melbourne-born brand famous for its original business model that FORBES called genius.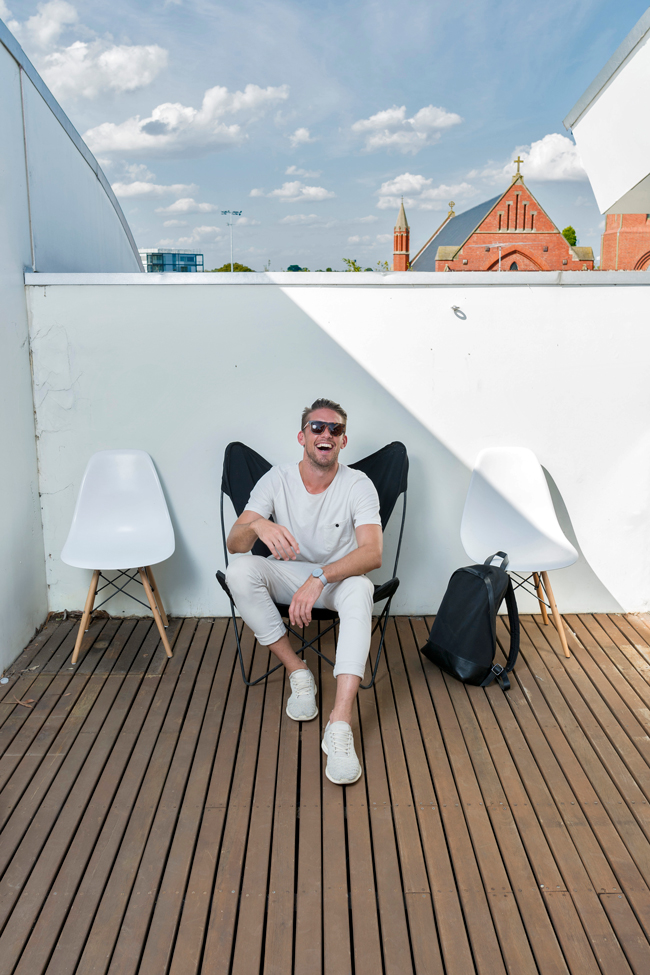 We'll hear the remarkable 5TH tales from founder Alex McBride and be joined by our co-host Mike (General Manager at The 5TH) after the break to talk about the challenges growing what was born as an Instagram brand.
You'll learn:
How a brand who are yet to turn 3 and managed to pull in $100k sales in its first day of trading (yes, you read that correctly!)
How they mastered Instagram to grow over 500,000 followers
Lessons learned from dealing with a hyper-growth retail business
Why they've pivoted and re-branded earlier this year
The importance of a strong product pipeline
The current state of Instagram and influencer marketing
The role of brand in trend markets
As always, it'll be raw, funny and interesting.
Join a crowd of humans who think about eCommerce and brand on a different level. Most of all, come along, grab a drink, enjoy yourself and hear a great Aussie business story.
The room has a body limit so don't be fluffing around locking in your spot.
---

Online Offline is hosted at the Commons boutique co-working space in Collingwood as part of the Commons Live learning series.
Once you've registered, come back and watch our previous event with Hunting for George.