Description
Following on from Bellroy, Keep Cup, frank body, Bonds and most recently Hunting for George, Online Offline #7 brings Andre Eikmeier, co-founder of Vinomofo the wine retailer who's motto 'No Bowties and Bullshit'
gives you an idea of how they dropped the stuffy and made buying wine fun.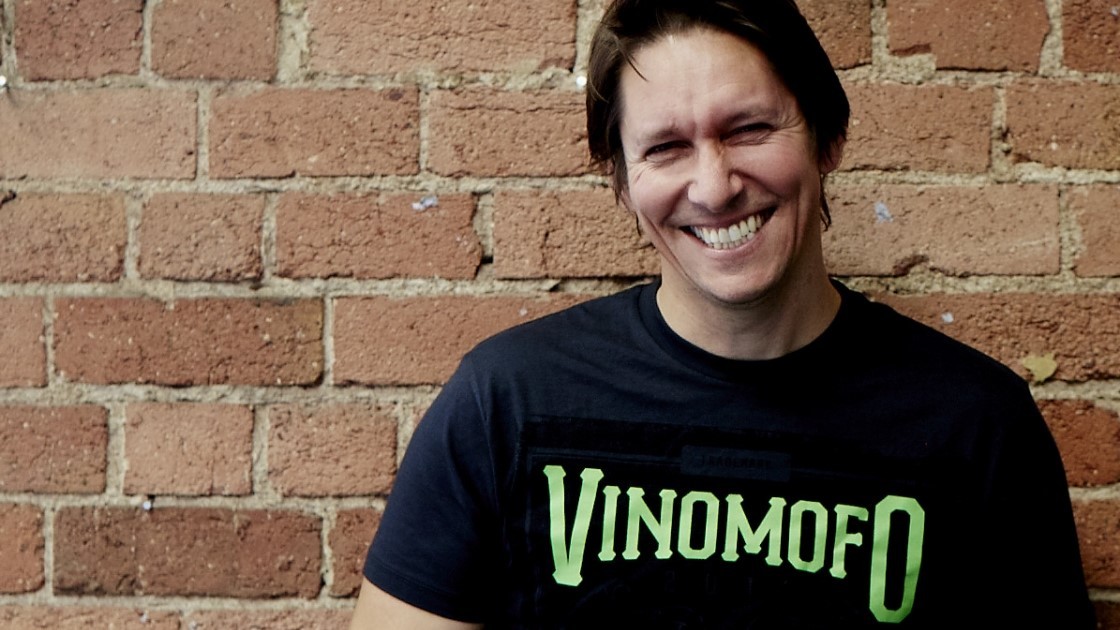 Vinomofo are Australia's most interesting business... yes, you read that correctly.
The Vinomofo boys sold the business and then bought it back
They're bootstrapped early days then last year attracted $25m in VC funding
They really value culture, both interacting with the brand and within the team.
They've expanded operations into NZ & Asia, just launching in Singapore
They're over 100 mofo's strong and are frequently listed as one of the best places to work in Australia.
They call their customers mofo's. Enough said
You'll hear of the Vinomofo war wounds... plenty of claret has been split. How to create & maintain a great culture, keeping your brand consistent as your people change, lessons in expanding overseas.
Hiring, digital, brand, even the balancing act of working with family in a fast growth biz... and yes we'll ask Andre about his acting career and that Coke commercial from back in the day and just how a $100m company come to have a name that sounds more JayZ than Barossa Valley.
Our last 3 events sold out and the room has a body limit of 110 so don't be fluffing around locking in your spot.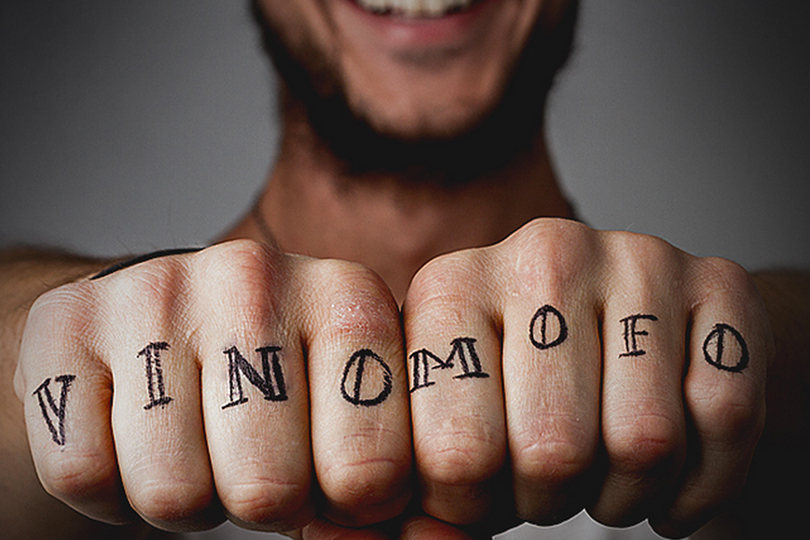 Join a crowd of humans who think about eCommerce and brand on a different level.
Most of all, come along, grab a drink, enjoy yourself and hear a great Aussie business story.
---

Online Offline is hosted at the Commons boutique co-working space in Collingwood as part of the Commons Live learning series.
Once you've registered, come back and watch our previous event with Hunting for George