Description
Melbourne's favourite eCommerce & brand interview series is back!
After a brief hiatus, the quarterly Online Offline series brings back insights and fun discussion with the creators of Australia's most successful modern consumer brands.
After speaking with Bellroy, Keep Cup, frank body, Bonds and more, we return with Jo Harris & Lucy Glade-Wright, the founders of emerging eCommerce homewares star 'Hunting for George'.
Hunting for George could be like every other homewares reseller and focus on sku count, pricepoint and efficiency. Instead, focusing on brand and customer experience has put them into a league of their own, and it's working.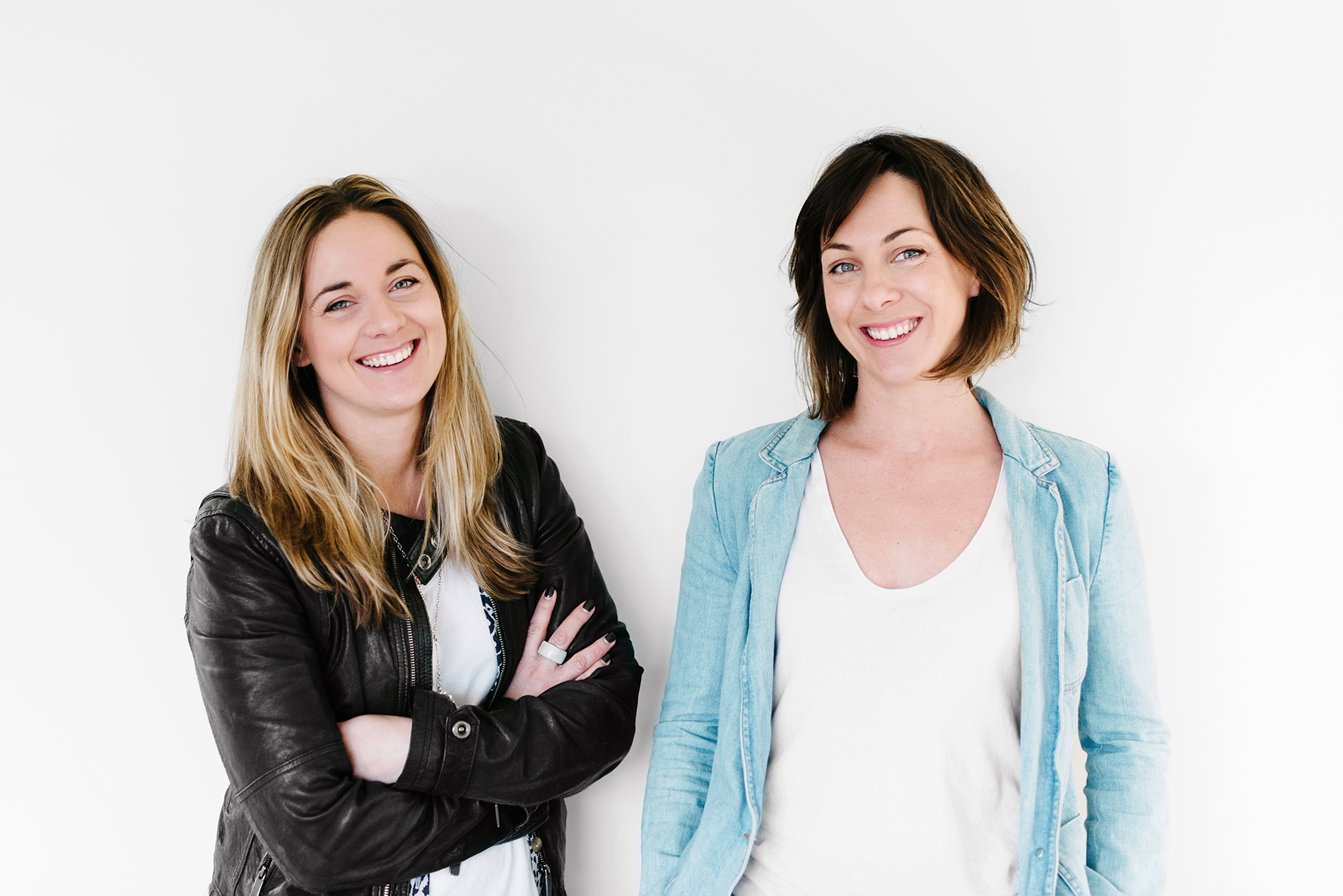 Jo and Lucy's bootstrapped startup has a growing trophy cabinet and is fast becomming the poster-child for the power of brand in a rational-minded market.
You'll learn how a multi-brand retailer does creative content in-house, the value of detail in CX and all of the speed bumps going from the family spare room to a warehouse, showroom and eventually retail presence. Hiring, digital, brand, even the balancing act of working with your partners in a fast growth biz.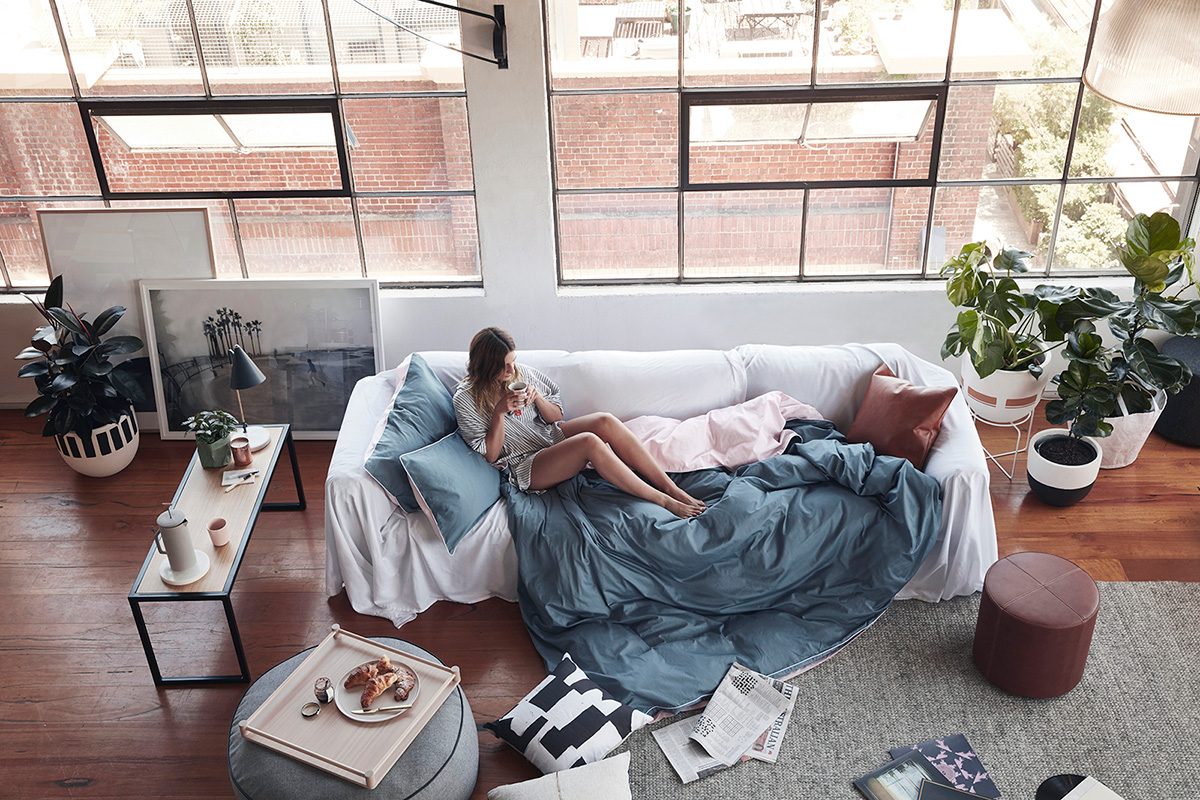 Join a crowd of humans who think about eCommerce and brand on a different level.
Most of all, come along, grab a drink, enjoy yourself and hear a great Aussie business story.
---

Online Offline is hosted at the Commons boutique co-working space in Collingwood as part of the Commons Live learning series.