Sales Have Ended
Ticket sales have ended
Thanks for your interest in our group. Sadly the ticket sales have ended and we can no longer take additional participants. Please keep an eye on our Eventbrite page for future events.
Event Information
Refund Policy
Contact the organiser to request a refund.
Eventbrite's fee is nonrefundable.
Sales Have Ended
Ticket sales have ended
Thanks for your interest in our group. Sadly the ticket sales have ended and we can no longer take additional participants. Please keep an eye on our Eventbrite page for future events.
Our Minecraft group aims at connecting children on the autism spectrum with each other through a shared interest in Minecraft.
About this Event
About the Program
This is a 6 week, zoom based program, running on Tuesday afternoons from 3.30-5pm. It uses Minecraft as the vehicle to help children build skills around emotional awareness and resilience. It helps to build the participants social awareness and how to find and form friendships that value the strengths and skills they carry with them.
The program is both in-game and table-based. The participants are expected to have their own ipad/android device running Minecraft as well as access to zoom. They are also expected to have some experience in playing Minecraft.
The program uses cooperative play as its foundation and helps the participants explore their identity, strengths and skills. It helps them build confidence and resilience and develop the skills they need to work in a group.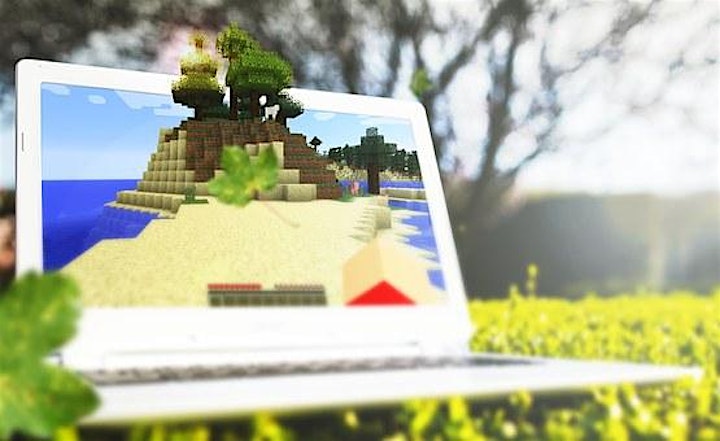 Program outline
This 6-week program focuses on developing friendships and understanding the value, skills and qualities they bring to the group. The group is designed for 10 participants. The program is run with 2 adult facilitators and a similar aged autistic peer mentor. We focus on the participant's strengths and skills and work toward their individual skills shine and helping them understand more about themselves.
Session Summary
Pre-session - Online intake interview to help form teams and understand individual support needs
Week 1 - Communication - How do you feel comfortable communicating? How do you get your message out there?
Week 2 - Exploring creativity and flexible thinking
Week 3 - Friendships - what makes a good friend?
Week 4 - Understanding different points of view
Week 5 - Cooperation, the value in peer activities
Week 6 - Group based workshop supporting negotiation and teamwork
Included in the program
A downloadable weekly schedule of activities
Fun Minecraft crafts and activities
An autistic peer mentor
2 Adult facilitators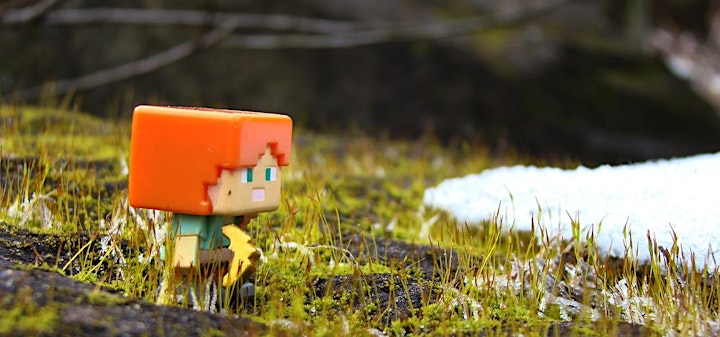 What do I need to participate in the group?
Our Minecraft group is 100% online. Participants only need 2 programs to join in the social group, Minecraft and Zoom. The participant will need to be able to log into both Minecraft and Zoom at the same time during the session.
Minecraft Bedrock Edition
There are several different types of Minecraft.For our group to run smoothly across varying devices participants will need to use Minecraft Bedrock Edition. This is the app based version of the Minecraft game. It is available through your device's app store, not through the Minecraft website. The cost for the app is a one off payment.
On a Windows PC it is available through the windows store. It is called Minecraft for Windows 10 and costs $40.45
On a tablet device it is found in either the apple store or google play. It is simply called Minecraft and cost $10.99
Zoom
Zoom is a video conferencing tool. It is free to access and is accessible through either your browser or a table/phone. This program allows all the participants to talk and discuss ideas and feelings in a secure and safe environment.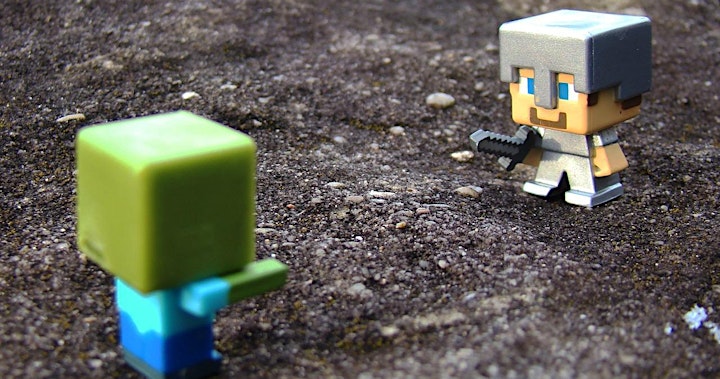 Program Specifics
Ages - 8-16
Start date - March 30th
Finish Date - May 5th
Time - 3.30 - 5pm
Cost - $860, which includes a 1-hour intake interview.
NDIS Supports- The Little Black Duck is not an NDIS registered service, so we can only work with self-managed and plan-managed participants. We can help you decide if the program suits the participant's goals. You can use either your CB or your core funding to access the program and we can supply itemised invoices if needed.
Report - If you are using your CB funding then we would recommend an exit report for your NDIS planning meeting. These are an additional $420 and include an intake and exit assessment that provide evidence of the program success.
Meeting goals - Goals this program supports are around social and community participation, improving relationships, social skills/social development, emotional regulation, finding and maintaining friendships. If there are specific goals you would like to work on please let us know.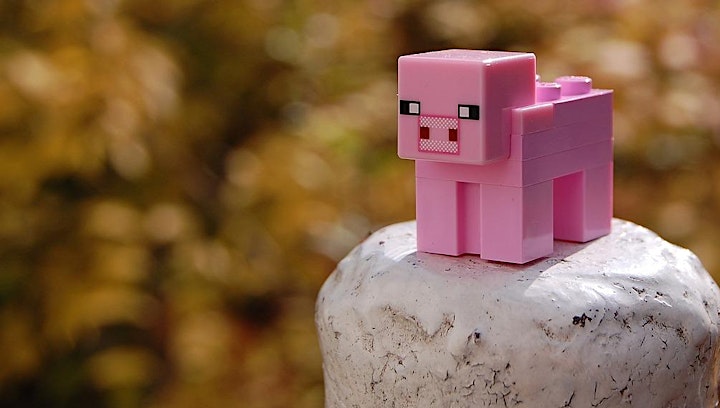 About the little black duck
The little black duck has been operating for over 10 years, providing information and resources for autistic people by autistic people.
Your facilitator, Melanie is the owner of the little black duck, a late-diagnosed autistic female and mother to 4 autistic children. In 2018 she completed her post-graduate in autism studies and she is currently completing her Masters degree in autism studies.
Her special interest is in autism and believes that it is through education and knowledge that people with autistic neurology will find a place of acceptance and belonging without having to change who they are.
The programs developed by the little black duck are all based on research and evidence and incorporate lived experience as well as autistic voices. All workshops are viewed and assessed by a panel of other autistic people to ensure the content is accurate and comes from a strengths-based perspective.

Date and Time
Location
Refund Policy
Contact the organiser to request a refund.
Eventbrite's fee is nonrefundable.