Shift your consciousness from poverty to prosperity to change your world from the inside out!
About this event
Are you happy with what you see?
In your relationships, your work, your bank account, your health?
Do you have thoughts of abundance or thoughts of poverty?
If you're unsure, take a look at what is showing up in your life for clues, what are your results telling you?
For the majority of my life I lived with a scarcity mindset and it showed in all aspects of my life. It is something that I have learnt to transform and help others to do the same.
From being frustrated to having more ease; from being overworked to choosing when to work, from procrastination to effectiveness; and from lack to increased wealth and income.
You can change your results, you just don't know how to yet!
The life altering information you will learn in this Masterclass has not been created by me, but based on more than 60 years of real-world experience and tremendous success.
I want to pass on this information to as many people as I can, so that you can move forward towards the wealth that you want for yourself.
Register for this online Masterclass and I'll show you how to get there!
See you soon!
Cheers
Rachael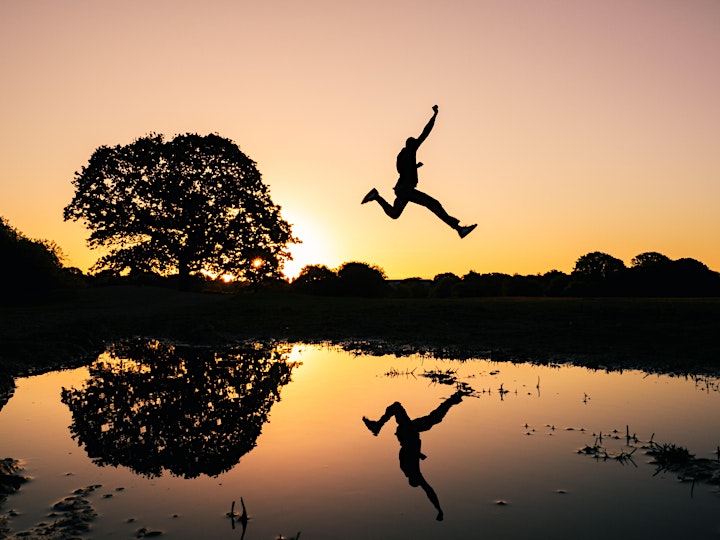 Organiser of Online Masterclass with Rachael Downie - Wealth starts from Within