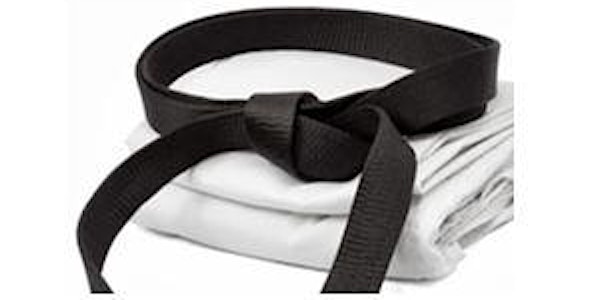 Online Lean Six Sigma Black Belt (eLearning) Training Australia
Description
Lean Six Sigma Black Belt Online Training
The Lean Six Sigma Black Belt training takes organizations to the next level by uniting product and process excellence with goals such as improving customer service and/or enhancing shareholder value creation. Leaders in today's organizations are turning to the Lean Six Sigma Black Belt training to ensure their competitive edge, improve service and build the skill base needed to sustain performance improvement. The Black Belt Course is designed to improve process performance, deliver high-impact projects and achieve significant cost savings. The Certified Lean Six Sigma Black Belt is a professional who can explain Lean Six Sigma philosophies and principles, including supporting systems and tools. Black Belts will demonstrate team leadership, understand team dynamics and assign team member roles and responsibilities. Black Belts will gain thorough understanding of all aspects of the DMAIC model in accordance with Six Sigma principles. Black Belts will gain knowledge of Lean enterprise concepts, are able to identify non-value-added elements and activities.
The eLearning modules are professionally narrated with interactive quizzes, hence you will receive the best online Black Belt course available in the market. All delivered through a system that you will have access to 24 hours a day, 7 days a week. Course Access for this programmes is 12 months from date of registration.
Our Yellow Belt is rated at 45 hours for completion, our Green Belt is rated at 85 hours for completion, and our Black Belt is rated at 105 hours for completion. Because of the online nature of the course, you will be able to navigate the course in a manner that is most suitable to your own work habits. Most students are able to successfully complete the Black Belt (our longest certification) within 6 months of registration, with some of the more aggressive students certifying in as few as 3 months.
Please visit: https://sixsigmaonlinetraining.com.au/product/lean-six-sigma-black-belt-online-training-certification/
Date and time
Location
Refund policy
Organiser of Online Lean Six Sigma Black Belt (eLearning) Training Australia
Lean Sigma Experts Australia strives to transform the client organizations into leaders in their respective fields. To achieve this, we aid and support the clients in designing strategies, approaches and breakthrough processes using our certified Lean Six Sigma Programmes.
Our vision is to be acknowledged as the innovative and creative centre for delivering effective business process improvements training courses and consultancy services.
Results are guaranteed. We promise to give you our fullest commitment in aiding you in your efforts in managing challenges and preparing yourself for tomorrow's opportunities. Rest assured that you will not have an inconvenient time working with us, as our team is highly-certified and well-experienced in Lean Six Sigma.
Visit us further on our learning portal: https://sixsigmaonlinetraining.com.au/