Level 1: 10-week course for only $295 ($14p/hour!) Level 2 and above: 10-week course for $385 (10% discount for returning students!)
About this event
Ciao!
We are now accepting students for TERM 3!
New term starts on 13 July 2021. Enrol before 13 June 2021 to get the Early Bird 2x1 promo on our standard 10-week online courses of Italian. Get the chance to learn Italian with your study buddy, bring a friend for free!
Secure your spot (max 6 students!): info@clacademy.com.au
A presto!
***************************************************************************
Level 1
In this course, you will have the chance to learn the basics of Italian in a relaxed and fun atmosphere, within a small group where your learning is our main focus.
Course Outline
Greetings. Introducing oneself
Pronunciation and spelling. Asking about meaning. Asking how to say something in Italian. Classroom objects
Asking about someone's place of origin (and answering). Adjectives of nationalities. Country names
Giving one's phone number. Asking someone to repeat something
Introducing someone. Describing people's activities on a specific day of the week. The present tense
Asking for someone's age and giving one's age. Professions and personal details.
Telling dates. Asking someone how he/she is and saying how one is doing.
Ordering in a café and in a restaurant. Food and beverages. Vorrei
Meals. Places where to eat in Italy. Getting someone's attention. Asking for the bill.
Thanking someone. Scusi! Per favore, per cortesia, per piacere, grazie, prego
Learning Outcomes
At the completion of this course you will:
Understand the basic sounds and fundamental aspects of the Italian language
Be able to greet both formally and informally in Italian
Ask and answer simple questions about yourself, others and objects
Be able to give personal information
Be able to talk about your profession
Order food and drink at a cafè or restaurant
Be familiar with basic grammar properties of the language.
We complement our courses with conversational meetups so students can practise not only with their classmates but also with native speakers and language learners who did not study with them. 🙂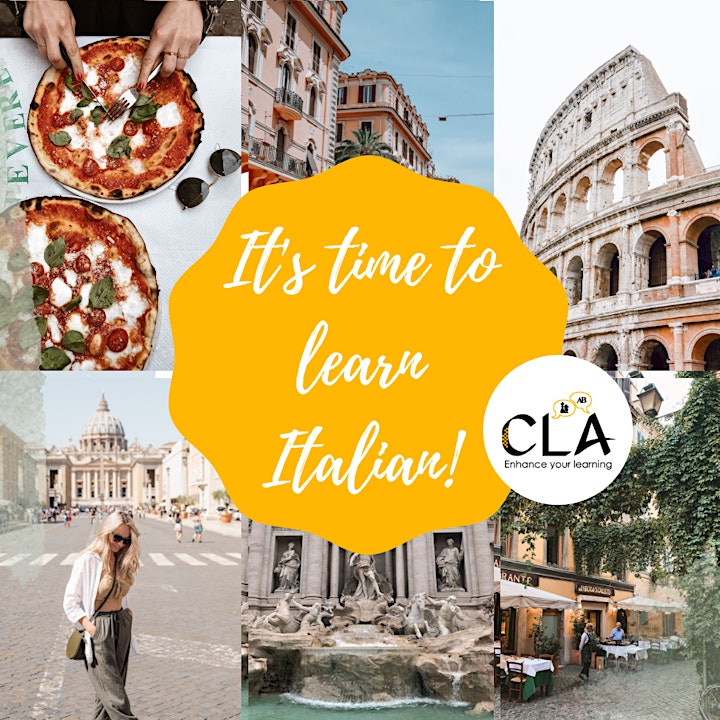 Organiser of Online Italian Small Group Classes
We are a small, family-oriented chess and language school - our goal is to enhance learning for children and adults. We provide chess and language classes that promote the development of strategic thinking, multi-tasking, problem-solving, memory, communication skills, and the mind-opening process.