About this Event
Move Laugh Live is excited to present Exuberant Women, a series of free mini workshops held at different venues around newcastle during 2020. We have a stellar lineup of amazing and inspiring female teachers and presenters ready to share their passions with the women of Newcastle. At each event there will be a mini movement workshop followed by a listen and learn presentation and an opportunity to chat and connect afterwards.
The Exuberant Women series is an opportunity for women in newcastle to come together and connect, to move and play together, to learn new ideas, to see life from a different perspective, to be inspired and to develop ideas and tools that can push you toward your best life.
At this event Jessica Morgan (Dance Teacher) will present 45 minute dance class followed by a listen and learn presentation from Liz Burton (Menstrual Cycle Educator)
This is a free event but tickets are limited so please make sure you register for the event!!
More information on the presenters and what to expect below.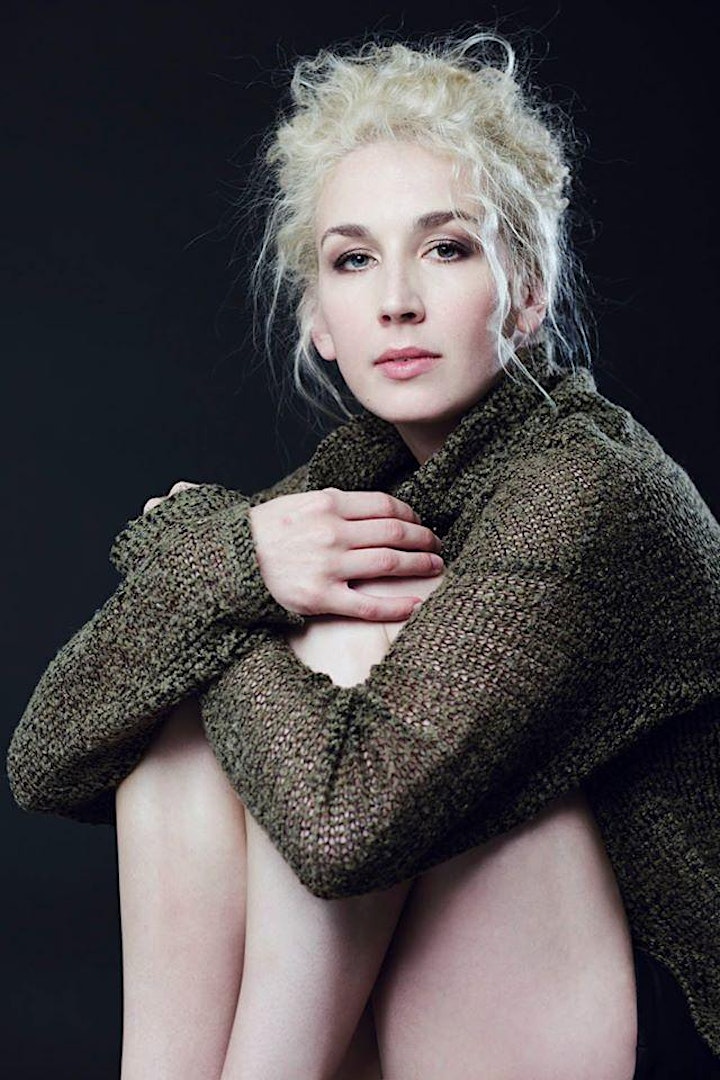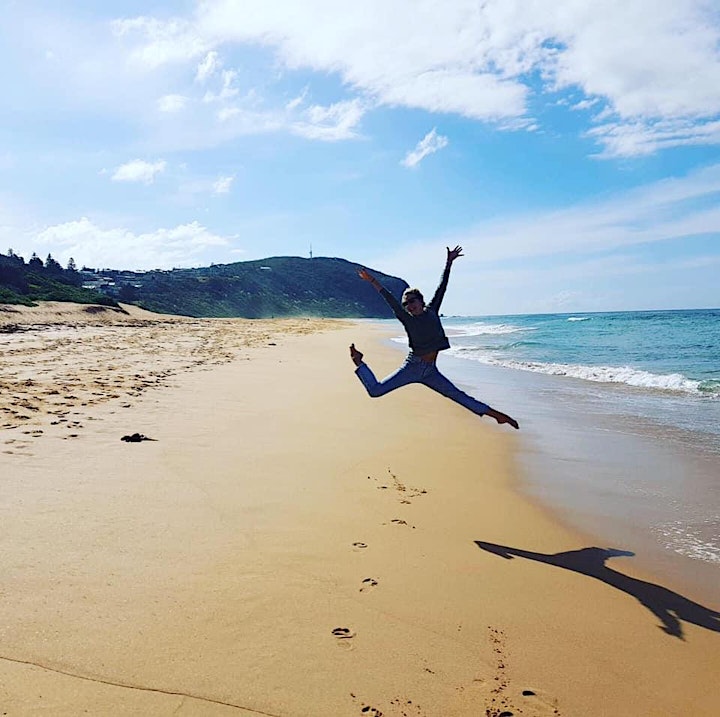 About Jess
Jess danced with Northern Ballet in the UK for ten years and was promoted to soloist in 2014. She has toured both nationally and internationally performing on world renowned stages, performing many leading roles.
In 2016 Jess retrained as a personal trainer and pilates instructor. She has combined her experience as a professional ballet dancer along with her knowledge of the fitness industry to further the career of aspiring young dancers.
Jess is currently teaching at Newcastle Dance Academy.
What to expect from Jess
Jess will give you an insight into the ballet and contemporary dance world. This session will challenge your co ordination, balance and flexibility and let you see how dance can improve your fitness and emotional wellbeing.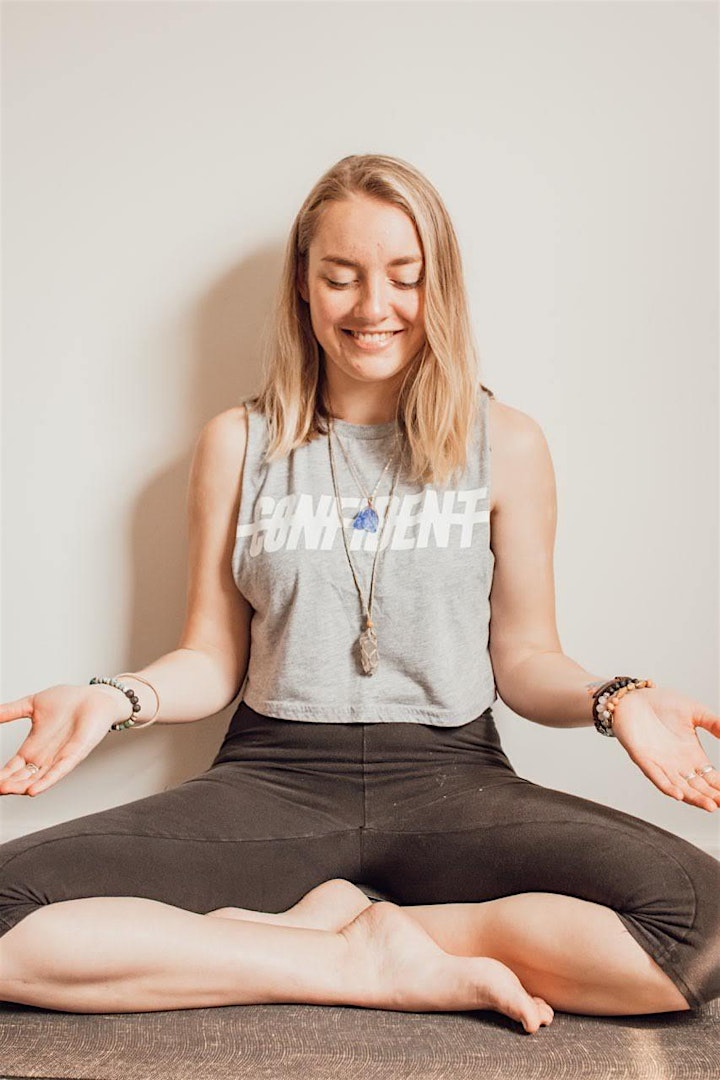 About Liz
Liz Burton is a menstrual cycle educator and creatress of Wild Womb Co-. Through workshops, presentations and online courses, she is on a mission to spread period awareness and deliver the education on cycles that you should have got in school.
Liz initially graduated University with a Bachelor of Science and Bachelor of Forensics but changed directions after realising how many women around her didn't understand the changes happening in their bodies each month, and how this impacted on their ability to make informed health decisions. She believes that everyone needs to know these lessons about their body, and through her teachings Liz will show you how to harness the power of your cycle so that you can truly love yourself, live your most empowered life, and make a positive impact on the lives of those around you.
what to expect from Liz
Ever wondered why some days of the month you are full of energy, while others you want to stay in bed and have nothing to do with people?
How you can crave chocolate one week and the following you just want a green smoothie?
Why you can be so lit up by your work one day and stuck in a spiral of comparison the next?
Join Liz as she takes you through the hormonal, physical and emotional changes that occur throughout your menstrual cycle. We will cover how these changes impact your overall health and well-being (because it's not just in your head!), and go over how you can use this knowledge to reconnect to your body and be the best version of yourself.