About this Event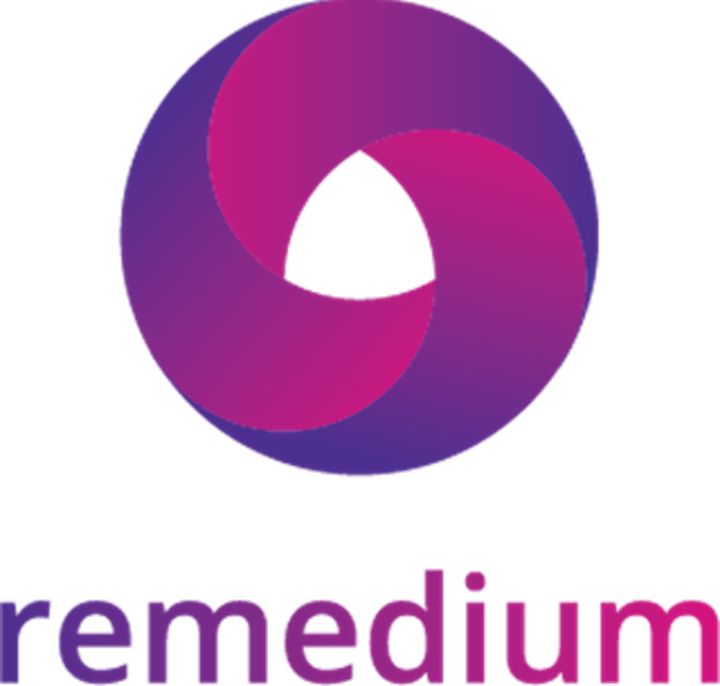 Access to justice is a significant problem in society today. For most people, hiring a lawyer or going to Court to solve a legal problem can be stressful, uncertain and complicated. Those who take this path will likely find themselves thousands of dollars out of pocket and likely face lengthy delays waiting for a Court judgment. They are also likely to damage any business and personal relationships in the process.
We think there is a better way.
As part of Law Week 2019, we want to promote access to justice and feel there is no better way to do this than inviting members of the legal profession and the community to a demonstration of the Remedium online dispute resolution platform (www.remediumlaw.com). The demonstration will be of the Family & Separation process we have developed, which helps separating couples deal with property settlements and parenting in a cost and time efficient manner.