ONLINE- Danielle Einstein - Impact of Devices on Brains, Moods & Families

Tuesday, 22 September 2020 from 7:00 pm to 8:30 pm (AEST)
Event Details
Dr Danielle Einstein – Impact of Devices on Brains, Moods & Families
As a community we want to embrace technology and ensure devices are used to connect and strengthen our families rather than to divide them.  Parenting has always been difficult and as a generation we are the first to confront the impact of personal devices on our families and our school communities. The impact of COVID has left many families reeling.
Danielle will speak about why, when and how we can make changes to our screen use. Her view is grounded in international research and based on the school program "The Dip@School" and her book: "The Dip: A practical guide to take control of screen addiction and reconnect your family."
Danielle Einstein – BSc (Psychol) (Hons) MPsychol (Clinical) PhD MAPS MACPA MAACBT
Dr Einstein is a leading expert in understanding the impact of devices on mental health in teenagers. For 20 years she has developed and researched programs that prevent and treat anxiety, depression and Obsessive Compulsive Disorder. She is commissioned by schools to develop tailored social and emotional learning programs. Danielle is an advocate of changes that families and schools need to adopt to ensure healthy use of technology. She is frequently called on by the mainstream media to provide expert opinion. She is passionate about using Clinical Psychology to change our community.
She is a researcher and Clinical Psychologist. She commenced her career in 1996 as Director of the Anxiety Clinic at Westmead Hospital in Sydney. Since then she has developed treatment programs for anxiety, depression and other mental health difficulties, published for parents, teachers, and mental health professionals. She is called on by the mainstream media (The Project, SBS,
Sunrise, ABC, Yahoo, Life Matters, Sydney Morning Herald) to provide expert opinion. She was the first Australian Clinical Psychologist to explain how phone use is contributing to a rise in anxiety and called for changes to be made for device use within schools.
Dr Einstein is founder of The Dip: www.thedip.com and author of the book "The Dip: A practical guide to take control of screen addiction and reconnect your family." She has been developing programs to enhance emotional health with adults and teenagers based on understanding the emotional and neural factors that draw the public into screens. She has published in peer reviewed international psychology journals on topics including perfectionism, procrastination managing uncertainty and developing self compassion.
She partners with Arts Company, Bell Shakespeare and has worked with over 25 schools to empower teachers to deliver cutting edge programs. As an Adjunct Fellow at Macquarie university, Danielle is currently leading a secondary school trial of an emotional health program. She collaborates with leading academics from Australian National University, The University of Sydney, Curtin University, Macquarie University and the Australian Catholic University. Danielle has led clinical and research teams in NSW and the ACT, working closely with the executive staff to instigate cultural change.
ADHD Support Australia is now endorsed to provide NSW Education Standards Authority (NESA) Registered Professional Development for teachers accredited at Proficient Teacher level.
So attending talks will contribute 1 hour 30 minutes of NSW Education Standards Authority (NESA) Registered Professional Development addressing 6.2.2 from Australian Professional Standards for Teachers towards maintaining Proficient Teacher Accreditation in NSW.
If you are unable to attend the talk please join our Newsletter list to receive a copy of the slides and be kept up-to-date with future ADHD news & events or alternatively gain access to a video recording of the talk by joining our membership platform at:  https://www.patreon.com/ADHDSupportAustralia
Click here to subscribe to the Newsletter: http://eepurl.com/cgdNbz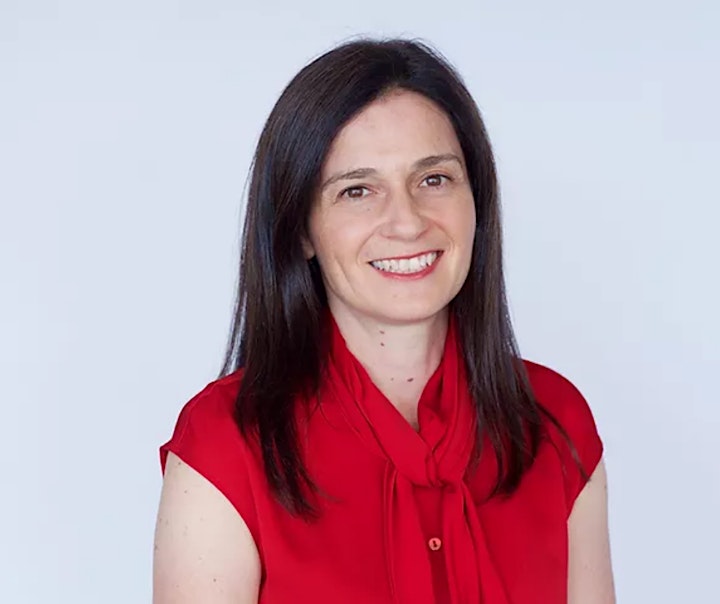 When & Where

ONLINE
82 Mona Vale Road
Mona Vale, NSW 2103
Australia

Tuesday, 22 September 2020 from 7:00 pm to 8:30 pm (AEST)
Add to my calendar
Organiser
Website: http://www.adhdsupportaustralia.com.au