Learn the Japanese art of charaben, a style of elaborately arranged bento boxes with food carved to look like different famous cartoons.
About this Event
Noriko-san will teach you her Japanese bento making tips and guide you as you design your Totoro charaben and help you to put together a colorful and delicious meal.
Using fresh, seasonal ingredients, we'll shape and decorate cartoon faces. Then, we'll take photos of our edible masterpieces, to show off to the world.
The ingredients used for this workshop are all simple and should be easy to find; you may even have most of them in your kitchen right now!
So why not learn a new skill and impress your family and friends with your Instagrammable cartoon bentos!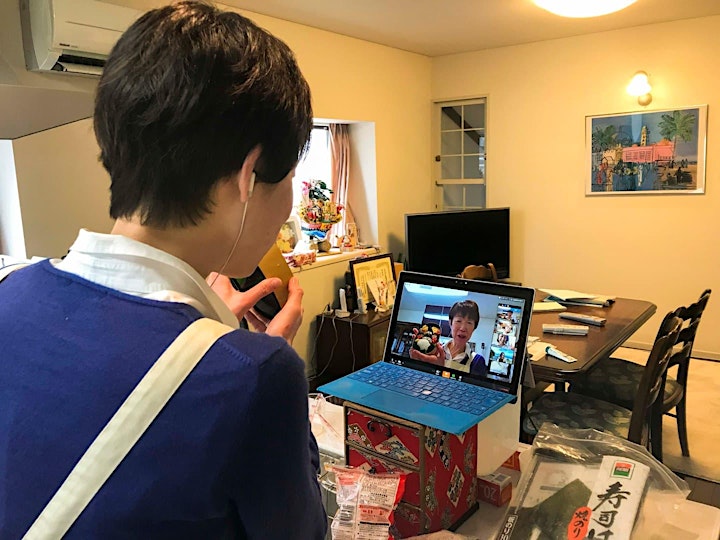 Highlights:
Follow along with a detailed demonstration from your friendly online instructor and create bento box artwork!
Use a variety of tools and ingredients to build your cute character design
Find out about charaben and bento box lunch culture in Japan
Inclusions:
A 1.5-hour online cute character bento cooking class
Recipes (will be provided before the class)
Exclusions:
Ingredients for creating your own charaben bento box
Cooking tools
Ingredients:
Please prepare the following as you will need them to make your charaben bento box.
1 cup white rice
2 eggs
3 small sausages
Boiled broccoli
Boiled potato
Nori (seaweed paper)
Green seaweed flakes or parsley flakes
Slices of cheese
Long, thin pasta for salad
Soy sauce, sugar, salt, oil, ketchup, mayonnaise
Bento box (if you have one)
Tapioca straws, scissors, tweezers, nori punch (if you have one)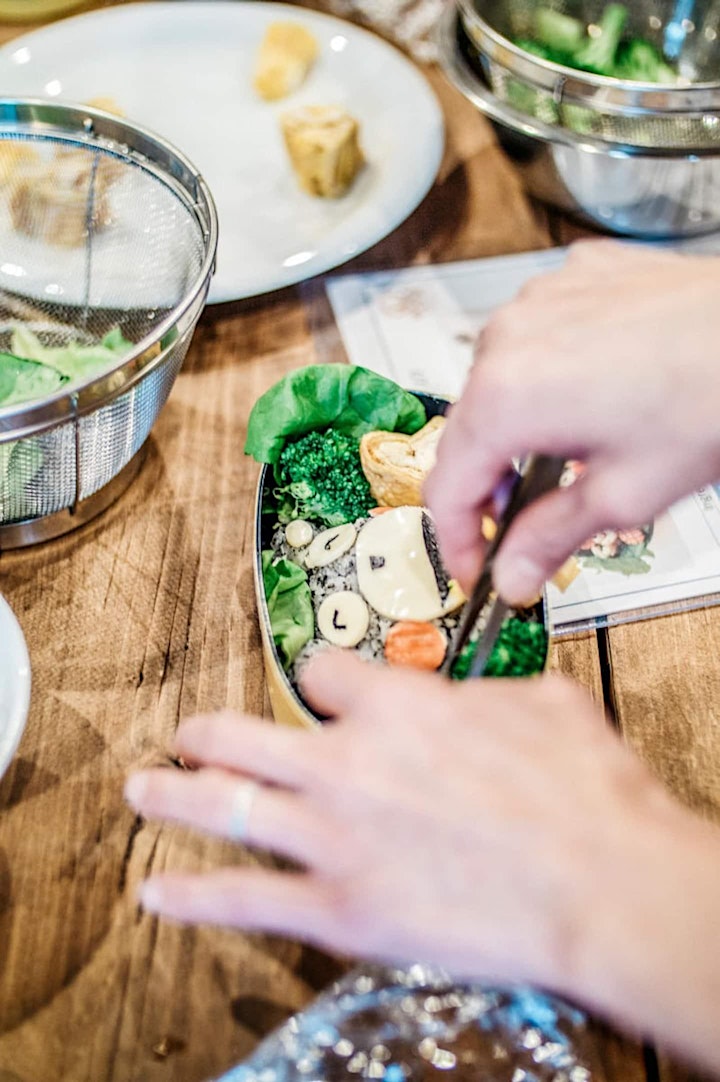 Date and Time
Location
Refund Policy