Burwood Council is running a free, 30 minute chair yoga classes taught by instructor Kelli Howard.
About this event
Chair Yoga Program
Four 30 minute classes
Recorded for your convenience and repeated practice to improve your areas of concern
Joint Care & Circulation
Neck, Shoulder & Upper Back Release
Relaxed & Strong Back
Positive Mood
Yoga for EVERY BODY!
Chair Yoga is suitable for everyone and especially programmed for seniors & less mobile bodies.
The classes includes a combination of seated physical postures, movements, breathing, acupressure, and meditation for a holistic approach to being physically stronger, more relaxed and a positive sense of wellbeing.
Taught by Kelli Howard, founder of Zen Medicine previously Burwood Community Yoga. Kelli is a Yoga Therapist, Acupuncturist & Chinese Medicine Practitioner with almost 30 years of yoga, acupressure & meditation teaching & clinical experience.
FREE
No experience is required and you can be any fitness level to start.
Four 30 minute classes, weekly over 4 weeks
Available On-Demand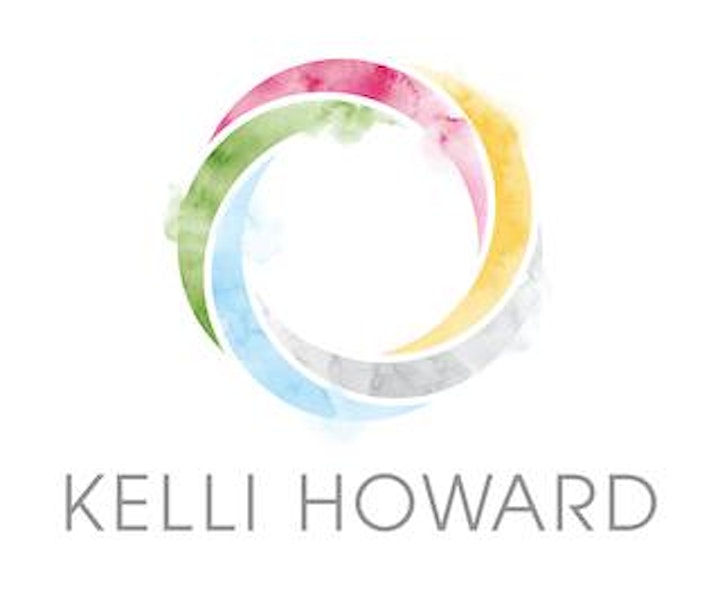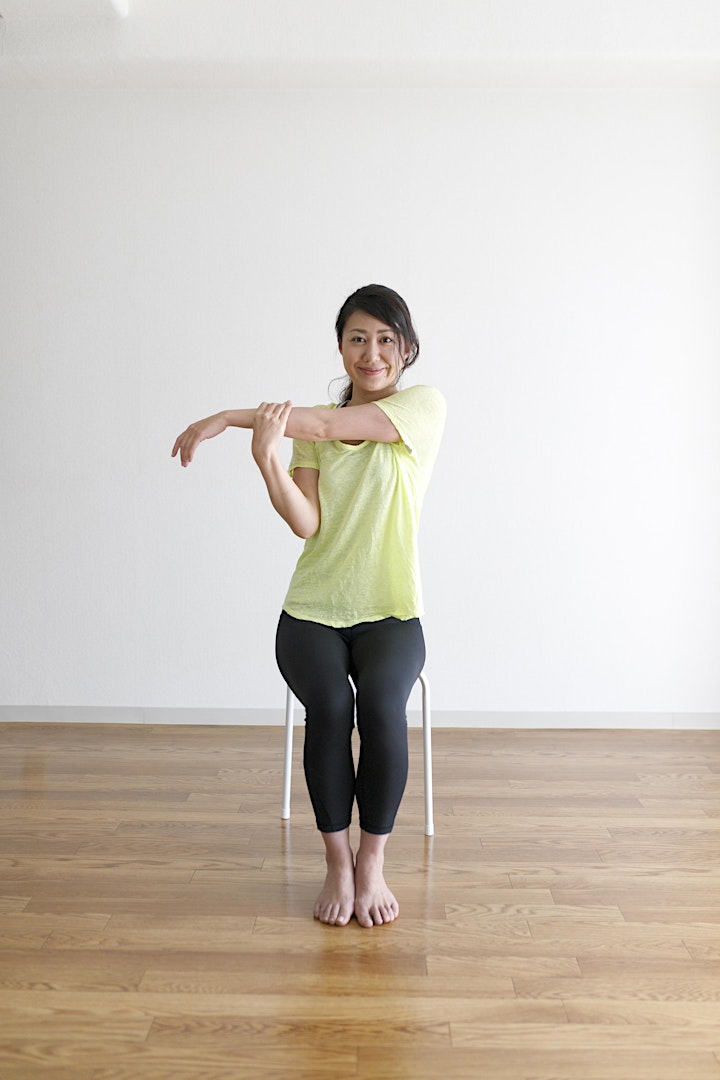 Organiser of Online Chair Yoga