About this Event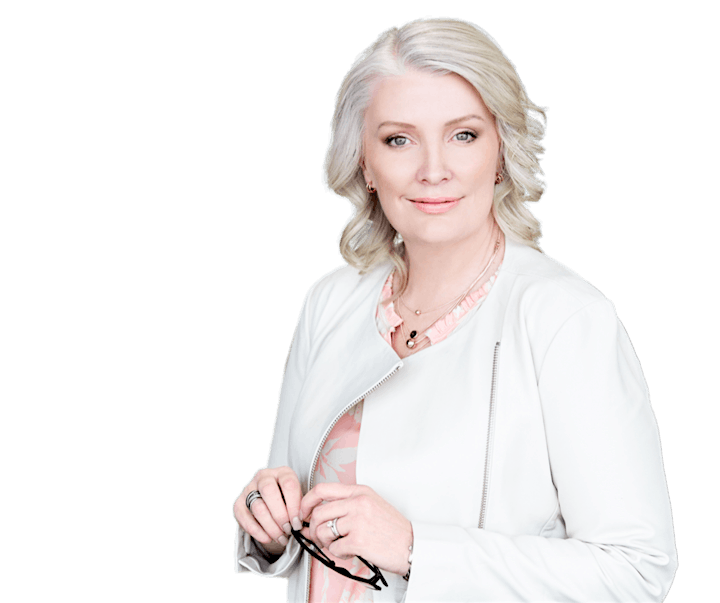 You are invited to the Bayside Women in Business Morning Networking ONLINE event.
Join us as we connect and support and learn from each other
We will have a guest speaker each month and opportunity to share what we do and connect on a deeper level.
$46 + booking fee
Kylie-Ann Kobelt of Solution Creator
"Communicating in Colours is like Predictive Text"
Kylie-Ann will be finding out "What colour are you?"
· What does that really mean in business?
· How essential being adaptable in communication is?
· Typical Conversations and Colour Coded Conversations
· How we can be Predictive in Conversations based on thinking in Colours?
· How different is One to One versus Virtual Communication Style?
Meet Kylie-Ann Kobelt
"For over 25 years, she has worked in and with businesses large and small. Kylie-Ann bought and sold her first business a cafe at the age of 20, then moved in to multiple skin clinics, employing hundreds of people and has had years of experiencing million-dollar turnovers, selling the clinics to down size into her true purpose.
Now, having mentored and coached business owners across Australia, as well as personally experiencing life as a business owner herself, she intimately understands the challenges and opportunities that come with a successful business.
"One thing that I've know is that while every person in business is as individual as their fingerprint, we all share commonalities in the behaviours and beliefs that can hold us back which impacts our thinking, communication and decision making. As a coach, my real world, lived experience partnered with my practical, proven strategies and approaches create lasting change to meet my clients desired outcomes - a successful, sustainable business and a life they love."
Recently Kylie-Ann our Solution Creator has partnered with a global company Integrus which gives her the resources to train to many, one of her most favourite of areas – Communication and Behaviours in the format of DiSC PLUS
An additional email upon registration will be sent so you can have some fun finding out
FAQs
What is the refund policy?
Due to the limited numbers there are no refunds however you can pass it on to one of your connections.
Is my registration/ticket transferrable?
If for some reason you are unable to attend yes you can send another woman in business however you must inform via email to dhea@dheabartlett.com the new attendee
Will my photo be taken?
By attending this event there will be photos taken and shared on social media. Should you NOT want your photo to be taken or shared please inform the organiser PRIOR to the event via email dhea@dheabartlett.com
What can I bring to the ONLINE event?
Do print off the roster of attendees
Do bring notebook and pen to take notes when speaker is presenting
Date and Time
Location
Refund Policy