Melbourne's best Women's Networking events Over 8 years running We meet twice a month currently ONLINE due to social distancing
About this Event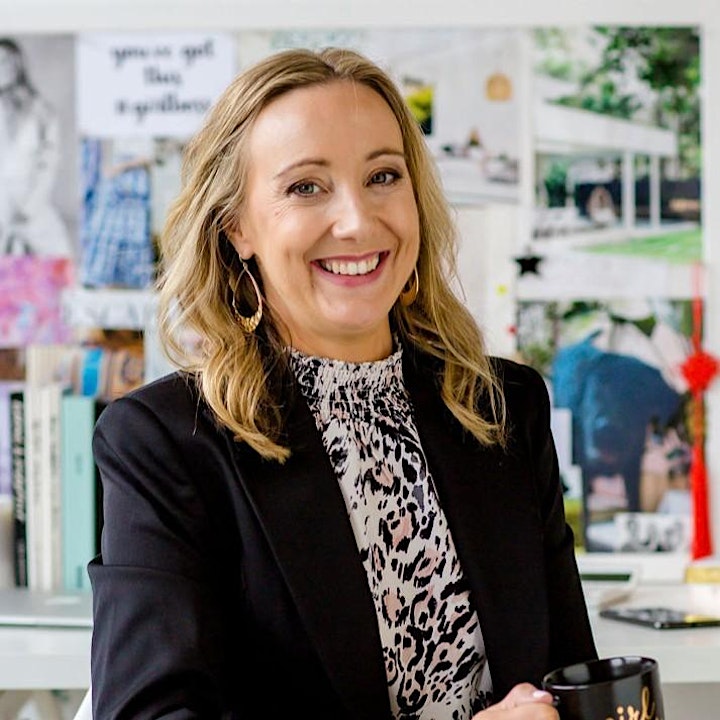 You are invited to the Bayside Women in Business Morning Networking ONLINE event.
Join us as we connect and support and learn from each other
We will have a guest speaker each month and opportunity to share what we do and connect on a deeper level.
About this event
$46 + booking fee
please note : NO DOOR SALES
Sam McFarlane of Sam Says
How to create and plan your blogging content
Sam is a content marketer, a social media user and promoter, and a shopaholic food lover that can't wink (for real).
For over 20 years she has worked in Marketing, leaving the corporate world in 2012 to start her own Marketing business, Sam Says.
My ideal clients are SMEs and entrepreneurs who have been running their business for a few years. My current clients include accountants, lawyers, architects, interior stylists, coaches and consultants.
The original Sam Says Story
Have you ever watched movies where kids set up stalls out the front of their house? That was my best mate and me from a young age. We'd sell anything we could get our hands on – food, clothes, furniture…Our parents weren't always impressed with our sales adventures. Business was in my blood, so I went to Uni to complete my Bachelor of Commerce (majoring in Marketing).
I worked in Marketing in a corporate role for over 15 years. But my priorities changed. Working in the corporate environment was taking its toll. So, deciding I'd had enough, I jumped ship into the big online business world.
At the #BWIBMelb meeting Sam will teach that As a small business owner, you'll never stop creating content. From website copy and product images to blog posts, social media posts, marketing videos, event listings and business articles - the list goes on and on.In this presentation I will show you simple and effective tools for planning, creating and managing your content.
- Create a content plan for your business
- Repurpose content to reduce workload
- Planning tools
FAQs
What is the refund policy?
Due to the limited numbers there are no refunds however you can pass it on to one of your connections.
Is my ticket transferable?
If for some reason you are unable to attend yes you can send another woman in business however you must inform via email to dhea@dheabartlett.com the new attendee
Will my photo be taken?
By attending this event there will be photos taken and shared on social media. Should you NOT want your photo to be taken or shared please inform the organiser PRIOR to the event via email dhea@dheabartlett.com
What can I bring to the ONLINE event?
Do print off the roster of attendees
Do bring notebook and pen to take notes when speaker is presenting
Date and Time
Location
Refund Policy