Connecting local Australians & people with refugee experience for a walk and talk community event in Lake Macquarie.
About this event
Support people with refugee experience resettle here in the Newcastle, Hunter and Lake Macquarie region by joining our OneStep community walk. We're building mutual understanding and empathy, one step at a time.
OneStep and Northern Settlement Services
At OneStep Walks we build bridges between communities through walks with locals and people with refugee experience to build mutual empathy and understanding.
OneStep Walks and Northern Settlement Services Ltd (NSS) are excited to be partnering for this event.
NSS supports newly arrived individuals, families and communities to settle into the local community, understand Australian systems and make connections with the wider community. NSS' mission is to support and inspire culturally diverse people and communities to overcome barriers and thrive.
Making a difference, one step at a time
We're not the only ones who love our walks. Both people with a recent refugee experience and locals alike have shared with us the value that this simple community connection means to them:
"This was the first time I felt like I was treated simply as a human being rather than being defined as a refugee" - OneStep Walks participant with refugee experience
"I just loved being able to say 'welcome" to two young women who had only been here for 2 months" - OneStep Walks participant
What's happening on Sunday 5 December then?
It's pretty simple and straightforward: there will be a group of us strolling along the foreshore enjoying the view and each other's company.
Starting the day as a larger group, we will move you into smaller walking groups mixing up locals and people with refugee experience so you'll all have an interesting conversation and meet someone new.
After the walk we'll have a picnic lunch before everyone heads home. Please remember to pack your picnic!
How will it work?
We'll all meet at Green Point Foreshore Reserve, Valentine at 11am on Sunday 5 December. The OneStep team will be there, look for us in our in blue t-shirts next to our logo flags. Once everyone arrives we'll gather people into small walking groups of six to eight and you can set off together for your walk.
You can talk about anything but we suggest some easy going topics like...what you like to do in your spare time, that movie you watched over the weekend and can't forget, or that nice local café you went to and fell in love with. We invite you to bring a picnic lunch so that we can join together after the walk as a larger group.
It's free to come along.
Is it a COVID Safe event?
Yes. We are a registered COVIDSafe business with the NSW Government. You can view our full COVIDSafety plan on our website here and see more details below. All attendees will need to be fully vaccinated and be able to show a vaccine certificate on arrival, and confirm that they do not have symptoms and have not been a close contact of a COVID case or venue.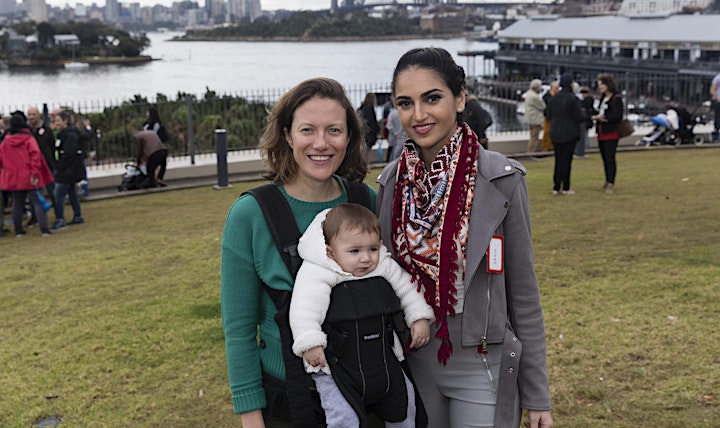 What should I bring?
Bring your picnic lunch, a water bottle, an open mind and great conversation! We also recommend wearing walking shoes, sunscreen and a hat.
How should I get there?
There is plenty of parking if you wish to drive. If public transport is your thing, the closest bus stop is an easy 5 minute walk away on Crown Street at The Shores Way.
Where shall we meet?
Green Point Foreshore Reserve, Valentine. Look for our banners on the grass close to the car park.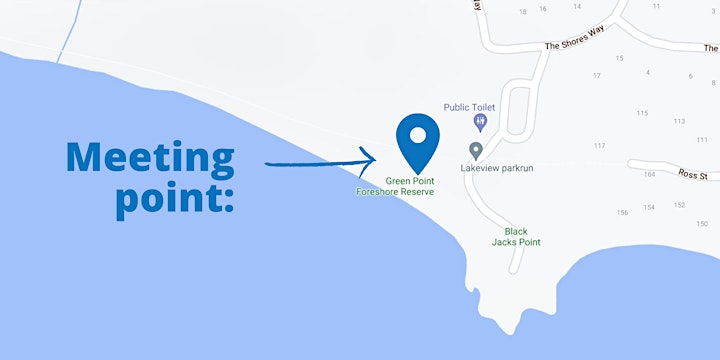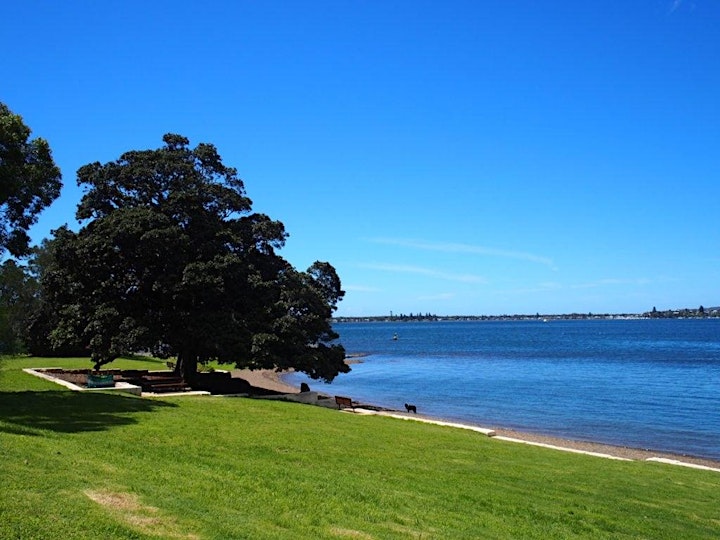 When will it finish?
The event will close at around 2pm. 
Captivated yet? 
...and that's all folks!
Long story short, you'll be spending some time in a beautiful Lake Macquarie setting, meeting new people and talking about life in Australia.
And if you're wondering if it will be worth it, the answer is: yes, it will. At a OneStep walk, everyone always gets a lot out of it. So c'mon, what are you waiting for? Register now.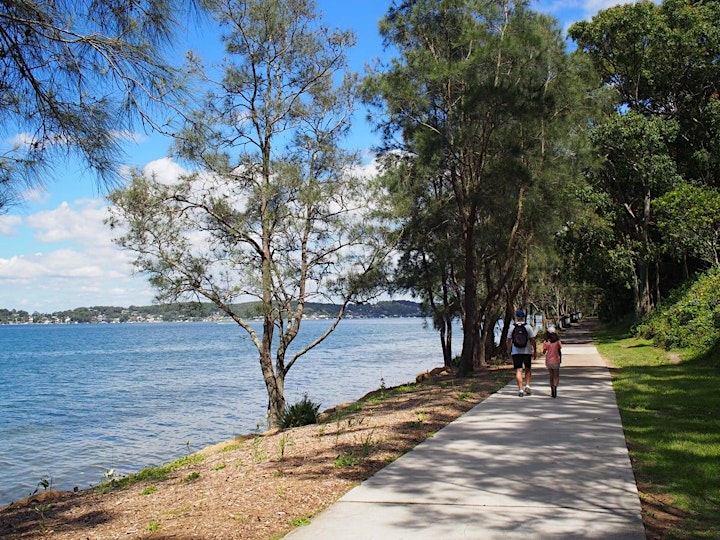 COVID-safety plan
We have a COVID Safe plan and are registered as a COVID Safe business with the NSW Government. In line with our plan we will be:
monitoring the situation closely and adjusting our plans to meet all NSW Health and NSW Government guidelines
ensuring all attendees are fully vaccinated - you will need to show your vaccine certificate on arrival and registration (either printed out or on your phone)
limiting numbers out of caution, even though current government guidelines permit unlimited numbers
offering hand sanitiser
using a QR code check in
encouraging social distancing
advising against sharing food, although you're welcome to bring along a picnic lunch for yourselves
advising people not to attend if they have any flu-like symptoms or have been a close contact of a COVID case or venue.
We're limiting numbers to 50 friendly locals (including children) - first in, best dressed!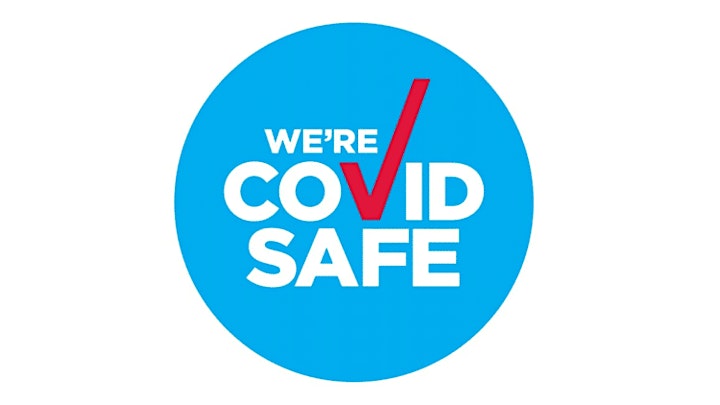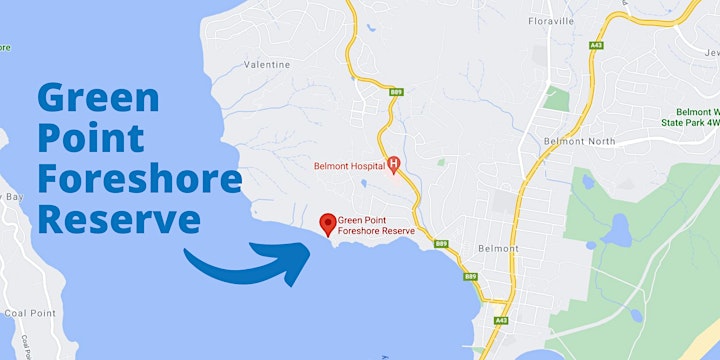 Any questions can be sent to us via email: info@onestepwalks.org
We'll get back to you as soon as we can!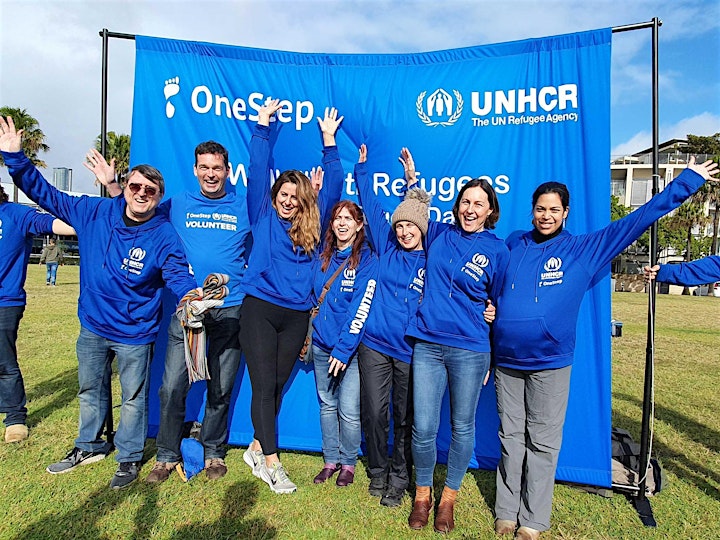 Organiser of OneStep Community Walk #WithRefugees - Sunday 5 December