Description
Join us for World Refugee Day celebrations
For our next walk, we'll be having a huge celebration for World Refugee Day with walking, talking, food and music. This time, OneStep (https://www.onestepwalks.org/) has teamed up with the UNHCR - the United Nations High Commissioner for Refugees - for a special event. It will be like our usual OneStep walks, meeting people who've recently arrived in Australia - only bigger and better!
We'll be meeting in Pirrama Park and will have varied walks available around the foreshore and wharves, exploring this fascinating part of Sydney's dockland history. There's a children's playground and we'll have music and food stalls run by refugees. It's free to come along but donations are welcome (and will bring our costs down).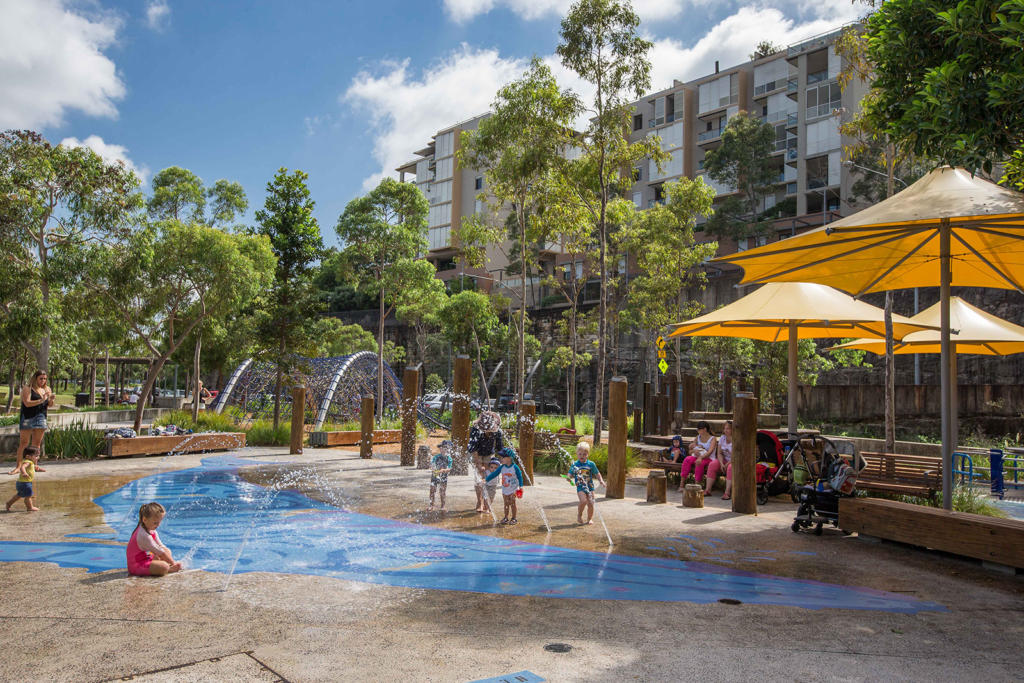 What's happening on Sun 16 June then?
It's pretty simple and straightforward: to celebrate World Refugee Day we'll have five hundred people - local Sydneysiders and people who've arrived in Australia as refugees, going for a walk and talk from Pirrama Park around the harbour. We'll walk in small groups, joining locals with newly arrived people with refugee experience so everyone has an interesting conversation and meets someone new. There will be food stalls run by refugees, music and maybe even some dancing. It will be a day of welcome and celebration.
How will it work?
We'll all meet at Pirrama Park, at the north Darling Island end - at 11 am on Sunday 16 June. The OneStep team and UNHCR will be there to welcome you, and we'll gather people into small groups for the stroll. You can talk about anything but we suggest some easy going topics like...what you like to do in Sydney, that movie you watched over the weekend and can't forget, or that nice local café you went to and fell in love with.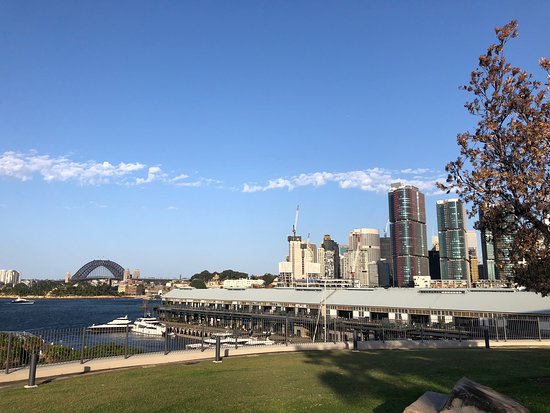 What should you bring?
Whatever your shoe preference is, please remember that a walk up along the coastline can be steep so bring comfortable shoes.
Bring a water bottle, sunscreen and a hat and a nice smile, because our walks are all about having fun.
How should I get there?
Parking is hard so we recommend public transport - it's a 20 minute walk from Wynyard station or Darling Harbour, or the 389 bus goes from Bondi Junction through Paddington and the city right to Pirrama Park or there's always the Light Rail to Pyrmont Bay.

Where shall we meet?
Pirrama Park, Pyrmont near the playground

When will it be finished?

The walk will be be done by 1pm but there will be food stalls and music to enjoy until about 2-3pm.
Captivated yet?
...and that's all folks!
Long story short, you'll be spending some time in a beautiful iconic Sydney setting, meeting new people and talking about life in Australia. Bring your walking shoes, an open mind and great conversation!
And if you're wondering if it will be worth it, the answer is: yes, it will. At a OneStep walk, everyone always gets a lot out of it. So c'mon, what are you waiting for? Register now.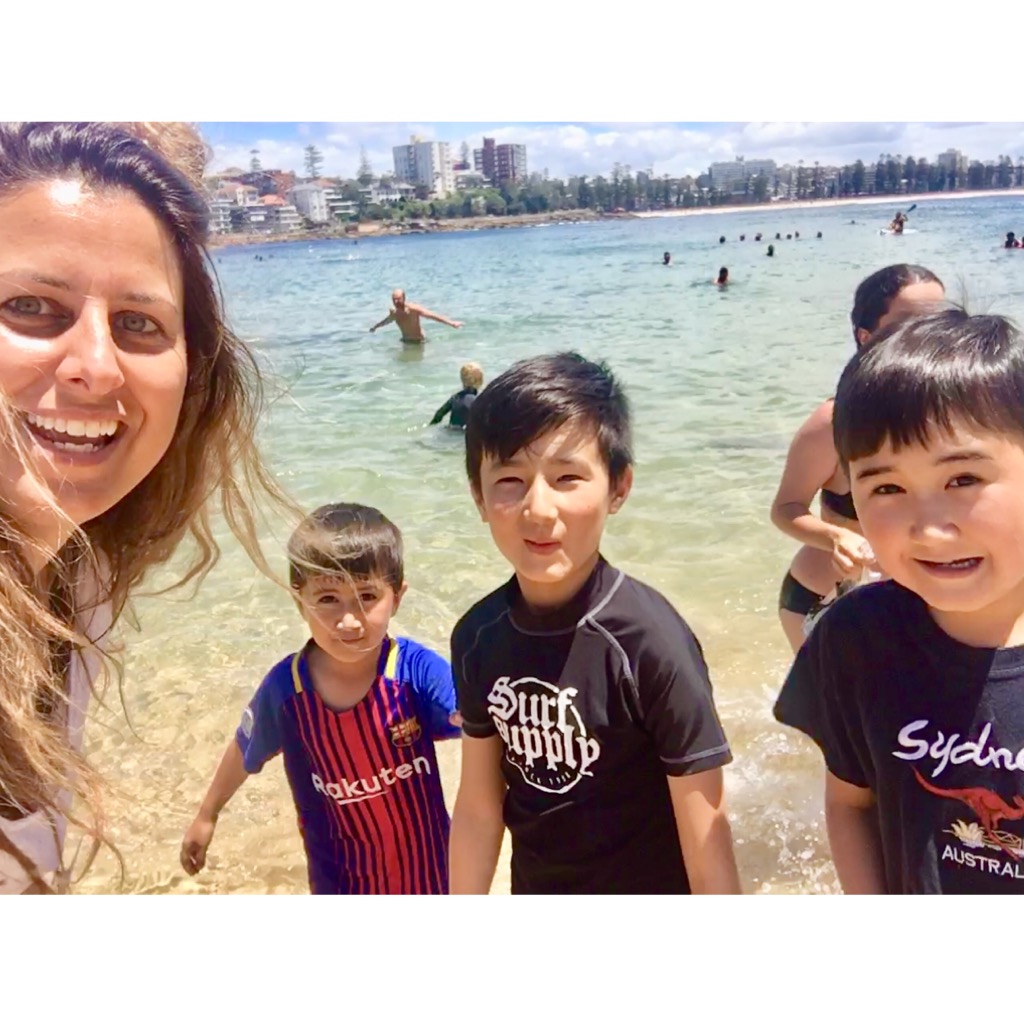 Around the world, communities, schools, businesses, faith groups and people from all walks of life are taking big and small steps in solidarity with refugees. This World Refugee Day, we challenge everyone to join together and take a step with refugees.
Together we will walk, run and cycle the distance refugees cover each year to reach safety. Register your fitness app to contribute your steps today. Step #WithRefugees shirts will be on sale for $25 at the event from the Australia for UNHCR stand.