Description
Join our OneStep walk
Join us for our next OneStep walk in the Botanic Gardens. It's all about local Sydneysiders having the chance to meet and chat with people with refugee experience. It's free to come along but we'd love an optional donation if you'd like to help us bring the costs down.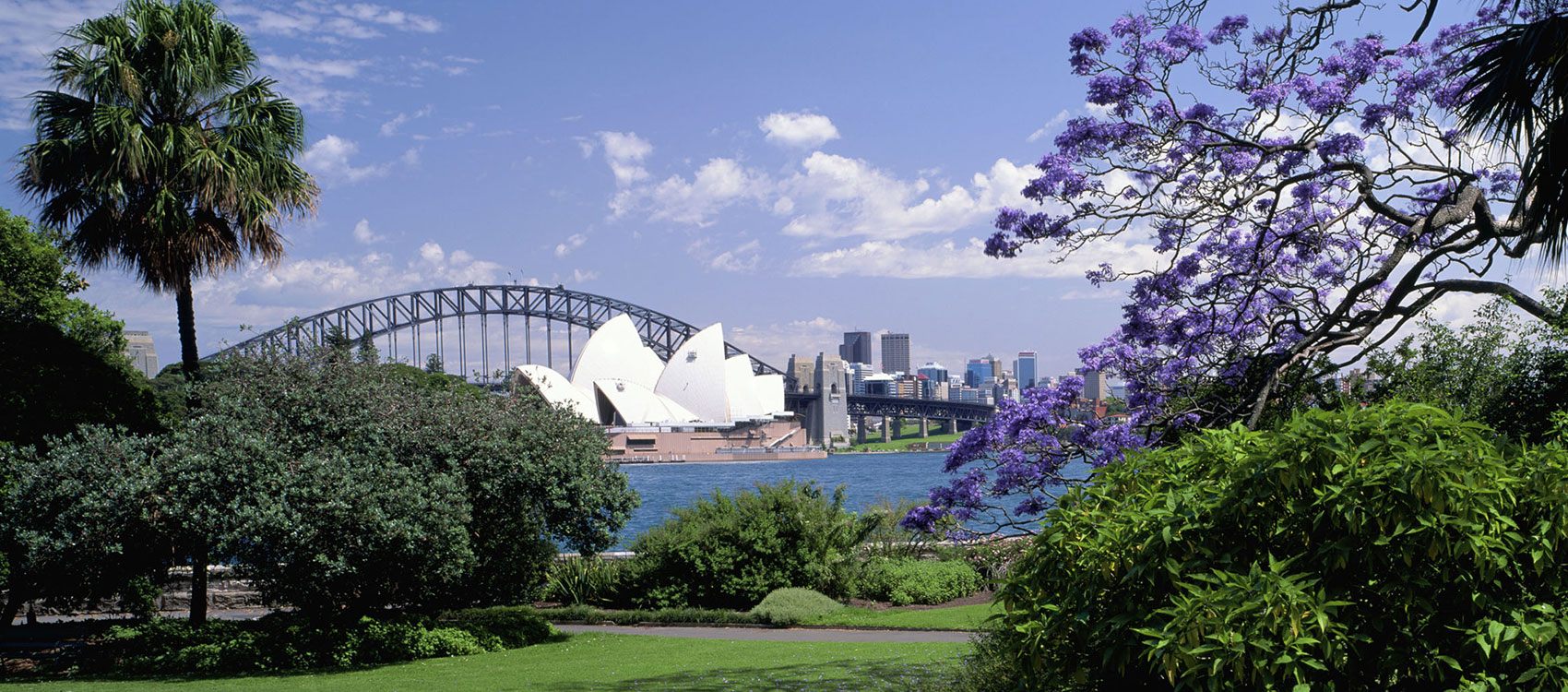 Hold on, what's OneStep again?
At OneStep we build bridges between communities organising walks with locals and people with refugee experience. We call that a walk and talk. That's what we've been doing for quite a while and we love it.

What's happening on Sun 2 Feb then?
It's pretty simple and straightforward: there will be around 80 people going for a walk and talk and admiring the harbour views, Opera House and gorgeous Botanic Gardens. We'll walk in small groups, mixing up locals and newly arrived people with refugee experience so you'll all have an interesting conversation and meet someone new.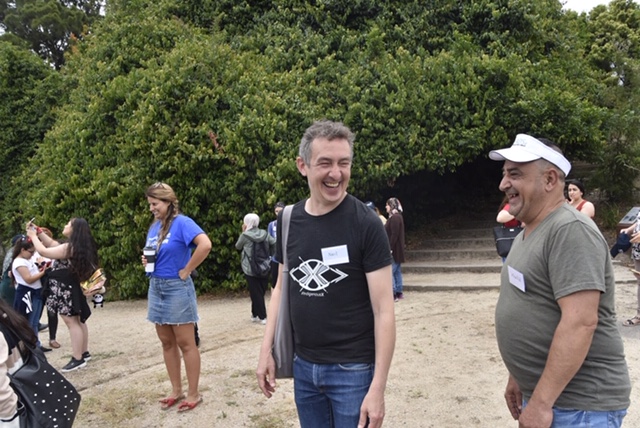 How will it work?
We'll meet at 11am just above Mrs Macquarie's Chair for maximum photo opportunities. The OneStep team will be there, and we'll gather people into small groups of four or five for the stroll. You can talk about anything but we suggest some easy going topics like...what you like to do in Sydney, that movie you watched over the weekend and can't forget, or that nice local café you went to and fell in love with.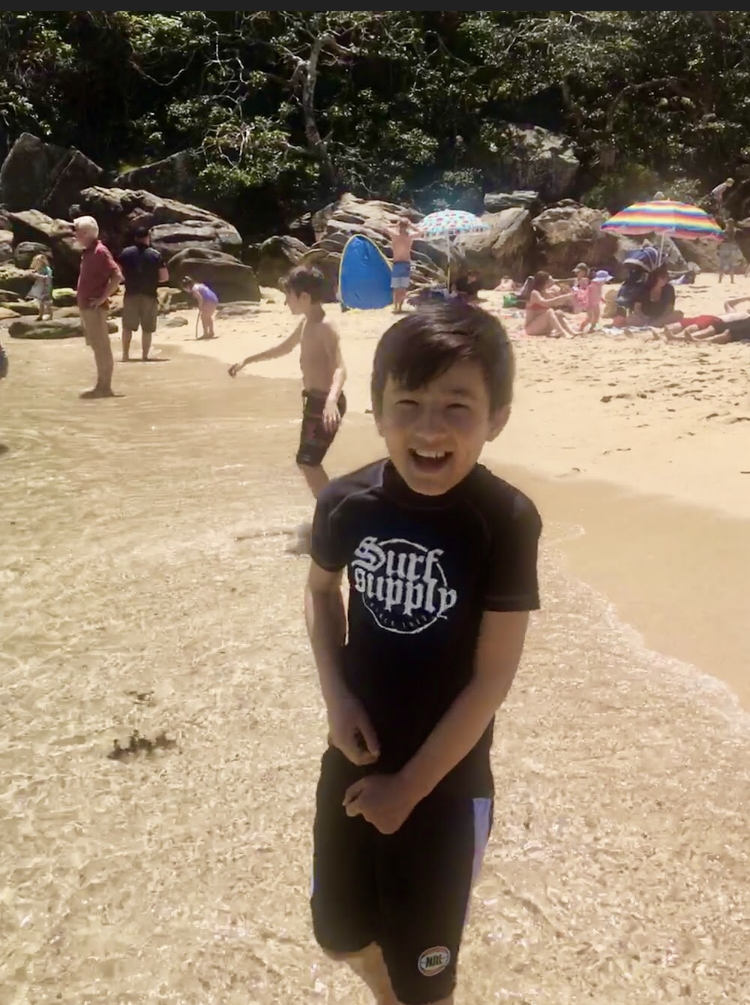 What should you bring?
Bring comfortable shoes, a hat and a water bottle as well as your enthusiasm and a nice smile, because our walks are all about having fun.
What if it rains?
It won't. But if it does - don't panic! We have a back-up plan which will be revealed by email the day before if needed.

Where shall we meet?
Mrs Macquarie's Chair, Botanic Gardens

When will it be finished?

We'll be done by 1pm , so you can do whatever your favourite Sunday afternoon thing is.
Captivated yet?
...and that's all folks!
Long story short, you'll be spending some time in a beautiful iconic Sydney setting, meeting new people and talking about life in Australia. Bring your walking shoes, an open mind and great conversation!
And if you're wondering if it will be worth it, the answer is: yes, it will. We've done it quite a few times already and everyone always gets a lot out of it. So c'mon, what are you waiting for?