Fresh air? Check. Human connection? Check. Exercise? Check, check, check.
About this event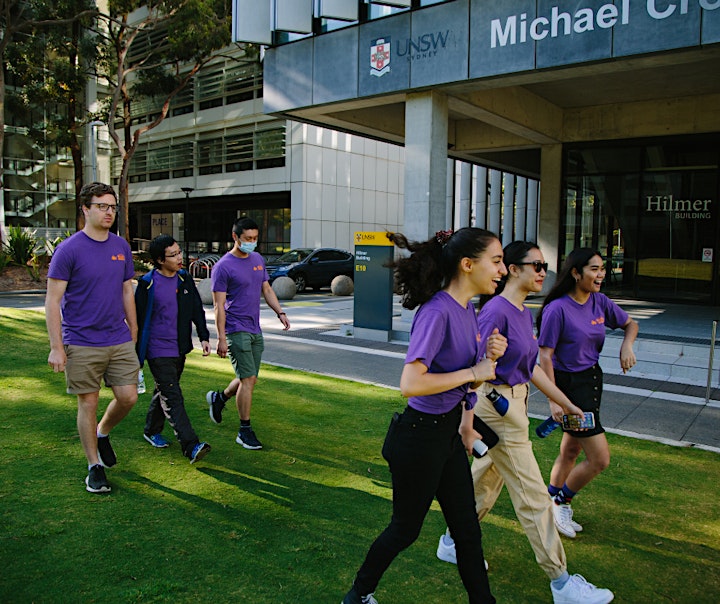 It can be a challenge to juggle work and uni with exercise and socialising so why not do it with us! OneStep is all about ticking off those life essentials that help keep you mentally healthy in a chill, low-stress way. All you need to do? Register, rock up with your active wear on and get ready to walk.
🚶DETAILS🚶
We walk every week and you can too. Meet us outside Arc Reception to get to know your new walking crew before heading out for a walk. We will finish up back at Arc Reception.
TUE 3-4PM
WED 8-9AM
THU 4-5PM
For current UNSW students and staff only. Registrations essential.
Got questions? We have answers.
Email Arc Wellness at wellness@arc.unsw.edu.au or slide into our DM's on Instagram @arcwellnessunsw.
Health and hygiene at OneStep:
😷 BYOM (Bring Your Own Mask!)
🏠 Feeling sick? Please stay at home.
🖐 Sanitise before you socialise.
📱 Scan to get started.