Description
We are so happy to be offering this opportunity for Mothers and Daughters Aged 6-13years.
We will create a space where you can spend quality time together, building the bond and connection together through fun creative workshops, time in a tranquil setting and time spent within a trustworthy safe Mother Daughter tribe. We will learn from the experience, and from each other so we can support our girls to shine.
The program and space is creatively designed with simplistic and healthy FUN in mind but also to instill love, connection, trust, building our girls confidence, and providing tools to healthily navigate these precious years..

This day has been inspired by our own daughters and our community....we are grateful to them and truly looking forward to sharing this experience.
PROGRAM
1. Opening Connection Circle

2. Windows of the Soul "I see you" art workshop with Sile Molloy From Mindful Art Therapy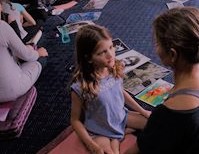 3.Movement and Dance with Amanda Louise Richmond - Reiki Master, Meditation/Blessing Circle Facilitator - Native Heart.
4. Havan and Yoga Nidra (deep relaxation) with Sadhana Shakti and The Tranquil Tipi. Havan combines fire ritual/ceremony and the chanting of mantras... It is performed for the benefit of all living beings and is believed to have a purifying effect on both the participants and the environment.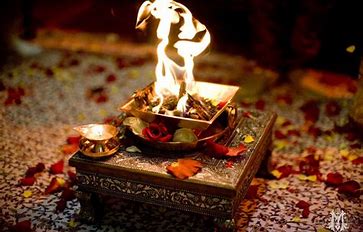 Cost
The cost includes All Day Chai Tea, a light morning and afternoon tea. Participants may bring their own lunch or enjoy a delicious lunch in the gorgeous Bamboo Buddha Cafe
$185 for booking and payments before AUGUST 27th (EARLY BIRD) $235 after AUGUST 28th.
Payment plan is available on request. This option would incur a $40 admin fee. Please get in touch if this option better suits your needs.